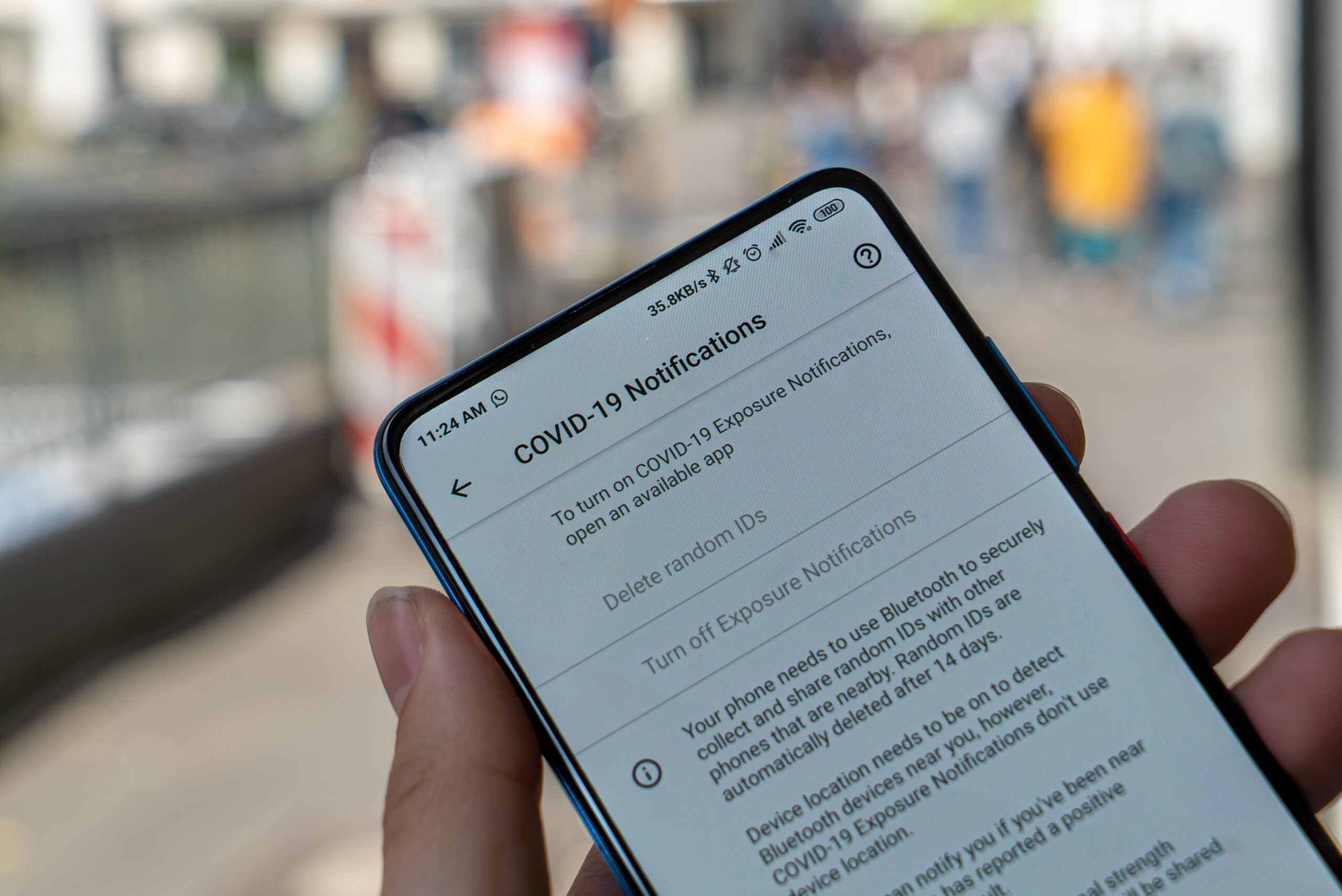 Weekly Roundup 12-07-2020
Excerpts from the most interesting articles of the week leading up to today.
HAWAII BECKONS "MOVERS & SHAKAS" TO WORK REMOTELY FROM ITS PARADISIACAL SHORES
Software engineer Raymond Berger begins his work day at 5 a.m., before the sun comes up over Hawaii.
Rising early is necessary because the company he works for is in New York City, five hours ahead of Maui, where he is renting a home with a backyard that's near the beach.
"It's a little hard with the time zone difference," he said. "But generally I have a much better quality of life."
The pandemic is giving many workers the freedom to do their jobs from anywhere. Now that Hawaii's economy is reeling from dramatically fewer tourists, a group of state officials and community leaders wants more people like Berger to help provide an alternative to relying on short-term visitors.
Continue reading the article on CBS News.
WASHINGTON STATE LAUNCHES COVID-19 EXPOSURE NOTIFICATION APP USING GOOGLE AND APPLE TECHNOLOGY
Washington state unveiled a new app to inform residents if they've been exposed to someone diagnosed with COVID-19, as infection rates in the state soar to an average of 2,700 cases a day.
WA Notify, announced Monday morning, is a free app that uses technology developed through a joint effort by Apple and Google called the Exposure Notification System.
Read about the new system on GeekWire.
TECH CEO MOVES $9B CYBERSECURITY COMPANY'S HQ TO SEATTLE AREA, SAYS S.F. IS 'NOT THE CITY IT WAS'
Orion Hindawi was born in the San Francisco Bay Area, and helped build two successful companies there. But the 40-year-old co-founder and CEO of Tanium — a fast-growing cybersecurity company valued at more than $9 billion — is done with his hometown.
Really done. Read the article on GeekWire.
In other news…