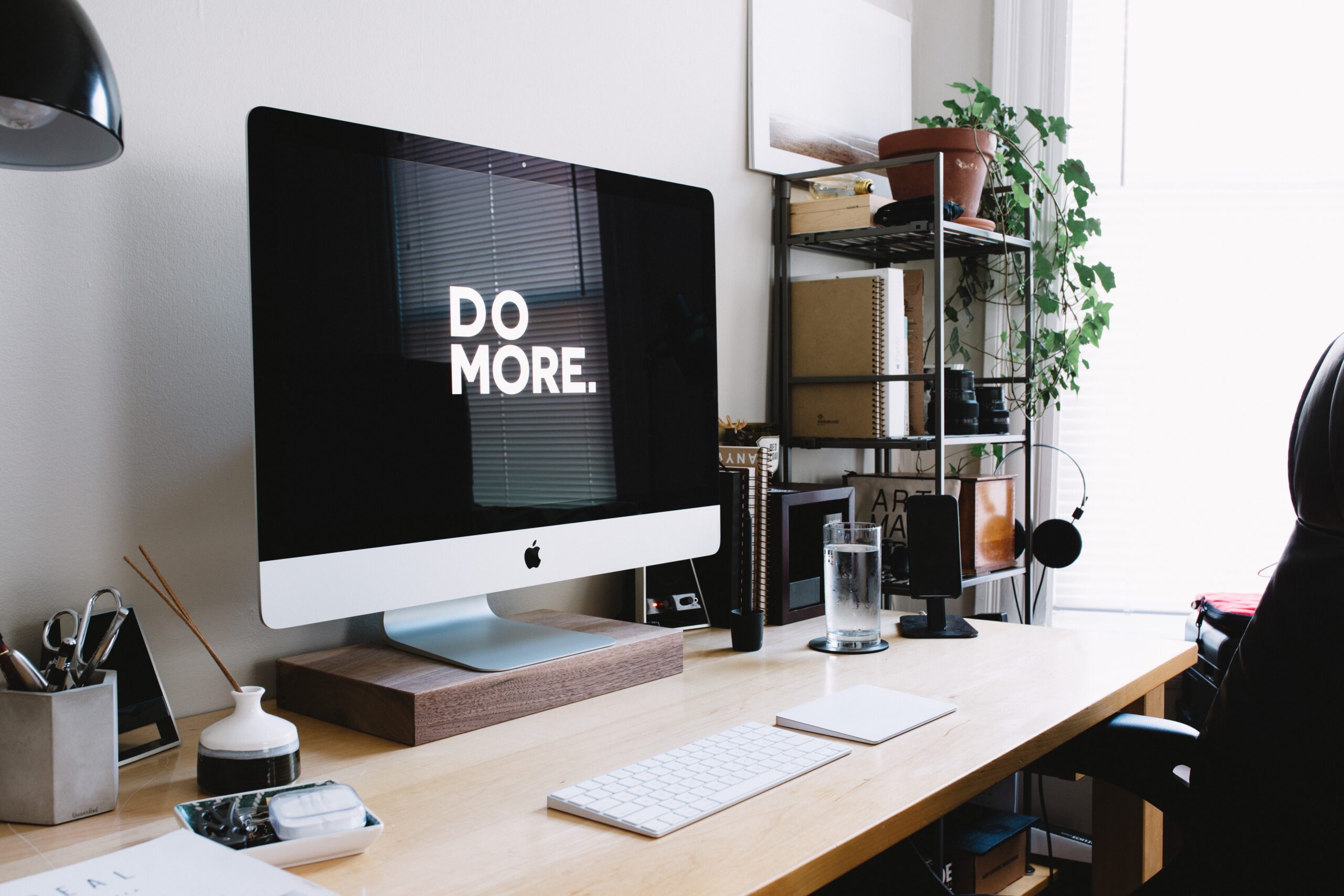 Weekly Roundup 11-20-2020
Excerpts from the most interesting articles of the week leading up to today.
TECH JOBS SPRING UP AS COMPANIES ADAPT TO NEW WORLD OF WORK
The coronavirus pandemic has changed the world of work as we know it. Reducing human contact has led to the mass adoption of working from home and accelerated companies' reliance on digital technology and the telecoms networks that underpin it.
Meanwhile, thousands of workers have been forced to move to new industries as the pandemic threatens the future of their chosen sector, and the trauma of a global pandemic and recession has highlighted the need for mental health support at work.
So what jobs are likely to be in demand in the economy of the future? Read the article here.
16 ESSENTIAL THINGS TO CONSIDER WHEN HIRING AN OUTSOURCED TECH PARTNER
When a company is under a budget crunch, tech leaders may choose to outsource their projects to external companies and contractors. While this can save money over hiring an additional internal team member, it's important to ensure that you're partnering with the right people for the project. Read the article here.
UPWORK'S TOP 15 MOST IN-DEMAND TECH SKILLS
COVID-19 decimated, along with the obvious, many businesses and jobs. Fortunately, for those skilled workers in the tech industry, there's been considerably less of a negative impact. Throughout the lockdown, tech jobs were either steady or, even occasionally, on the rise. 
The popular work marketplace website Upwork took a deep dive into the world of freelance tech pros and came up with the current most in-demand skills. The site also noted that 51% of hiring managers plan to hire tech talent this year.
In other news…