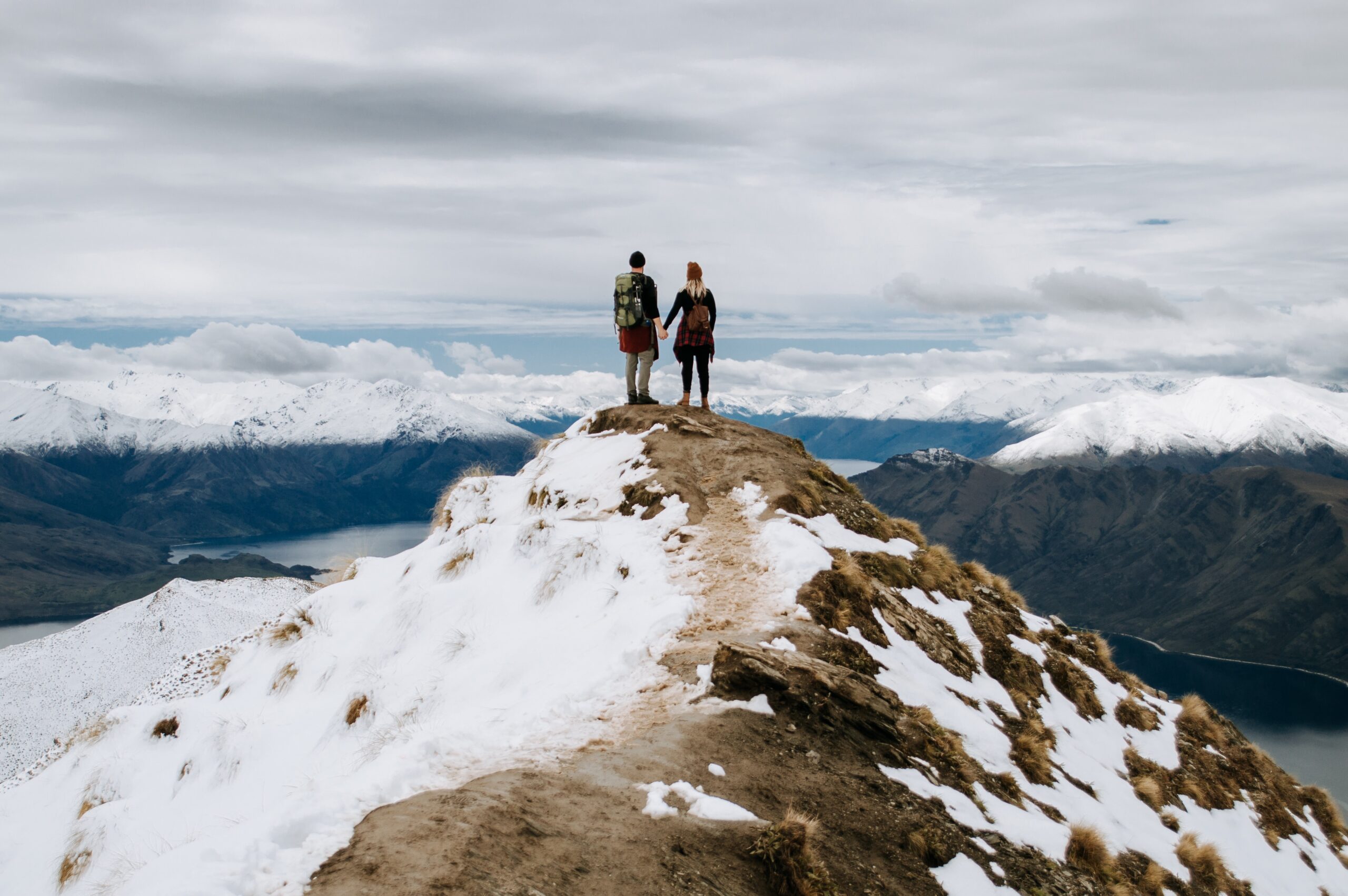 Weekly Roundup 11-19-2021
Excerpts from the most interesting articles of the week leading up to today.
Neurodiversity in Tech: 3 Things Hiring Leaders Should Know
AAs more companies broaden and invest in their diversity, equity, and inclusion (DEI) programs, more leaders are adding neurodiversity to their vocabularies. Large technology companies such as SAP, HP, and Microsoft have already created hiring and training programs designed to serve neurodiverse employees. These companies have seen gains in quality, innovation, and employee engagement. So, how is neurodiversity defined, and what does it look like in technical hiring? For those becoming more familiar with the term, a quick overview might help.
Read the in-depth and remarkable article on Dice written by a guest writer Neil Morelli, Ph.D, Chief Industrial-Organizational Psychologist at Codility, a pre-hire assessment platform for software engineering talent.
To Help Businesses Genuinely Thrive, We Must Focus On Partnerships, Not Just Products
The majority of today's businesses — regardless of size or industry — rely on technology to run almost every aspect of their operations.
For technology leaders, this is a high-stakes, high-pressure reality. How do we deliver innovations that will help businesses navigate, and solve for, today's immense complexities — from a global pandemic and supply chain disruption to policy volatility, climate change and data security.
Ana Pinczuk at Forbes delves into this topic with solutions and advice to help businesses in this article.
How to Age-Proof Your Job Search
Even though you put lots of effort into figuring out how to show potential employers you're the best candidate for the job, there may be one key factor that you've been overlooking. While your many years of professional experience arm you with valuable skills, to some employers your long work history might just signal that you're old. And despite laws that prohibit age discrimination in employment, being older often can be a barrier to getting hired.
Check out his article from AARP for some great tips to help you update your resume and hone your interview skills to avoid the age bias.
In other news…