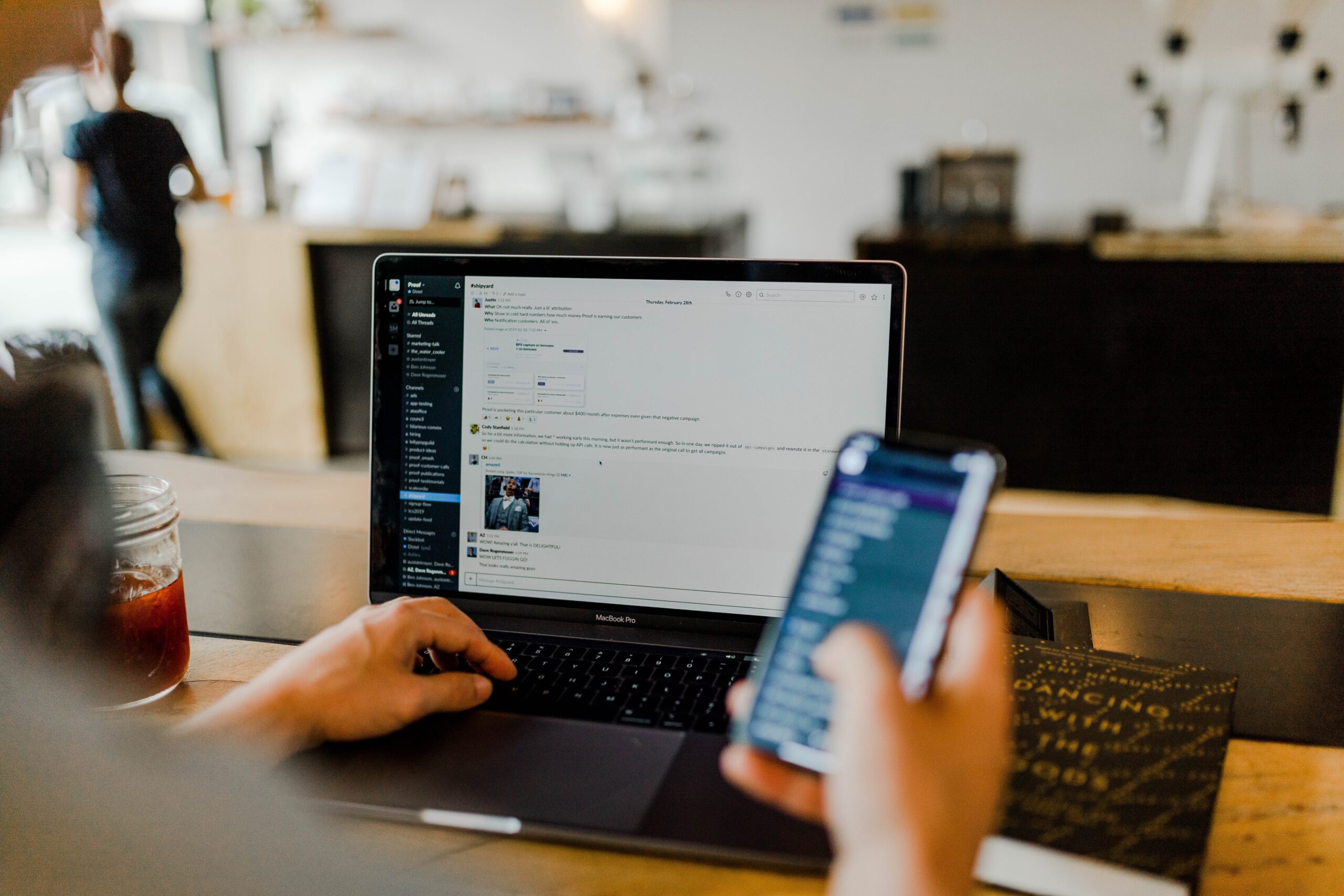 Weekly Roundup 11-12-2020
Excerpts from the most interesting articles of the week leading up to today.
ARE YOU AN INTROVERT? HERE'S HOW YOU CAN SUCCEED IN IT CONSULTING
Being an introvert does not mean you are socially awkward or shy, though suffering from these doesn't make your journey to self-employed IT consultant impossible either. Read the article here.
BIDEN IMPACTS ON H-1B VISAS AND OUTSOURCING
From a services industry perspective, the main impact of a change from the Trump Administration to a Biden Administration in January 2021 will be the allowed degree of movement of global talent to meet the huge talent deficit in the US. As US businesses eventually come out of the COVID-19 crisis, we will see a more frantic appetite for IT modernization and digital transformation programs, but the US lacks enough talent pools with the skills necessary to deliver those outcomes. Continue reading this article here.
5 MISCONCEPTIONS ABOUT OUTSOURCING SOFTWARE DEVELOPMENT
Outsourcing software development is a relatively new phenomenon… Outsourcing can be seen as a result of this development but it is still something new.
For everything new (read as unknown), people tend to come up with certain ideas about what it is and how it works. Sometimes these ideas do not correspond to reality. Therefore, there are a lot of misconceptions about outsourcing. The concept is not widely spread yet, so not always these false ideas are proven wrong. It prevents businesses from actively using this hiring concept and they miss out a lot by doing so. Read the article here.
In other news…