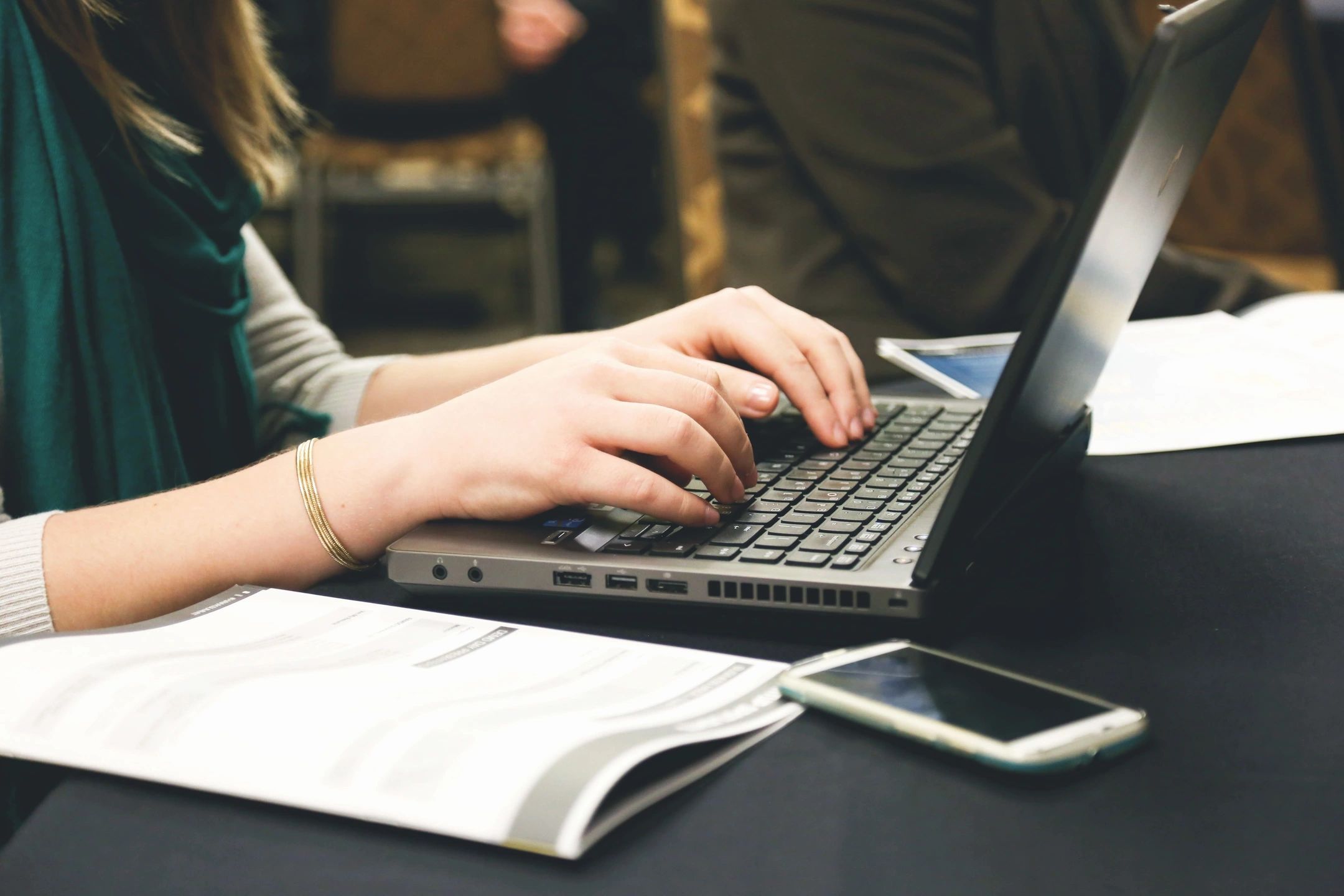 Weekly Roundup 11-06-2020
Excerpts from the most interesting articles of the week leading up to today.
SIGNS THAT YOU MIGHT NEED IT OUTSOURCING
There are several important moments in each company's life. There is obviously the day of establishment, a day when 100 professionals join the team and the day when the flow of tickets becomes so big that you start to ask yourself whether your business needs to outsource some tasks.
As a CEO of a customer service outsourcing company, I can tell you there are signs that show you when it could be time to outsource some of your teams — be it IT development, customer support or possibly even your sales team. Of course, each business is free to decide the right time to outsource, but here are the top clues you should look out for when you start to consider outsourcing.
Continue reading the article here.
DEVOPS JOB HUNT: 3 RESUME WRITING TIPS
Is your resume ready to help you win a DevOps job? Learn how to tailor your resume for these in-demand IT roles. Read the article here.
A NEW LINKEDIN STUDY SHOWS JOB SEEKERS ARE NOT HELPING THEIR OWN CAUSE: HERE'S WHAT YOU NEED TO DO TO GET NOTICED
LinkedIn recently conducted a survey of 2,000 U.S. professionals, zeroing in on the actions of professionals who have been unemployed since the start of the pandemic. LinkedIn's research, published by Andrew Seaman, senior editor of Job Search and Careers at LinkedIn News, indicated that people "have not been actively networking while being unemployed—even though most say it's vital for a successful job search."
The reason for the lack of networking may be attributed, in part, to the misperceived shame and embarrassment associated with losing a job, as the study shows that "84% believe there is a stigma associated with being unemployed."
Continue reading the article here.
In other news…