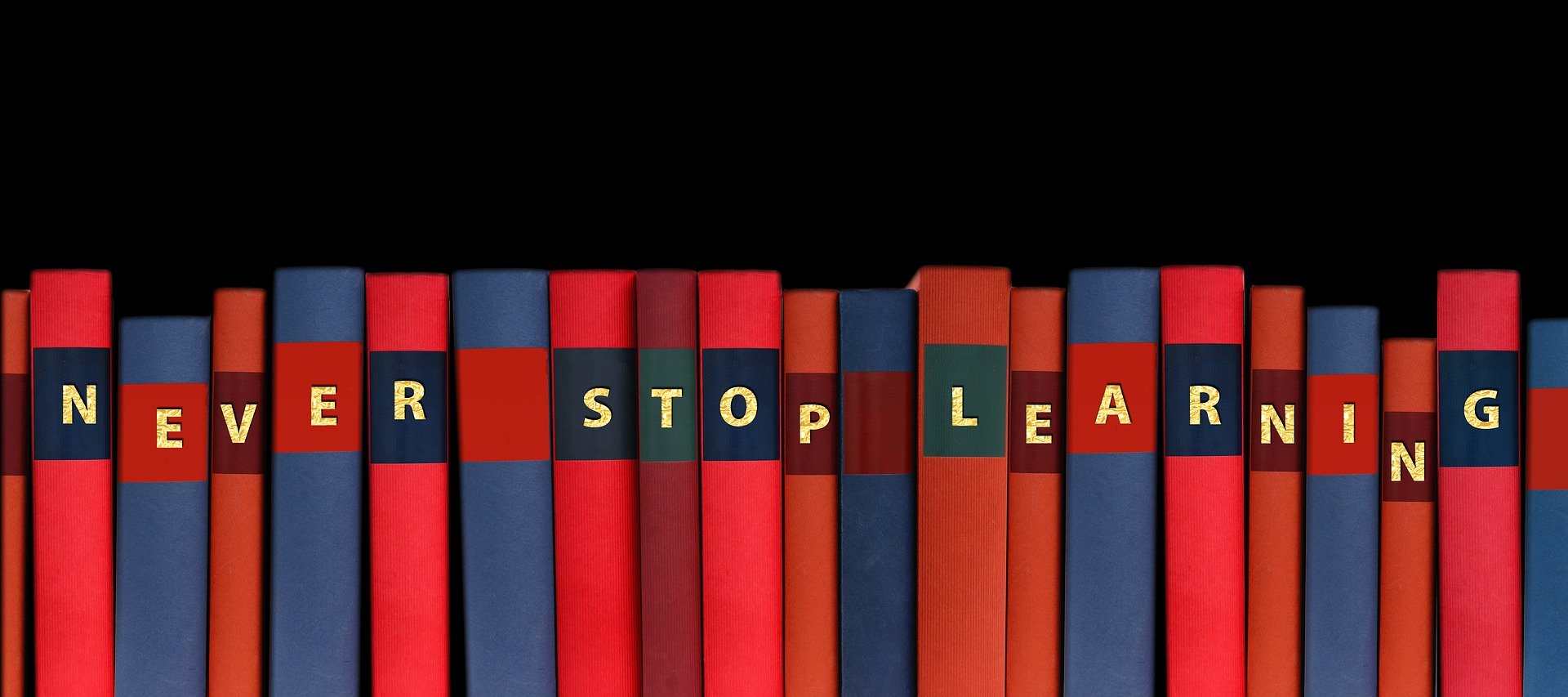 Weekly Roundup 11-05-2021
Excerpts from the most interesting articles of the week leading up to today.
MASTER THE CORE 'NONTECHNICAL SKILLS' TO BECOME A TOP SOFTWARE DEVELOPER
The booming technical age has required software developers to not only be exceptional in their field with top industry skills and reputable experience but to have top "nontechnical skills," also known as soft skills. Industry demands continue to grow, and businesses are valuing nontechnical skills as equally important as developer skills and experience.
If you want to stand out, check out these great tips on the Forbes site.
IS A COLLEGE DEGREE NEEDED TO WORK IN TECH? NO, BUT IT SURE HELPS IN SOME CASES
Nine technologists discussed — and offered suggestions for what else should be considered, especially in today's mad-dash tech hiring landscape — during a recent Technical.y Slack chat.
The importance of a degree in different tech fields is discussed in this article on Technical.ly.
COMPTIA TECH CAREER ACADEMY OPENS DOORS TO CAREERS IN TECHNOLOGY FOR TRIANGLE RESIDENTS
As the number of technology job openings continues to grow across North Carolina's Triangle region, and with more on the way as two tech giants expand their local footprints, the CompTIA Tech Career Academy (CTCA) is ready to help area residents join the tech workforce.
Read about the program and who CTCA is looking for in this article on Cision PR Newswire.
US ADDED 531,000 JOBS IN OCTOBER; UNEMPLOYMENT RATE FELL TO 4.6%
America's employers stepped up their hiring in October, adding a solid 531,000 jobs, the most since July and a sign that the recovery from the pandemic recession may be overcoming a virus-induced slowdown.
Friday's report from the Labor Department also showed that the unemployment rate fell to 4.6% last month, from 4.8% in September. That is a comparatively low level but still well above the pre-pandemic jobless rate of 3.5%.
The likely causes of these trends are discussed in this article on WRAL TechWire.
YAHOO PULLS OUT OF CHINA, CITING 'CHALLENGING' ENVIRONMENT
Yahoo Inc. said Tuesday it has pulled out of China, citing an increasingly challenging operating environment.
The withdrawal was largely symbolic, as many of the company's services were already blocked by China's digital censorship. But recent government moves to expand its control over tech companies generally, including its domestic giants, may have tipped the scales for Yahoo.
More information on China's environment and the effect it has had on other international sites are discussed in this ABC News article.
In other news…