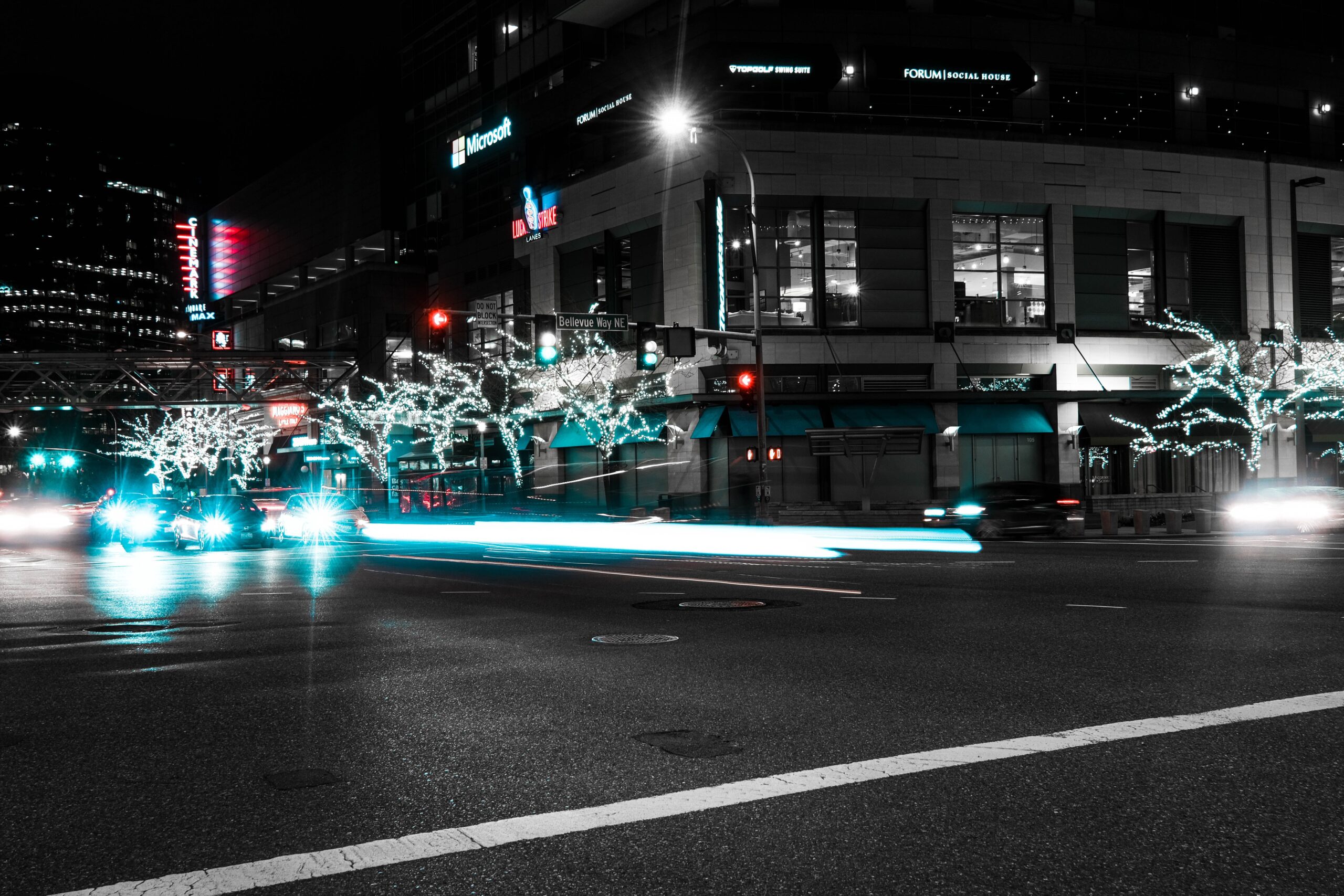 Weekly Roundup 10-29-2021
Excerpts from the most interesting articles of the week leading up to today.
5 KEY ACHIEVEMENTS TO PUT ON A RESUME TO SHOW YOUR WORTH
These tangible skills will set you apart from other applicants to hirers.
There was a time when outlining your duties and key responsibilities on your résumé was enough. But in today's competitive and tech-driven employment landscape, crafting a powerful résumé requires a little more finesse. Employers want to see real examples of how you've performed in the past, as well as how you've added value to past positions. And the best way to show them is by highlighting your professional achievements and fine-tuning your résumé.
Check out these great tips on the Fast Company website.
BELLEVUE'S BOOM: CITY'S TECH INDUSTRY IS POISED TO EAT SEATTLE'S LUNCH
GeekWire explores what's fueling the rise of Bellevue, Wash., the fast-growing tech hub located just east of Seattle. In this editorial series, we'll explore key issues shaping this ever-changing city.
The factors driving the boom are discussed in this article from GeekWire.
LABOR SHORTAGES OUTRANK CYBER THREATS AS BIGGEST CONCERN FOR TECH COMPANIES
57% of tech executives responding to CNBC's Technology Executive Council survey said finding qualified employees is the biggest concern for their company right now.
Respondents ranked it higher than supply chain issues and cyber security threats.
Nearly 70% of those surveyed said that they've increased their hiring of remote workers to get the talent they need.
Possible solutions to this concern are discussed in the CNBC article.
THE AFRICAN TECH FIRM HOPING TO POWER SPACE MISSIONS
"Most satellites are simply computers that are tossed out the side of a rocket [that] are tumbling in space," says Jonathan Lun.
Mr Lun and his Cape Town-based company, Hypernova Space Technologies, are keen to give these tumbling satellites a little bit more autonomy.
The firm has developed a thruster system that could give even the smallest types of satellites the capacity to move around.
The advantages and worries surrounding nanosatellites in this article from the BBC.
In other news…