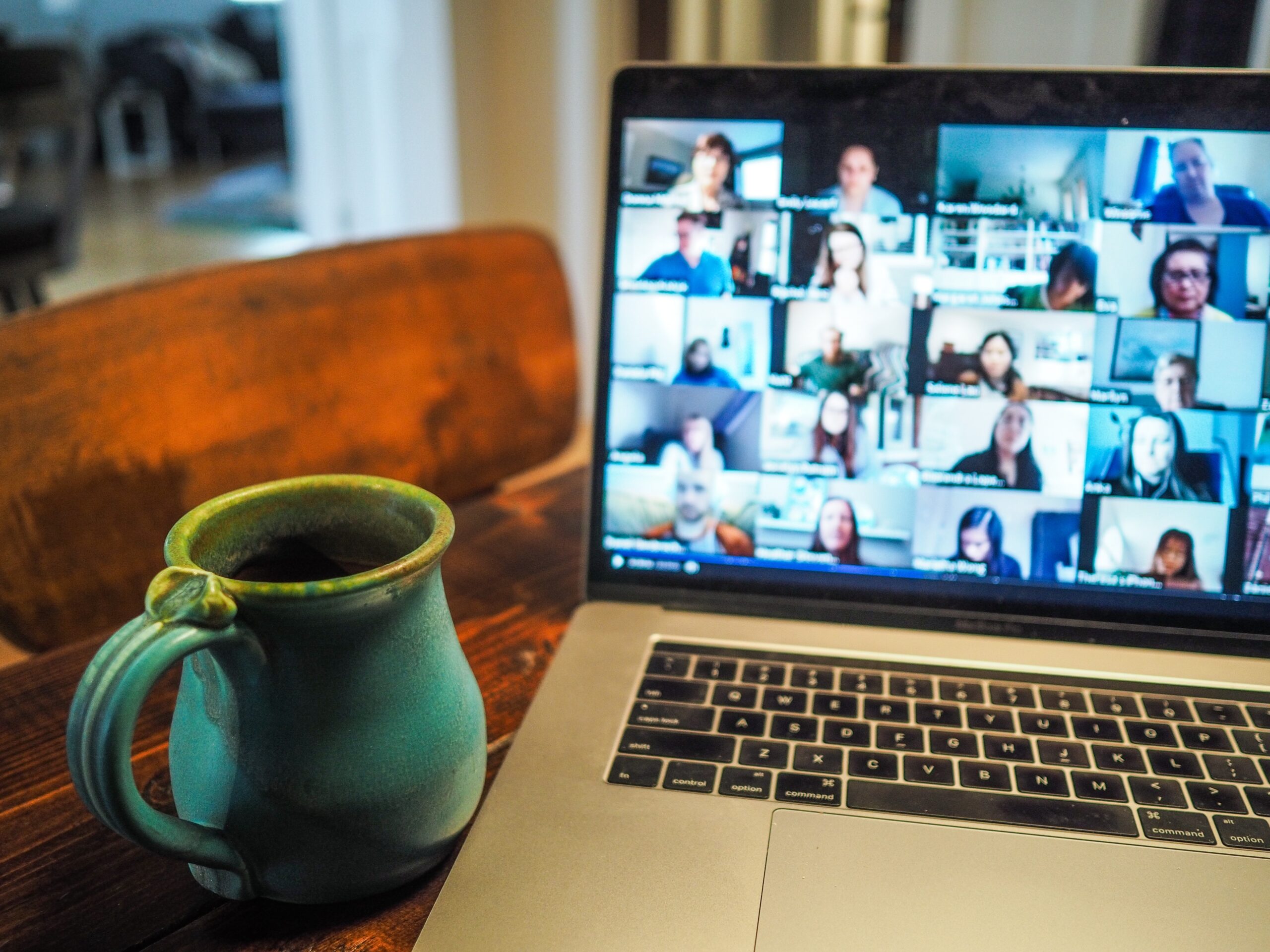 Weekly Roundup 10-28-2020
Excerpts from the most interesting articles of the week leading up to today.
WFH AND BURNOUT: HOW TO BE A BETTER BOSS TO REMOTE WORKERS
Your company might not be in any rush to get its people back into the office, but home workers are suffering from burnout and 'Zoom fatigue'. Executives must think now about how to keep workers engaged as the WFH experiment continues. Read the article on ZDNet.
HOW AD TECH IS RECOVERING AFTER A ROCKY SUMMER
The worst seems to be over for the ad-tech industry, which is showing signs of cautious optimism following the initial havoc of the novel coronavirus pandemic that, for some, caused a 50% drop in revenue… With money flowing again, ad-tech companies that cut staff are looking to rehire and refocus their product and engineering efforts around trends that emerged during the pandemic and business goals companies outlined in January, before the effects of the pandemic hit in the U.S. Read this article on Adweek.
WHY A DIVERSE TECH SECTOR IS THE ONLY HEALTHY TECH SECTOR
While the pandemic has caused countless small businesses to close, we're also beginning to see signs of an opposing development: tech startups that are launching in direct response to the effects Covid-19 is having around the globe.
And what's even more encouraging? Many of these businesses are being launched by women, people of color, and other groups that have historically been underrepresented in the tech world. Read the article on Forbes.
In other news…