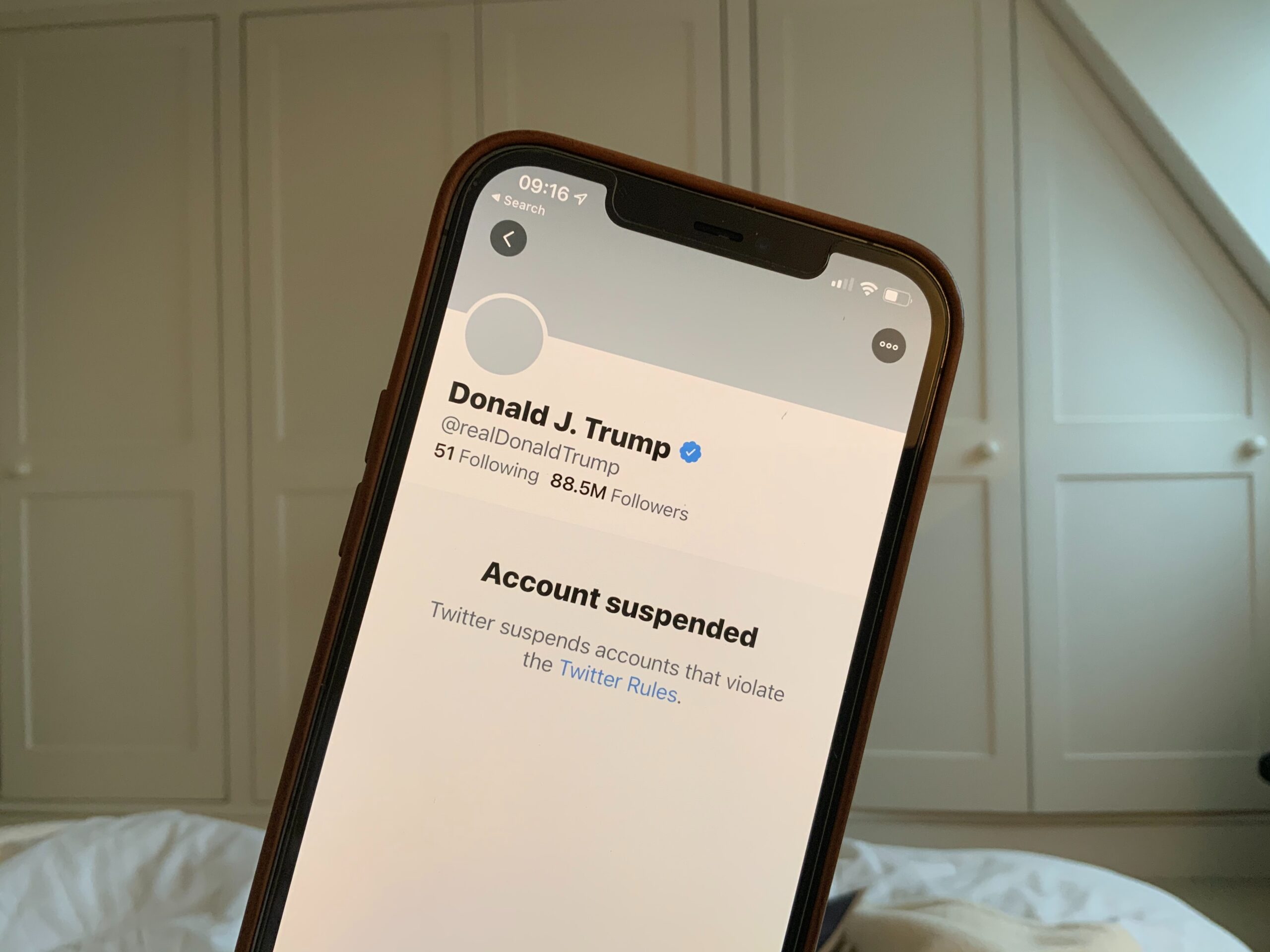 Weekly Roundup 10-22-2021
Excerpts from the most interesting articles of the week leading up to today.
7 BEST IT CERTIFICATIONS IN 2021
There are many IT certification programs out there, but which one is right for you? Whether you're a beginner starting in the industry, or a seasoned professional looking to move your career forward, this is a list of the best IT certifications for your consideration.
Read on CIO Insight to learn more about the advantages of earning IT certifications, as well as the most in-demand certifications available to you right now.
TRUMP TO LAUNCH NEW SOCIAL MEDIA PLATFORM TRUTH SOCIAL
Former US President Donald Trump has announced plans to launch a new social media network, called TRUTH Social.
Read the article on the BBC website to find out when this will go live and why it's happening.
REGULATOR TO PROBE INTO TECH GIANTS' PAYMENT PRACTICES
In its first significant action under a new director, the Consumer Financial Protection Bureau is ordering Apple, Amazon, PayPal and other tech giants to reveal how their proprietary payment networks function.
This article from U.S. News' website goes over why CFPB's new director, Rohit Chopra has decided to order this investigation.
COUNCIL POST: 10 CLEAR SIGNS YOU MAY NEED TO HIRE A CONSULTANT TO HELP YOUR BUSINESS
As a new business owner, it's wise to work with someone who has been in your shoes and possesses the experience to help you navigate any uncertainty you might face. Launching and running a successful business requires time, energy and seasoned insight. However, many budding entrepreneurs tend to shy away from spending money on a consultant.
If you're unsure whether it's worth investing in a business consultant, read this article from Today UK News.
In other news…