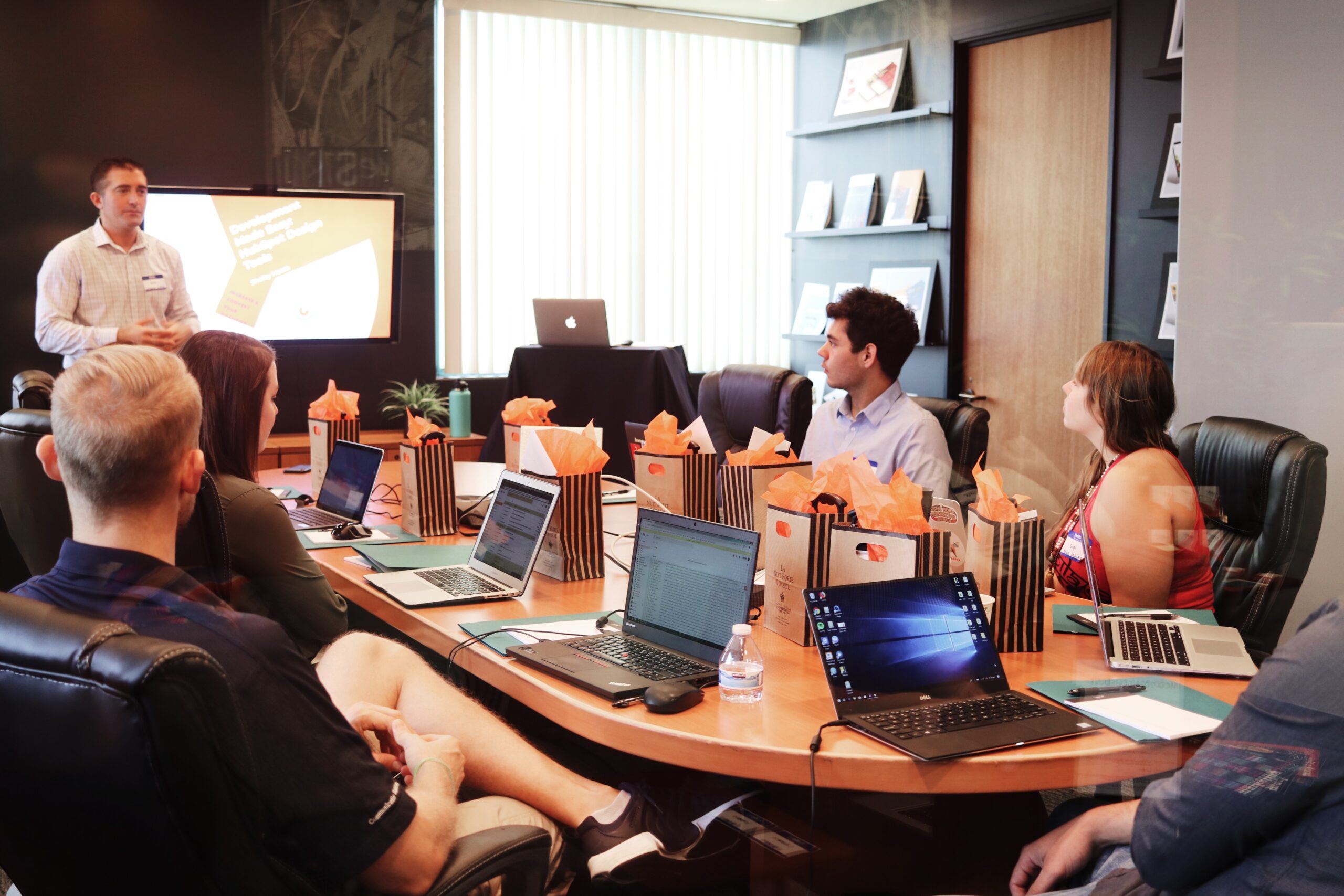 Weekly Roundup 10-22-2020
Excerpts from the most interesting articles of the week leading up to today.
WHY IBM BELIEVES CONFIDENTIAL COMPUTING IS THE FUTURE OF CLOUD SECURITY
More than a decade into the cloud computing era, the most pressing demand for migrating data and applications has largely been met. To convince companies to put even more core functions and sensitive data in the cloud, a wide range of companies are pushing for a new standard that would guarantee more profound levels of security and privacy. Continue reading this on VentureBeat.
WHY EVERYONE – YES, YOU TOO – SHOULD OWN A CONSULTING BUSINESS
You can't rely on an employer to control or protect your career. Whether you have a "permanent" position, a temp-to-perm, or a temporary position, there's no real job security. Therefore, you should look at your career differently. This is why everyone should have a consulting business. Read more about this on Black Enterprise.
HOW TO COMMUNICATE HR PROGRAMS SO EMPLOYEES 'GET IT'
You understand HR programs inside and out. But employees find them complicated – and that's why it can be difficult to communicate them.
Whether employees are on-site or working remotely, they often don't even bother to try to understand your HR policies and plans.
But HR needs employees to understand – so you can avoid a myriad of issues from misconceptions to lawsuits. So how you communicate HR programs, policies and measurements is as important to their success as what you communicate.
Continue reading this article on HR Morning.
WHERE THE PRESIDENTIAL CANDIDATES STAND ON WORKPLACE ISSUES
As the 2020 presidential race continues, the platforms of President Donald Trump and former Vice President Joe Biden include policies that affect U.S. employers. HR Dive is providing an ongoing comparison of the nominees' platforms on topics such as employee compensation and benefits. Read the article on HR Dive.
In other news…