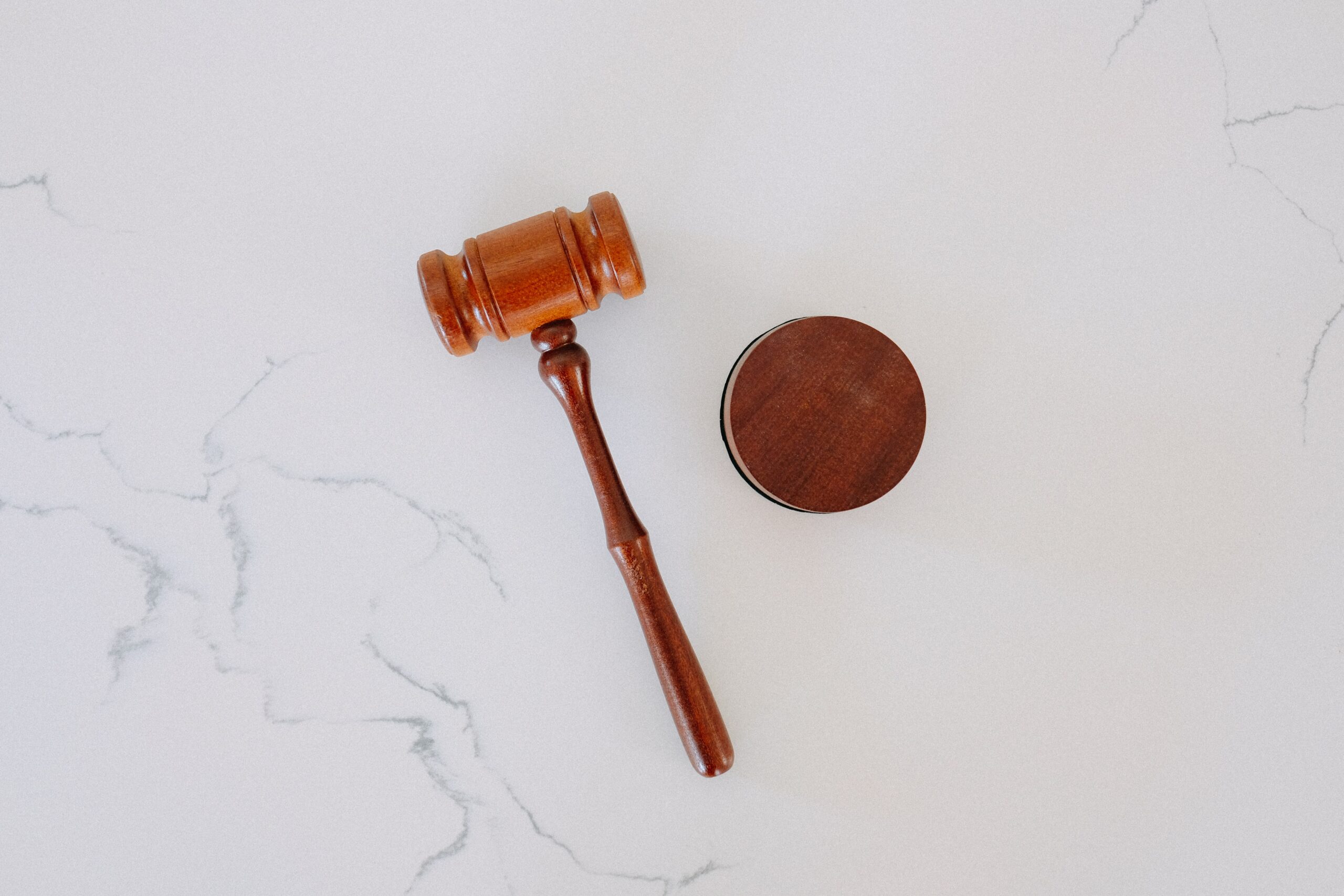 Weekly Roundup 10-14-2020
Excerpts from the most interesting articles of the week leading up to today.
TECH EMPLOYMENT DATA CONTRADICT NEED FOR QUICK H-1B VISA RULES
New government data show the low unemployment rate in computer occupations contradicts Trump administration claims an economic emergency requires the quick implementation of new H-1B visa rules. A new analysis indicates the government's own data do not support the claims made in the regulations, which makes it more likely federal courts will block the new rules. Continue reading this article on Forbes.com.
MICROSOFT WILL LET EMPLOYEES WORK FROM HOME PERMANENTLY
The company will offer more flexibility to workers when its offices eventually reopen, it revealed in a blog post. Read the blog post here or read the article on CNET.
GOOGLE AND ORACLE CLASH IN SOFTWARE COPYRIGHT CASE BEFORE SUPREME COURT
Google and Oracle faced off Wednesday before the US Supreme Court in a multibillion dollar battle that could have a major effect on how companies develop software in the future. Continue reading the article.
In other news…