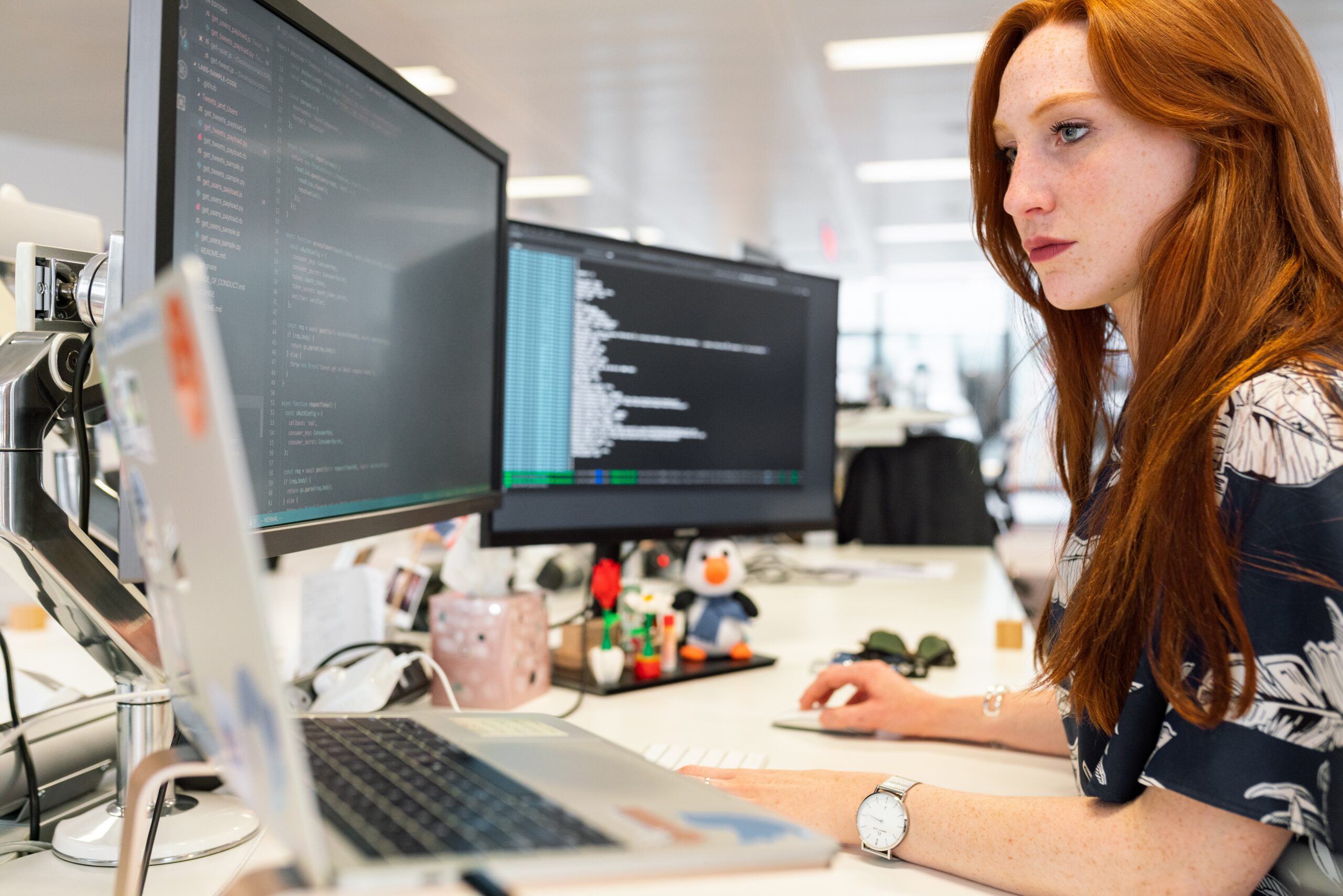 Weekly Roundup 10-08-2021
Excerpts from the most interesting articles of the week leading up to today.
SHOULD YOUR VACCINATION STATUS BE ON YOUR RESUME? HERE'S WHAT EXPERTS SAY
The ongoing Covid-19 pandemic has raised many questions about where and how we work, but one question has become more pressing for job seekers in recent months: do they need to include their Covid-19 vaccination status on their resume?
Continue reading this article on CNBC's website to see what experts are suggesting.
8 TIPS FOR CONDUCTING AN EXCELLENT REMOTE INTERVIEW
Remote interviewing is here to stay, as the pandemic and its evolving offshoot, the Great Resignation, continue to reshape the modern workplace. Today's job hunters aren't just looking to boost their salaries. They're also seeking flexibility, well-being, and a workplace culture that aligns with their own values and sensibilities. Interviews that delve into these topics can give both parties valuable information about whether a prospective employee is likely to feel fulfilled and engaged at a particular organization. We can absolutely have these conversations "face to face," even when we're not in the same physical room. The author presents eight tips for employers seeking to master the medium in order to identify top talent from a distance.
See what tips Rae Ringel suggests for employers on conducting remote interviews on Harvard Business Review.
OVER 1.5 BILLION FACEBOOK USERS' PERSONAL DATA FOUND FOR SALE ON HACKER FORUM
Unrelated to other recent problems Facebook has had, this particular batch of data was scraped from profiles, meaning it's publicly available knowledge. That doesn't stop it from being dangerous.
It's been a bad few days for Facebook. An outage affected all of its sites (and Oculus products), testimony from a whistleblower this week could put the company back in the legal hotseat, and now it's come out that private and personal data from more than 1.5 billion Facebook users was found for sale on a hacker forum.
The dangers of this and what you should do to protect yourself are discussed in the article on TechRepublic.
In other news…