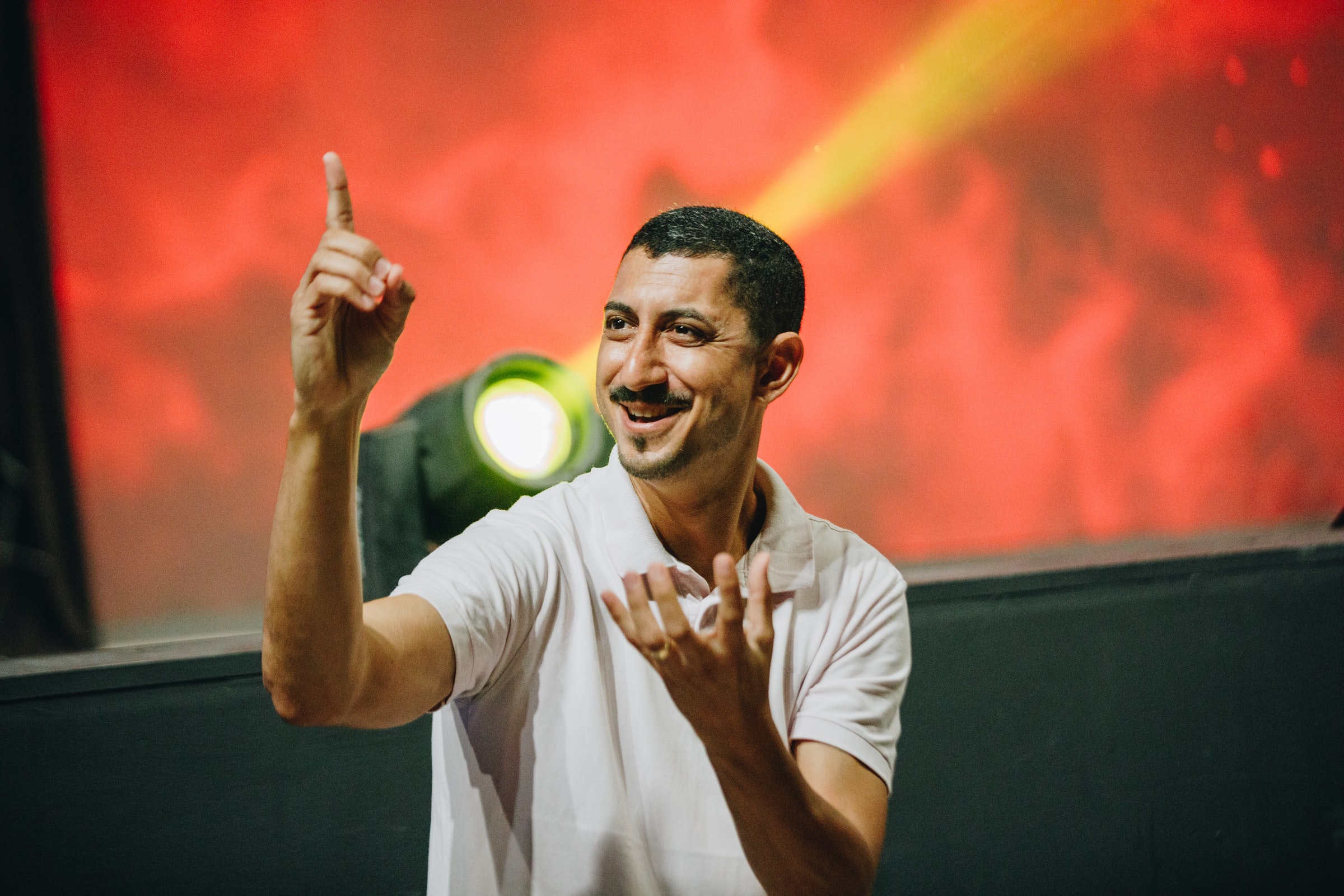 Weekly Roundup 10-01-2021
Excerpts from the most interesting articles of the week.
VIEWPOINT AND CAMPUSPOINT SUED BY EEOC FOR DISABILITY DISCRIMINATION
Software Developer and Staffing Company Unlawfully Reject Deaf Job Applicant, Federal Agency Charges
PORTLAND, Ore. – Construction software developer Viewpoint, Inc. and its recruiter, CampusPoint Corporation, violated federal law by refusing to accommodate or hire a qualified deaf applicant, the U.S. Equal Employment Opportunity Commission (EEOC) charged in a lawsuit filed today.
Read about how this happened and what will happen moving forward on JD Supra's website.
FOUR HR TRENDS THAT ARE DRIVING THE FUTURE OF WORK
The Covid-19 pandemic touched every corner of the globe, forcing countrywide lockdowns, disrupting business and driving HR departments around the world to make radical changes in how we operate.
As we emerge on the other side, it is clear we will never fully return to how things were once done. There are new HR trends taking shape that, with careful planning and forethought from business leaders, could have a positive impact on their strategy and operations, and ultimately their bottom line.
Read about the four trends discussed in this article and how they will continue to impact businesses on Forbes' website.
ANOTHER REASON WHY DEVELOPERS ARE QUITTING: TO ESCAPE FROM YOUR BAD CODE
Businesses could make their employment prospects more attractive by addressing "technical debt", according to a new survey of software engineers.
Companies are fighting to keep hold of software developers at a time when many tech workers are considering changing employers.
Developers are mostly keen to move on for more money, new challenges or for more flexible-working options. But now a survey has come up with another reason why your engineers might want to quit – their fellow developers' terrible code.
Read more about what "technical debt" is and how it might be affecting your staff turnover on ZD Net's website.
WHAT ORGANIZATIONS CAN LEARN FROM SOFTWARE DEVELOPMENT
As a developer-turned-CEO, Otto Berks is a change agent who co-founded Xbox, co-invented 13 patents, and now serves as the CEO of Acendre.
If you've walked into an area where software developers are working, you've probably been impressed by the quietly humming, peaceful atmosphere and their Zen-like focus. Developers describe this as "being in the zone." Research shows that programmers do their best work without distraction.
Read more about how this can help your organization on Forbes' website.
In other news…