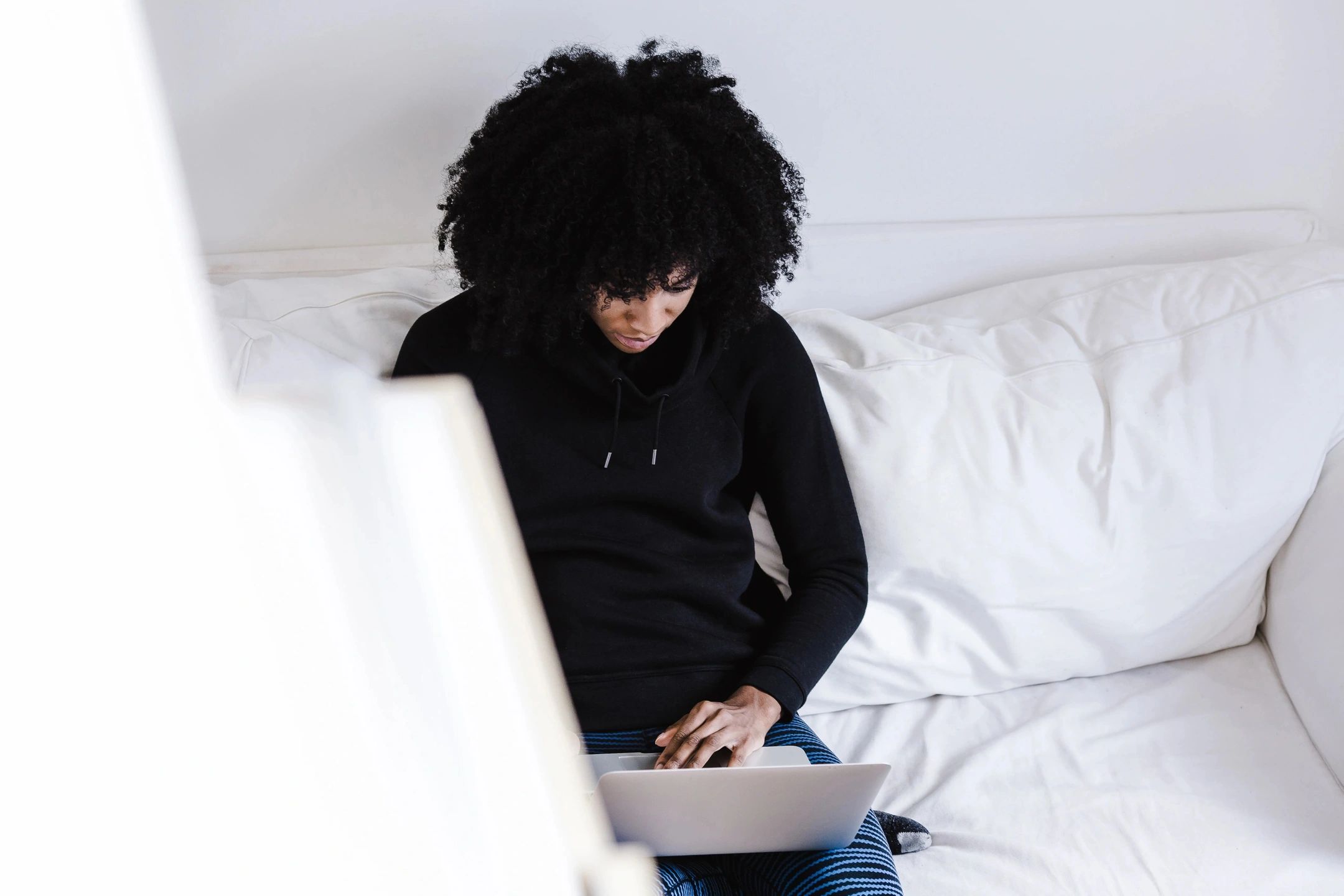 Weekly Roundup 09-24-2021
Excerpts from the most interesting articles of the week leading up to today.
SMARTLOGIC RELAUNCHES SOFTWARE DEVELOPER APPRENTICESHIP, WANTS OTHER FIRMS TO DO THE SAME
A growing Baltimore software firm is relaunching an apprenticeship program, aimed at filling workforce gaps and drawing more diverse talent into the tech industry.
Read the article on The Business Journals.
EMPLOYERS AGREE: THE GREAT RESIGNATION IS A 'REAL, PRESENT' DANGER
Nearly three-quarters of employers surveyed by Indeed say they are struggling to hire.
Read the article on Human Resource Executive.
12 IT SKILLS PAYING THE HIGHEST PREMIUMS TODAY
From risk analytics to deep learning, these 12 IT skills are earning the highest pay premiums in 2021, according to data from Foote Partners.
WHY ARE SO MANY SOFTWARE DEVELOPERS QUITTING THEIR JOBS?
Tired developers are moving jobs for better opportunities and more money.
"When the grass looks greener on the other side of the fence, it may be that they take better care of it there." – Cecil Selig
Read the article on JavaScript.
In other news…