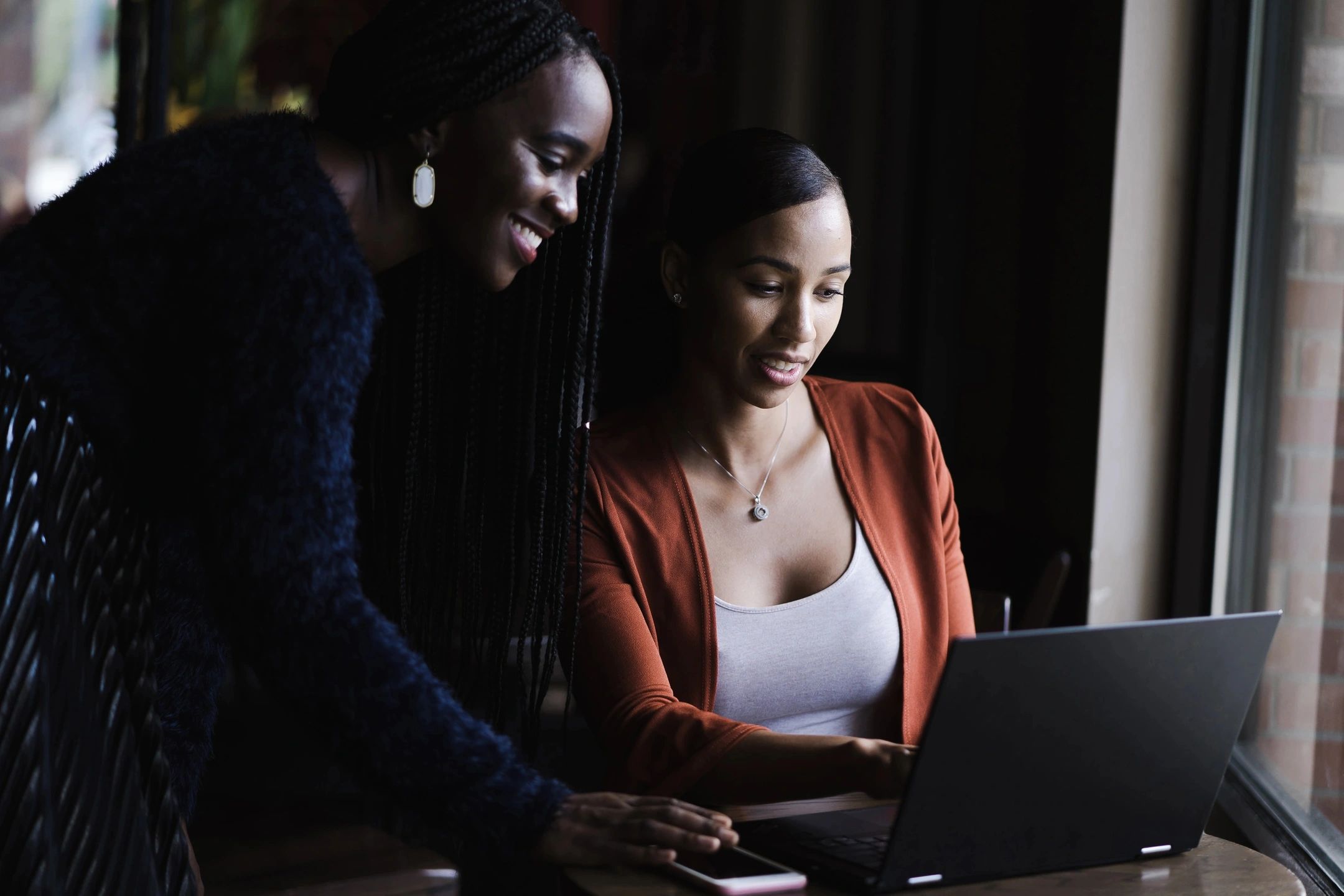 Weekly Roundup 09-17-2021
Excerpts from the most interesting articles of the week leading up to today.
ABOUT TO JOB SEARCH? DON'T OVERLOOK THESE AREAS OF YOUR LINKEDIN PROFILE
As we enter the fall season, pumpkin spiced lattes and cooler weather aren't the only things on your mind. You may be considering a job search before year's end. However, before you step on the gas, send out your resume, and go full throttle on your job search, I recommend doing a quick audit of your LinkedIn profile to make sure it's fully optimized, robust, and ripe for a legal job search in the digital age.
Read the article on Above The Law.
WHITE HOUSE ANNOUNCES VACCINE MANDATES FOR EMPLOYEES OF LARGE PRIVATE EMPLOYERS, FEDERAL CONTRACTORS, AND MOST HEALTHCARE EMPLOYERS
On September 9, 2021, President Joseph R. Biden released a sweeping new COVID-19 Action Plan, Path Out of the Pandemic. This Plan includes mandates that employees working for large private employers, the federal government, federal contractors, and healthcare entities be vaccinated against COVID-19. The Plan also includes other points of interest to employers, including requirements that large entertainment venues screen patrons for vaccine status upon entry, and expanded access to federal financial assistance for many businesses.
CAN'T FIND PEOPLE TO HIRE? IT HELPS TO UNDERSTAND COMPLEXITY OF LABOR MARKET
Despite the challenges with the Covid-19 Delta variant, companies continue to add jobs – a good sign of economic stabilization.
Unfortunately, we're also facing the greatest disruption in the labor market in a century. Employers cannot find enough people to fill their open positions. One would think the math is easy when the number of open jobs is greater than the number of unemployed people. And yet, it's not so simple. Nor is it as simple as stopping federal monies or increasing worker pay.
However, there is hope for employers through skills-based hiring and unique partnerships.
Read the article on Tri Cities Business News.
DRESS FOR SUCCESS BREAKFAST CLUB FOR FEMALE JOB SEEKERS STARTS SEPT. 21
The search for employment can be overwhelming and filled with hurdles. But there is a community and support network out there for women to take advantage of.
Dress for Success Orillia and Barrie's Breakfast Club is a nine-week pre-employment program designed to help motivate and inspire women to continue their job search.
Read the article on Bradford Today.
In other news…