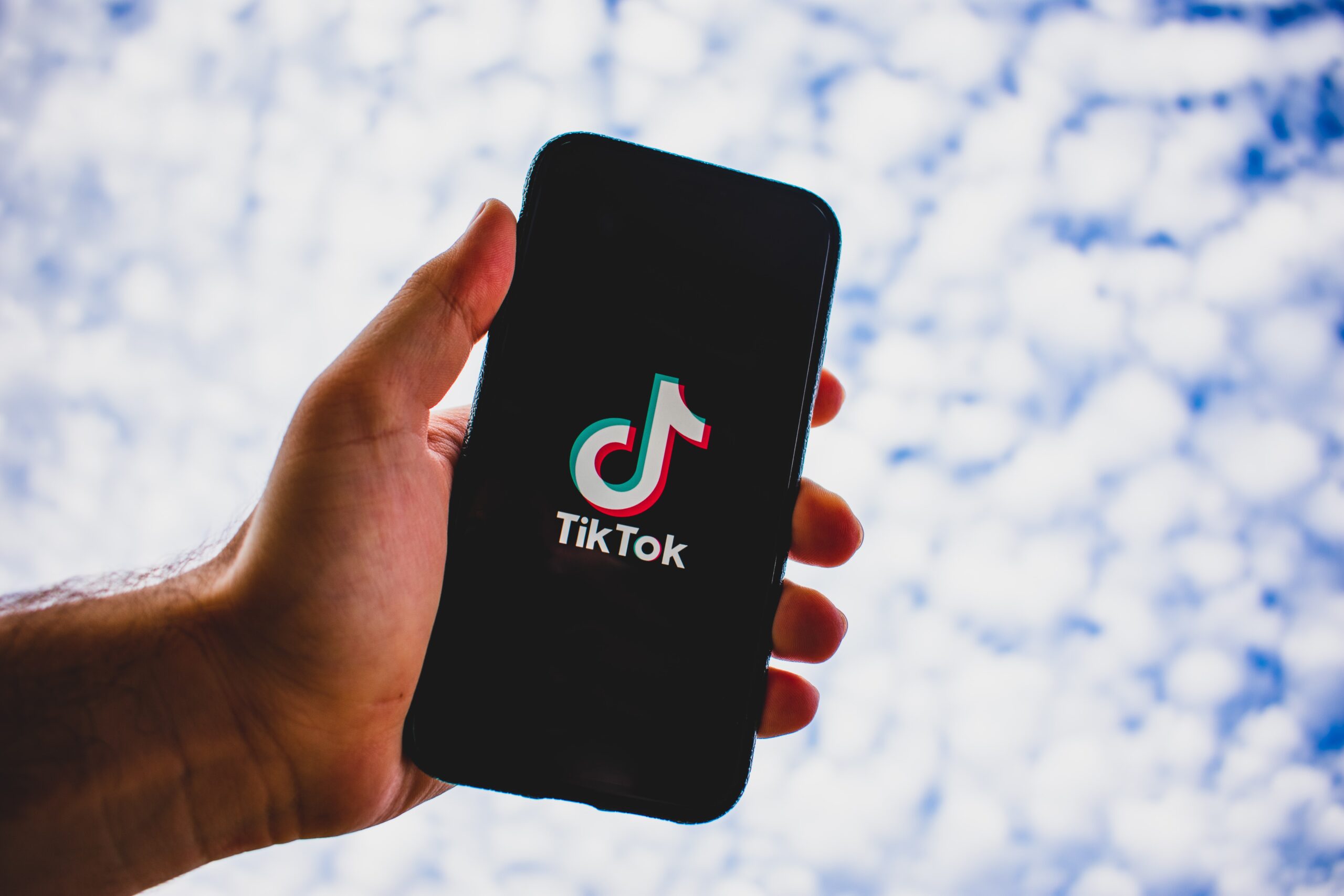 Weekly Roundup 09-16-2020
Excerpts from the most interesting articles of the week leading up to today.
TIKTOK OWNER PICKS ORACLE OVER MICROSOFT AS US TECH PARTNER
Oracle said Monday that the Chinese owner of TikTok has picked the U.S. company to be its "trusted technology provider," beating out rival Microsoft in a deal that could help keep the popular video-sharing app running in the U.S. Read the article here.
WHY SO MANY WOMEN IN TECH GET TOLD THEY'RE 'NOT STRATEGIC'
A female tech executive breaks down what's really going on when qualified women are hit with this often-bogus claim. Read the article here.
TECH COMPANIES OFFER FREE ONLINE COURSES WITH PATHWAYS TO IN-DEMAND JOBS
Grow with Google, which aims to provide training, tools, and expertise to Americans, has launched new certificates the company developed to connect people to employers who are hiring. Google says its Google Career Certificates offer job-ready skills to start or advance your career in high-demand fields. The courses are 100% online, and there are no in-person requirements. Continue reading.
In other news…