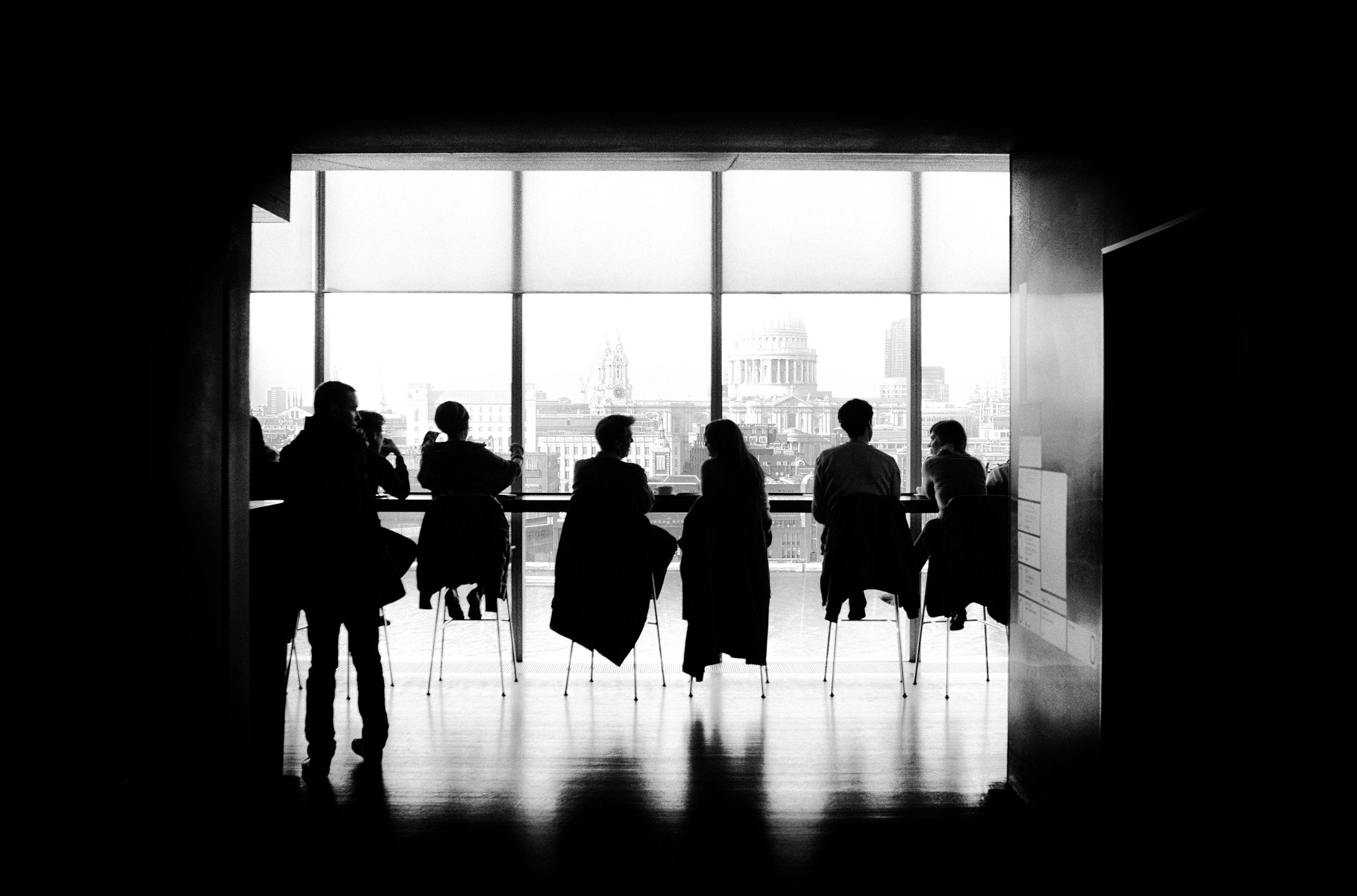 Weekly Roundup 09-10-2021
Excerpts from the most interesting articles of the week leading up to today.
HIRING AT US TECHNOLOGY COMPANIES REACHES NEAR TWO-YEAR HIGH
Tech firms in the US added around 26,800 workers in August, the largest monthly gain in such jobs since November 2018, says CompTIA.
Read the article on Tech Republic.
AUTOMATED HIRING SOFTWARE IS MISTAKENLY REJECTING MILLIONS OF VIABLE JOB CANDIDATES
Automated resume-scanning software is contributing to a "broken" hiring system in the US, says a new report from Harvard Business School. Such software is used by employers to filter job applicants, but is mistakenly rejecting millions of viable candidates, say the study's authors. It's contributing to the problem of "hidden workers" — individuals who are able and willing to work, but remain locked out of jobs by structural problems in the labor market.
Read the article on The Verge.
TECH WORKERS ARE FRUSTRATED AND THINKING ABOUT QUITTING. HERE'S WHAT MIGHT PERSUADE THEM TO STAY
Businesses are worried that a wave of resignations from the tech team is looming. A few changes could be key to making them stay.
THE TOP 6 SKILLS WORKERS WANT TO ADD TO THEIR RESUMES NOW
The Covid-19 pandemic and its economic fallout has made questions about our lives and work feel even more pressing: Is this my dream job? What kind of career do I want? Do I even have the right skills to succeed in this constantly changing environment?
Read the article on CNBC Make It.
In other news…