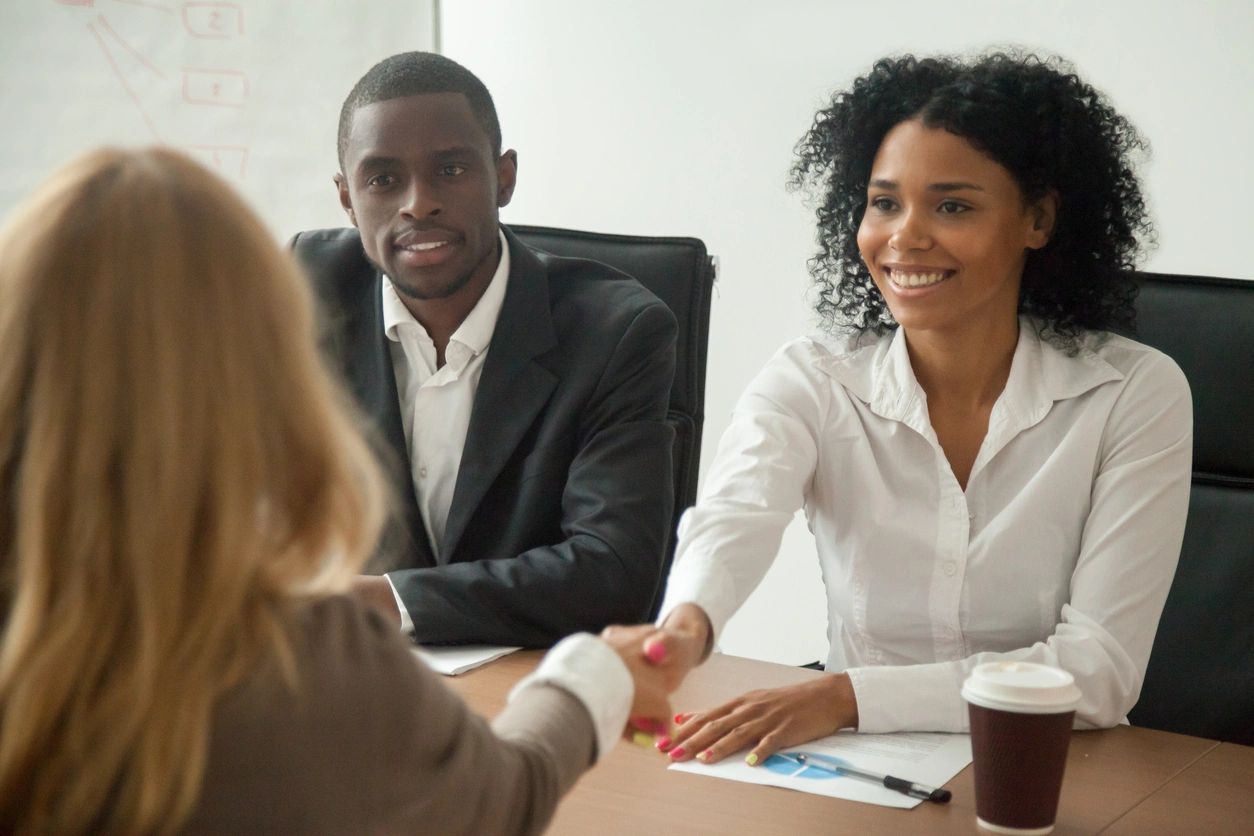 Weekly Roundup 09-03-2021
Excerpts from the most interesting articles of the week leading up to today.
IT'S ON COMPANIES – AND US! – TO DARE TO CHANGE THE LANDSCAPE OF TECHNOLOGY
It's time to reengineer the workplace for women in tech.
Support for women in tech is vital in the post-pandemic, as many return to work, pivot to other STEM fields or seek out flexible work environments. More than a year after the "she-cession," where the pandemic disproportionately forced working mothers, in many cases, to take on fewer hours due to lack of childcare and in-person schooling, women technologists in particular face new challenges.
WHERE THE JOBS ARE: TRIANGLE MARKET CONTINUES TO GROW DESPITE 'DELTA'
Despite growing concerns over the COVID Delta variant, the Triangle's job market still shows signs of continuing recovery.
AMAZON CEO UNVEILS 55,000 TECH JOBS IN HIS FIRST HIRING PUSH
Amazon is planning to hire 55,000 people for corporate and technology roles globally in the coming months, Chief Executive Andy Jassy told Reuters.
That's equal to more than a third of Google's headcount as of June 30, and close to all of Facebook's.
PANDEMIC UNEMPLOYMENT BENEFITS ARE ENDING, BUT FOR BIG COMPANIES, LABOR SHORTAGE WORRIES AREN'T
The CNBC Global CFO Council survey for Q3 2021 finds in increasing percentage of U.S.-based companies saying it is harder to hire, and over 90% say they are raising wages.
In other news…