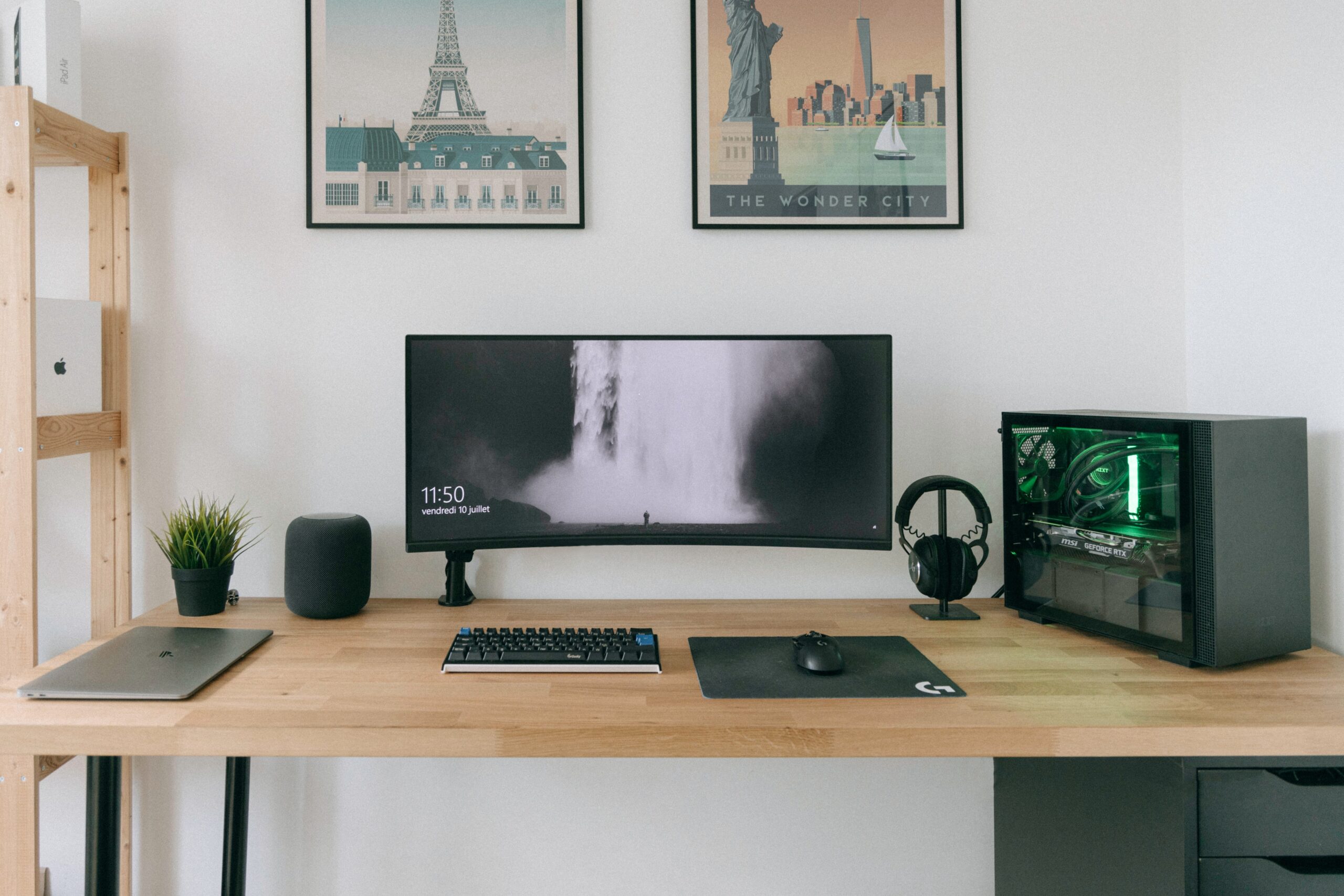 Weekly Roundup 09-02-2020
Excerpts from the most interesting articles of the week leading up to today.
KP DOCTOR OFFERS TIPS TO STAY COVID-19 SAFE ON LABOR DAY
Holiday gatherings can spread the virus and Covid-19; Kaiser Permanente's Dr. Ravi Waldron has some suggestions to keep you and yours safe. Read the article here.
THE TWO UNAVOIDABLE REASONS TO CALL A TECH CONSULTANT
It can all be boiled down to two words — crisis and opportunity. More simply stated, if you have a crisis you don't know how to solve or an opportunity you don't know how to pursue, you need a consultant. Read the article here.
WHEN PANDEMIC AND TECHNOLOGY MEET: A NEW TWIST ON INDUSTRY 4.0
If the Fourth Industrial Revolution needed the means to accelerate innovation, Covid-19 was the gas pedal. Known as Industry 4.0, this phase of epic change and innovation refers to the evolving changes to our workflows using the Internet of Things and a combination of cyber-physical systems.
The rapid transition to a new normal in business is credited often to the Covid-19 pandemic. But Industry 4.0 was already making its way into the workplace… Continue reading the article.
In other news…