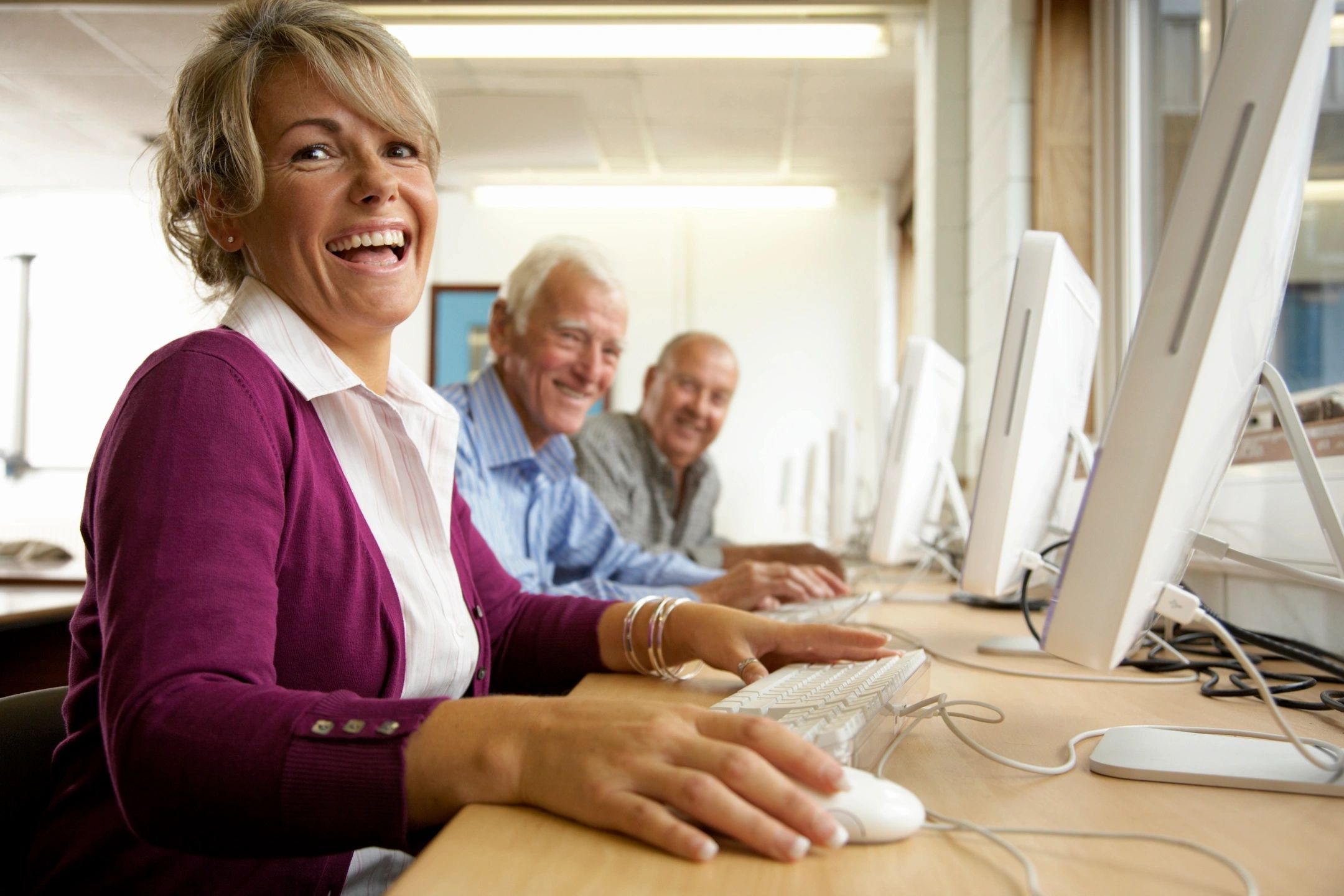 Weekly Roundup 08-27-2021
Excerpts from the most interesting articles of the week leading up to today.
TECH JOB POSTING 'WE HIRE OLD PEOPLE' WENT VIRAL FOR HIGHLIGHTING AGEISM
A job listing for a software developer role advertising, "We do not discriminate based on age. Experience matters. We hire old people," should seem innocuous. Of course, companies would hire older job seekers. However, that's an idealistic viewpoint. In practice, seasoned workers face ageism.
WE ARE IN ONE OF THE HOTTEST TECH JOB MARKETS SINCE THE DOT-COM ERA': AFTER 2020 DIPS, TECH JOB POSTINGS ARE UP ALMOST 30%
That is, 30% year over year for Q2. As the historically resilient industry continues to thrive beyond the pandemic, the latest Dice Tech Job Report shows the most in-demand skills, occupations and more.
Read the article on Technical.ly.
TOP 10 IN-DEMAND IT CERTIFICATIONS 2021
IT jobs deal with technical procedures or software that requires a specialty, so becoming certified in a specialized area demonstrates to employers that you have the distinct skill set needed to succeed in that role. An IT certification is a terrific way to build and showcase your technical skills on a resume as you work to break into the field. It also helps to provide a quick sight validation of your technical knowledge, skill or proficiency, to hiring managers and staffing members and can prove useful as you aim to further your career path.
Read the article on IT Business Edge.
THE OLD-FASHIONED RESUME MAY NO LONGER BE THE TOOL FOR HIRING A MORE DIVERSE TEAM
Using tech to address a problem like bias in hiring may seem efficient, but it can be fraught with its own pitfalls too.
In other news…