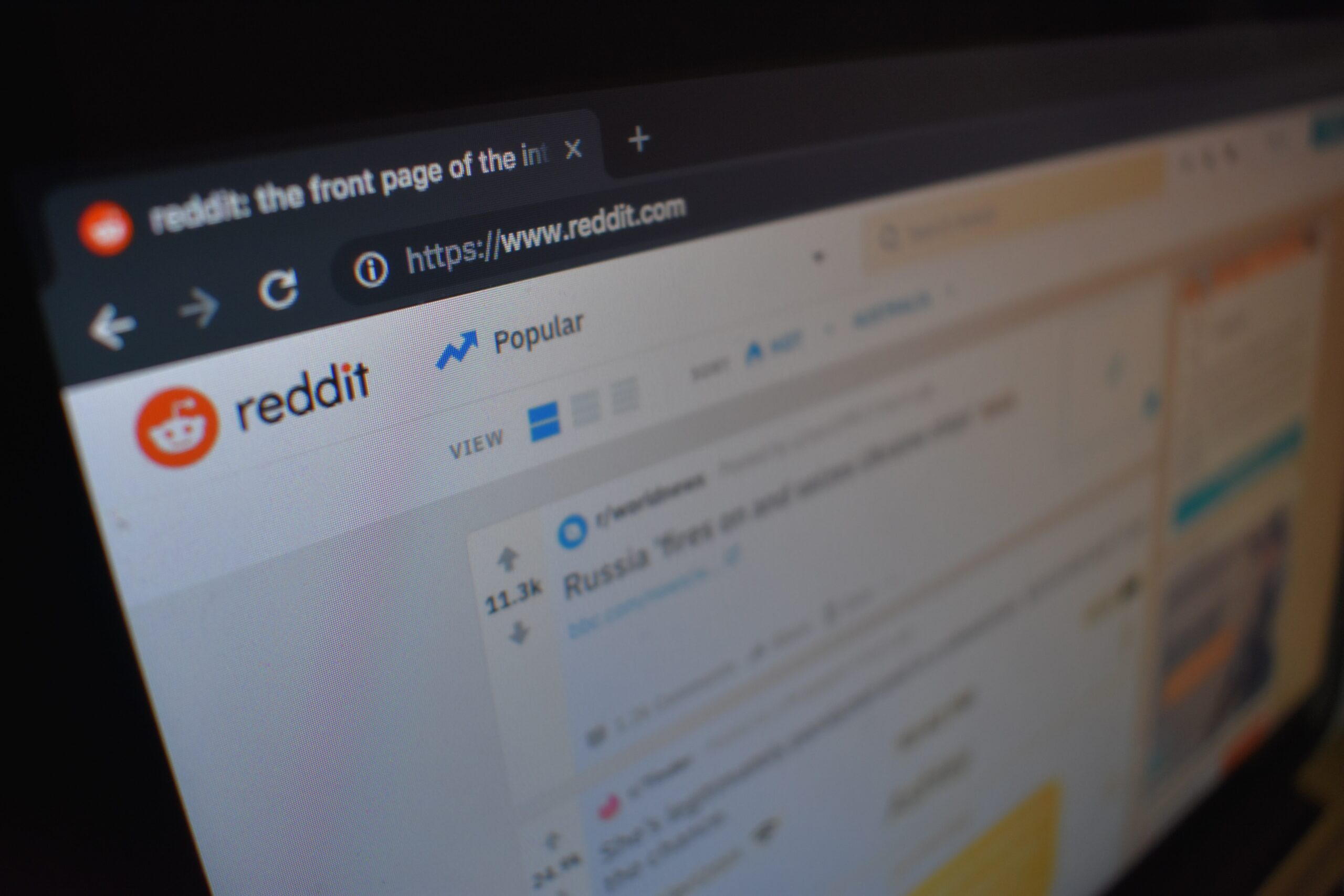 Weekly Roundup 08-21-2020
Excerpts from the most interesting articles from the last week.
HIGH-TECH JOB OPENINGS SURGE ACROSS NC, NEARLY BACK TO PRE-PANDEMIC LEVEL
Good news for people seeking high-tech jobs across North Carolina: Openings surged in July and are nearly back to pre-pandemic levels. Read the article here.
10 TOP TIPS FOR LOOKING AFTER MENTAL HEALTH DURING THE PANDEMIC
The pandemic has shaped how HR pros, employees and organisations have handle workplace commitments this year – be they office based or as part of a WFH arrangement.
Regardless of how we've kept things ticking over, for many of us the mental health impact has been considerable. Here's a list of advice and tips from the World Health Organisation (WHO) for people managers on how to protect your team's – and your own – mental health.
AMAZON ANNOUNCES PLANS TO CREATE ANOTHER 20,000 JOBS AND EXPAND 'TECH HUBS' ACROSS THE COUNTRY
Early this morning, Amazon announced its intent to create 3,500 new technology and corporate jobs in 6 different U.S. cities. The new employees will be spread throughout different business segments within Amazon including AWS, Alexa, Amazon Advertising, OpsTech, and many others. The positions will span wide in scope ranging from cloud infrastructure architects to user experience designers and everything in between. It's exciting to see Amazon making deep investments in its workforce throughout the United States. The new jobs will report to locations in Dallas, Detroit, Denver, New York, Phoenix, and San Diego. In addition to these 3,500 new jobs, Amazon is also hiring for nearly 20,000 other positions. That number of potential new hires is impressive, considering the number of companies hiring freeze due to the Covid-19 pandemic. Continue reading this article.
LINKEDIN'S TIPS FOR VIRTUAL JOB INTERVIEWS: HERE'S WHAT YOU NEED TO KNOW BEFORE TURNING THE WEBCAM ON
One of the hardest parts of looking for a job are the intangibles. What will they ask me? What should I say? How do I look? How should I look?
In this work-at-home era when most job interviews have turned to the webcam in lieu of in-person meetings, the networking website LinkedIn would like to help, with video practice tools.
Check out this article on USA Today.
In other news…