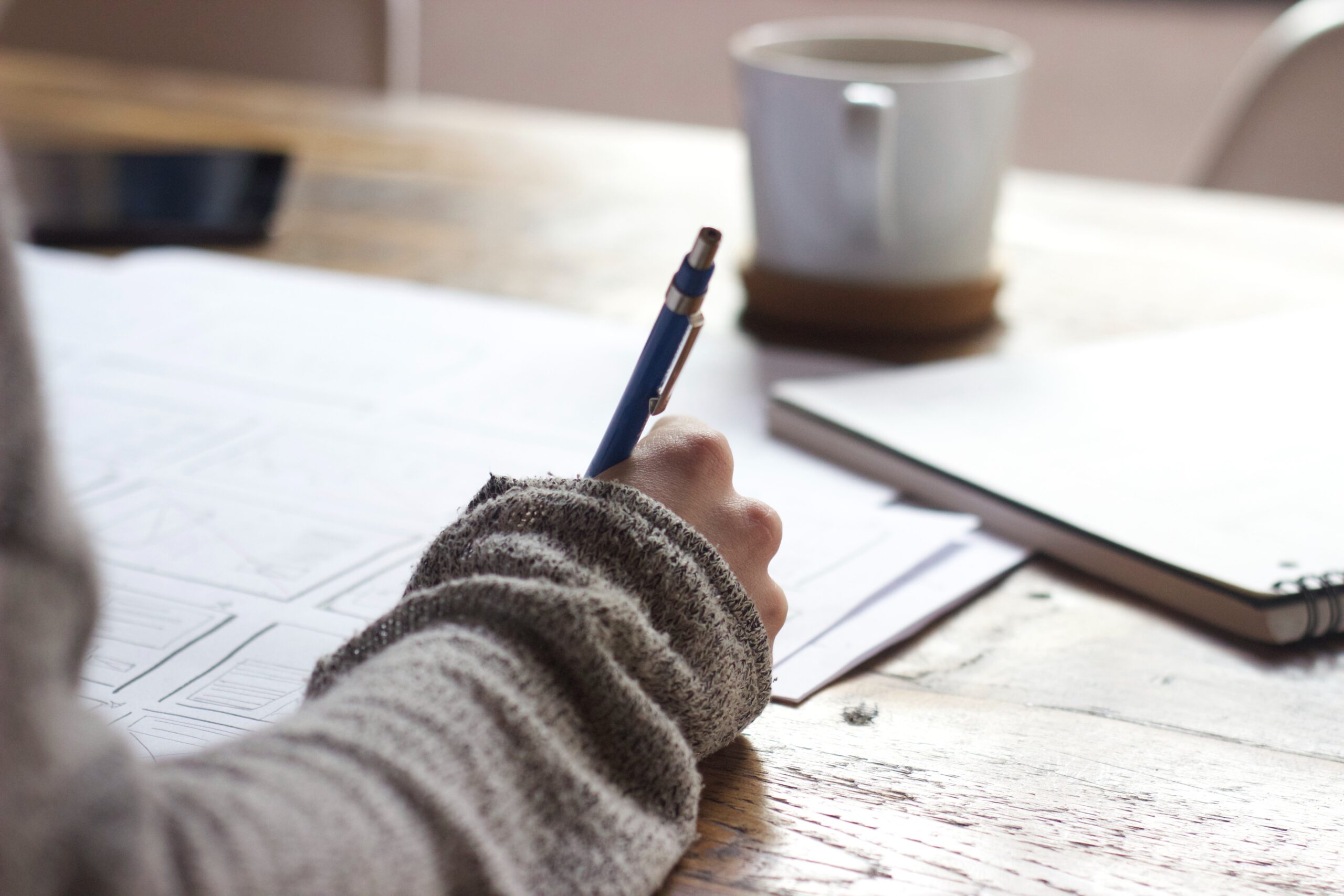 Weekly Roundup 08-20-2021
Excerpts from the most interesting articles of the week leading up to today.
A GOOD TECH JOB REQUIRES SOFT SKILLS, TOO
When you're looking for job opportunities in tech, don't focus on certifications alone. According to hiring managers, non-tech "soft skills" can be just as important.
65% OF WORKERS ARE LOOKING FOR A NEW JOB, AND THE NUMBERS COULD GET HIGHER
The share of workers thinking of calling it quits could be higher than expected. Some 65% of employees are looking for a new job right now, according to an August poll of 1,007 full- and part-time U.S. workers conducted by PwC. That's nearly double the 35% of workers who said they were seeking new work in May.
Workers say their top reason for finding a new job is negotiating for a better salary, followed by expanded benefits and more workplace flexibility, such as the ability to work remotely full-time or on a hybrid schedule.
Among 752 executives surveyed in the same report, just 23% believe workers are leaving because they want better benefits.
HOW TO IMPROVE YOUR TECH RESUME AND LAND THE JOB
No matter the job or industry, getting your foot in the door can be a frustrating process. You've submitted countless resumes, cover letters, and applications, but you aren't getting any bites.
Check out these great tips on AZ Big Media.
INFRASTRUCTURE BILL COULD GREATLY EXPAND SMART CITY PROJECTS
The $1 trillion infrastructure bill moving through Congress has the potential to be a game-changer for cities as they consider projects in areas like broadband connectivity and other urban technology projects.
Read the article at Government Technology.
In other news…