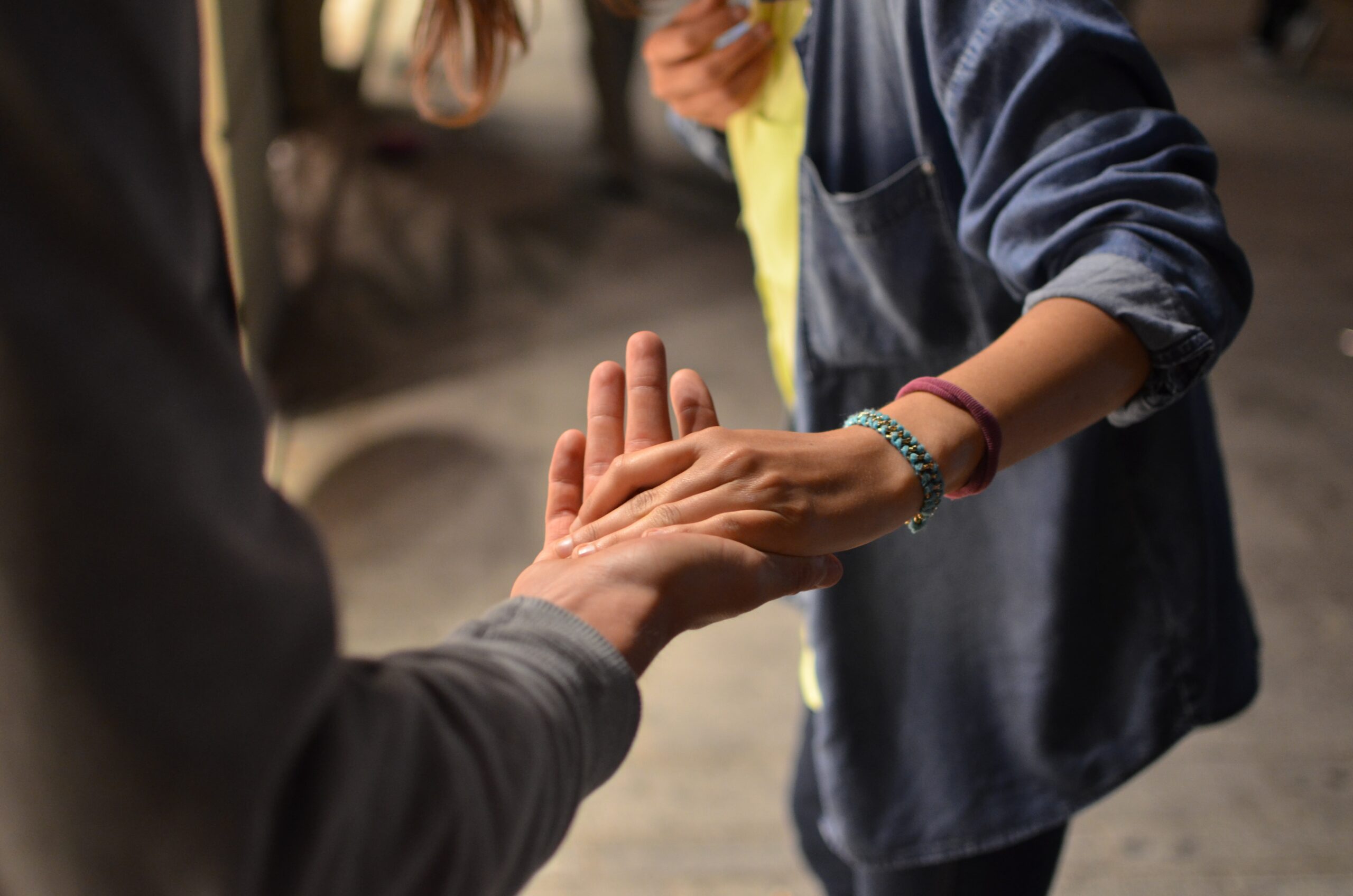 Weekly Roundup 08-14-2020
Excerpts from the most interesting articles from the last week.
SIX WAYS TO EMBED ANTI-RACISM IN YOUR TECH COMPANY
To create a more equitable society, as non-Black people, our role is to listen, learn, reevaluate and be proactive about change. Let's think about this in terms of technology companies. Technology is intertwined with almost everything we do. How we buy our shopping, how we get onto trains, how we consume news, how we plan our days and everything in between. With this in mind, it's important to remember that if racism isn't challenged – and your organization isn't actively anti-racist – then the unconscious or conscious racism of the employees creating your solutions will be coded and baked right in. Continue reading.
TOP 25 EMPLOYERS AND METRO AREAS FOR TECH JOBS, AUGUST
We've entered a stage of the pandemic where more companies are thinking about their long-term plans. It's no longer about figuring out how to enable all employees to work remotely; executives and managers are turning their focus to what they need to accomplish over the next few quarters.
In other words, it isn't exactly a return to "normalcy," so much as a collective attempt to align longstanding corporate roadmaps with the current reality of remote work and nationwide shutdowns. The bottom line, though, is that companies are continuing to hire, especially within many of the nation's largest tech hubs. Continue reading.
DO YOU REALLY KNOW WHAT YOUR EMPLOYEES NEED RIGHT NOW?
Here are three fresh tips HR leaders can use to better recognize workers' needs and support them during COVID-19. Read the article.
FIVE TIPS FOR SAVING ON YOUR IT BUDGET WITHOUT COMPROMISING DAILY OPERATIONS
As the number of Covid-19 cases rise, health care providers are striving to test and treat a sudden influx of patients showing signs of coronavirus infection. At the same time, attempting to stop the spread of the highly contagious disease is quite risky, and that is presenting new challenges for the health care system.
The most important thing at the moment is supporting the delivery system. So, how much will the pandemic cost? Statistics indicate that hospitalized Covid-19 patients will cost the health care system between $362 billion to $1.449 trillion. On the other hand, the allowable estimates for reimbursement from insurance companies range between $139 and $558 billion.
In that case, IT managers are currently facing budget cuts in a bid to maintain operations within the health care sector. That explains the reason why you should find ways of reducing your IT budget without affecting service delivery. Here are five tips to help you get started…Continue reading.
In other news…