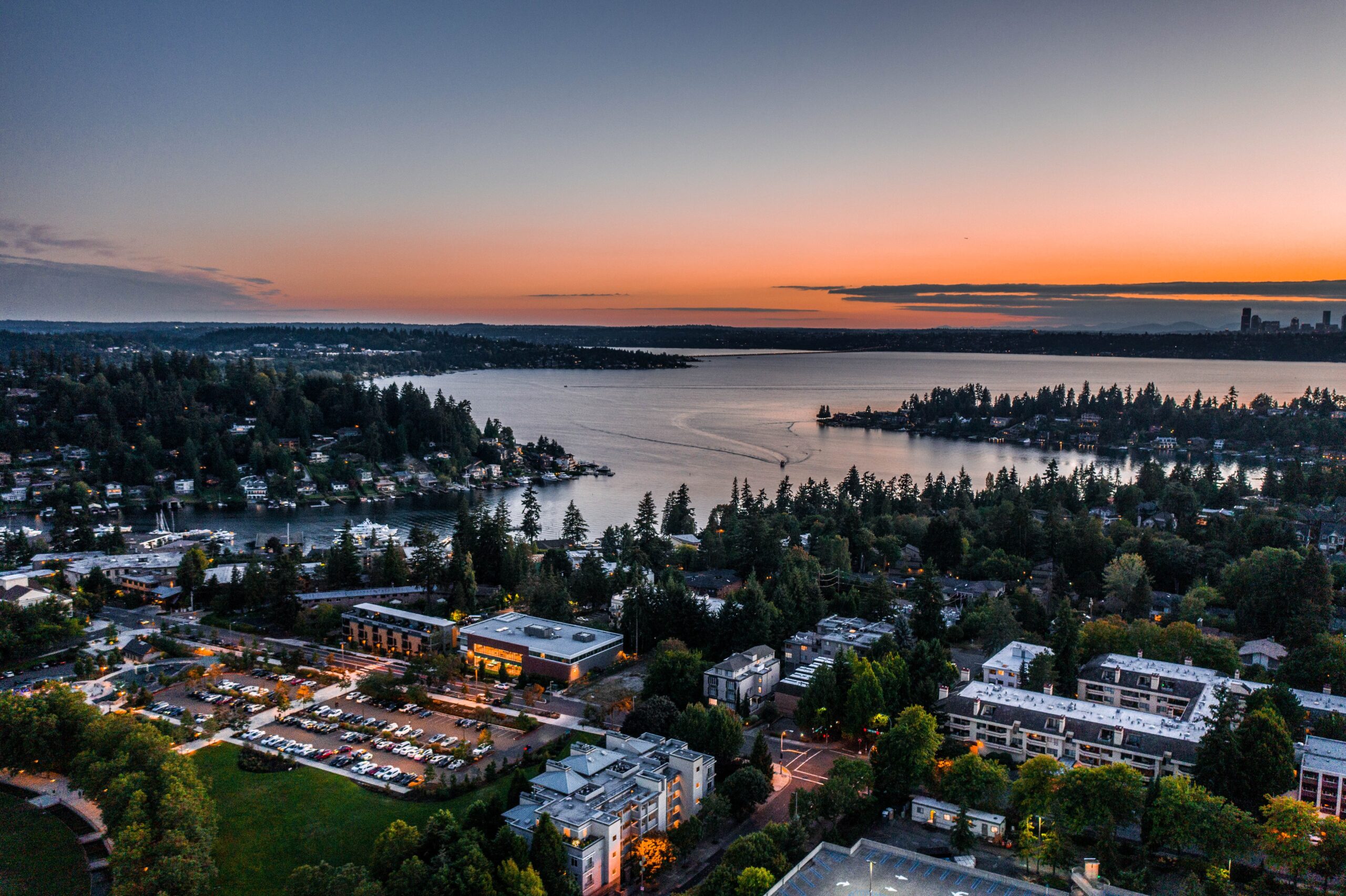 Weekly Roundup 08-13-2021
Excerpts from the most interesting articles of the week leading up to today.
US JOBSEEKERS HAVE A RECORD 10 MILLION OPENINGS TO CHOOSE FROM – BUT WHY?
Jobseekers might consider more opportunities a good thing. But what happens if employers can't fill those positions?
It's a question being asked in the United States as the country battles the disruptions caused by the pandemic.
There were a record 10.1 million job openings in the US in June, the latest Bureau of Labor Statistics figures show. This was up from 9.2 million openings the previous month, with the largest increases in professional and business services, retail trade, and accommodation and food services.
At the same time, lay-offs remained at an all-time-low level of 0.9% first recorded in May.
Read the article on the World Economic Forum website.
SURVEY: BELLEVUE RESIDENTS CHEER TECH JOB GROWTH BUT WANT MORE AFFORDABLE HOUSING
As Chamber CEO Joe Fain said, "Bellevue is poised to experience unprecedented growth within the next five years and voters agree that Bellevue is a great place to do business… Transportation and affordable housing are among the top issues facing the city, and the Bellevue Chamber and City Council have worked in tandem to ensure our city has the infrastructure to be well-positioned for this growth."
Read the article on the Puget Sound Business Journal website.
HOW THE $1 TRILLION INFRASTRUCTURE BILL WILL DIRECT BILLIONS TOWARD TECH SPENDING
Broadband access programs, electric vehicle charging stations, and cybersecurity to be expanded. Additionally, stricter tax reporting requirements for cryptocurrency transactions will help pay for the various programs.
Read the article on the CNBC website.
In other news…