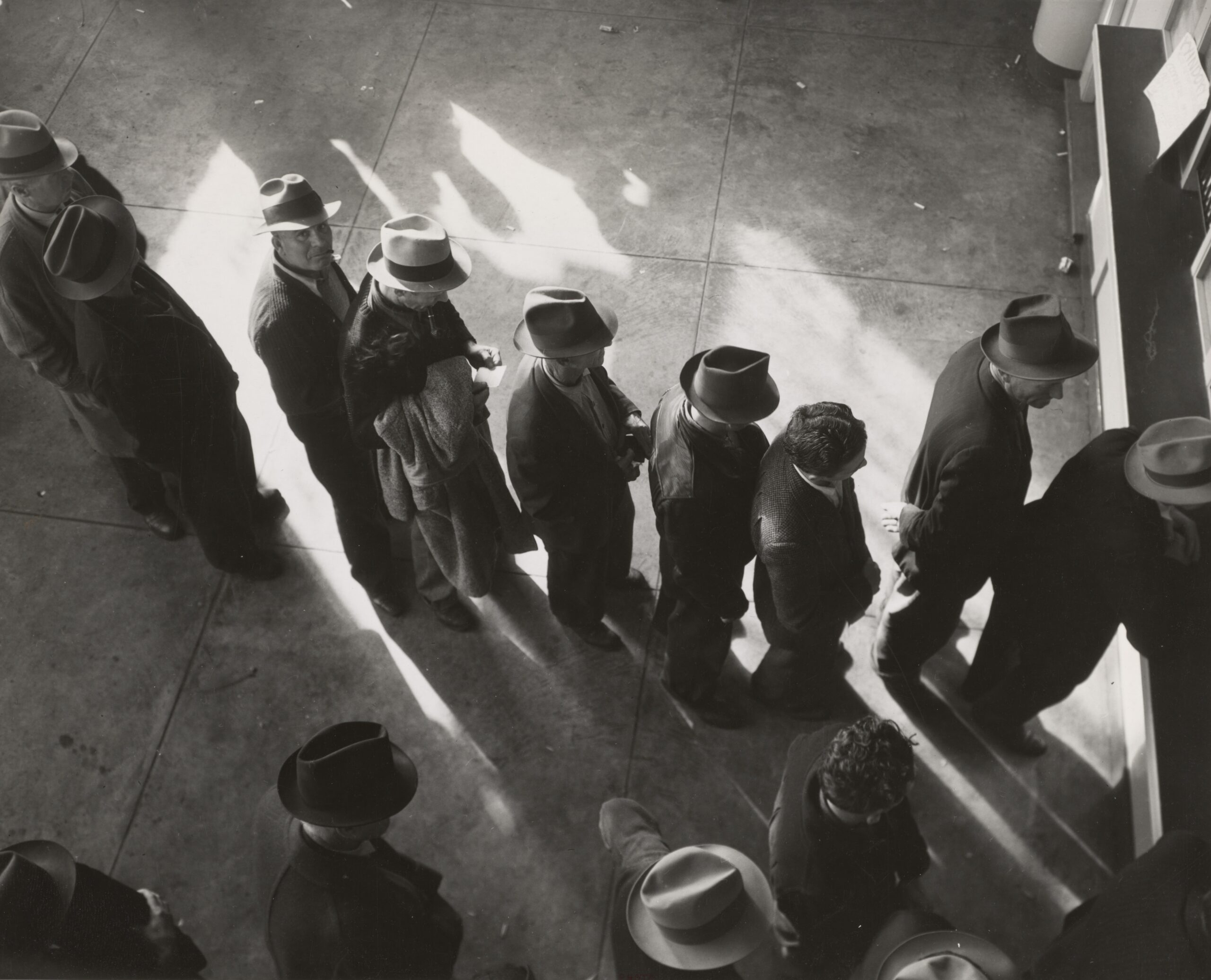 Weekly Roundup 08-06-2021
Excerpts from the most interesting articles of the week leading up to today.
DESPITE WASHINGTON'S LABOR SHORTAGE, THOUSANDS ON LONG-TERM UNEMPLOYMENT CAN'T FIND A JOB
It's one of the pandemic's biggest economic puzzles. Washington is recovering from the COVID-19 recession so strongly that labor shortages are showing up in industries ranging from food service and warehouses to accounting and finance.
Yet amid that boom, a surprisingly large number of people have struggled to find work — some since the start of the pandemic.
Read more about this conundrum and the possible causes and long-term effects on The Seattle Times website.
CAN YOUR EMPLOYER REQUIRE THAT YOU GET VACCINATED? IT DEPENDS WHERE YOU LIVE
The COVID-19 pandemic not over for the U.S., but the Delta variant means the "war has changed," as leaked CDC slides made clear. The development and production of COVID-19 vaccines are an achievement on the scale of the Manhattan Project, but unless and until more of the U.S. public is vaccinated infections, hospitalizations, and deaths are likely to increase in scale across much of the country.
Read more about the current situation surrounding COVID-19 mandates on the TIME website.
FOUR HIRING TRENDS YOU SHOULD KNOW ABOUT AND HOW TO PUT THEM TO WORK FOR YOU
With the job market heating up — a historically high 9.3 million job openings in the U.S. in April — what should you know about getting hired if you're looking for work? Will virtual interviews continue? Is remote work here to stay? Are diversity and inclusion efforts just a fleeting fad?
Read these tips about how to make current hiring trends work for you on the MarketWatch website.
H-1B VISA: RARE SECOND LOTTERY MOVE TO HELP HUNDREDS OF INDIAN IT PROFESSIONALS
The USCIS will conduct a rare second lottery for the H-1B visa to decide on the successful applicants, a move which would provide another chance to hundreds of Indian IT professionals who could not make it in the first election.
Read more about this second lottery on the Mint website.
In other news…