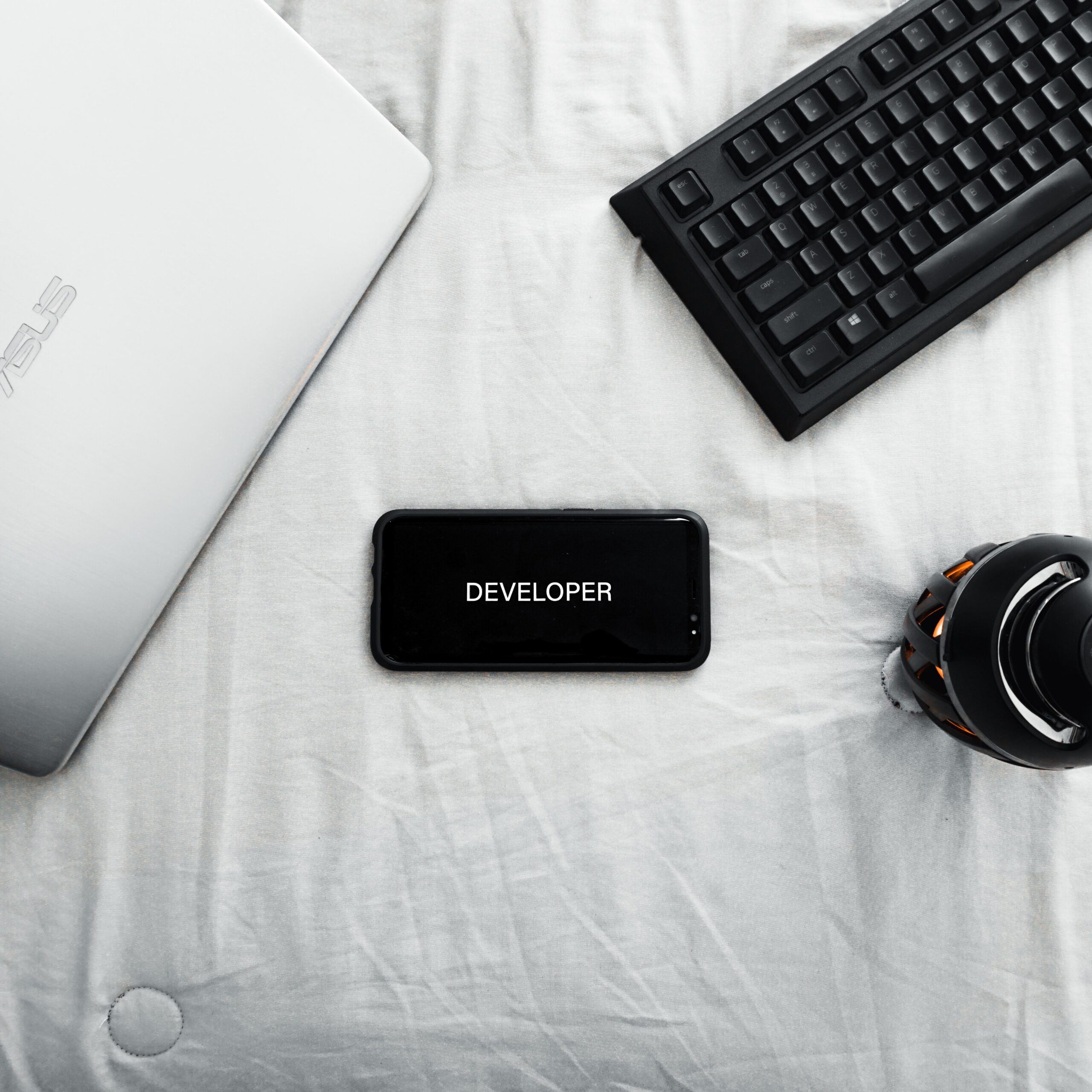 Weekly Roundup 08-06-2020
Excerpts form the most interesting articles from the last week.
NO DEGREE, NO PROBLEM: BIG TECH FIRMS, NON-PROFIT PARTNER TO TRAIN LOCALS FOR HIGH-WAGE JOBS
Merit America, a nonprofit that partners with tech giants to prepare workers to thrive in higher-wage jobs, today announced the expansion of its program to North Carolina… The program is being developed in partnership with major employers in the Triangle, including Amazon, Google and Infosys. Read the article here.
SOFTWARE DEVELOPERS: HOW PLANS TO AUTOMATE CODING COULD MEAN BIG CHANGES AHEAD
A team of researchers from MIT and Intel have created an algorithm that can create algorithms. In the long term, that could radically change the role of software developers. Read the article here.
MOST SEATTLE TECH COMPANIES ARE ACTIVELY HIRING DESPITE THE PANDEMIC, ANALYSIS SHOWS
Even with the ongoing economic and health crisis, a majority of Seattle's tech companies are still hiring.
That's one takeaway from the Seattle Startup Hiring Tracker, a new list that longtime entrepreneur Adam Schoenfeld recently launched.
Schoenfeld, who co-founded Simply Measured and is now VP of strategy at Drift, was looking for ways to help the local startup community as the pandemic changed how we interact with each other. Questions about hiring and culture kept coming up on his podcast, so he thought a hiring tracker might come in handy, particularly now.
The tracker pulls data from various online sources (company websites, job boards, LinkedIn, etc.) and includes tech-oriented companies headquartered in the Seattle area or with core operations in the city. It's not a job board and companies don't pay to be listed.
The latest update published today shows 67% of the 348 companies tracked with open roles, and 2,620 total roles across the region. About 42% of the companies increased headcount month-over-month; 35% remained stable; and 23% decreased.
In other news…