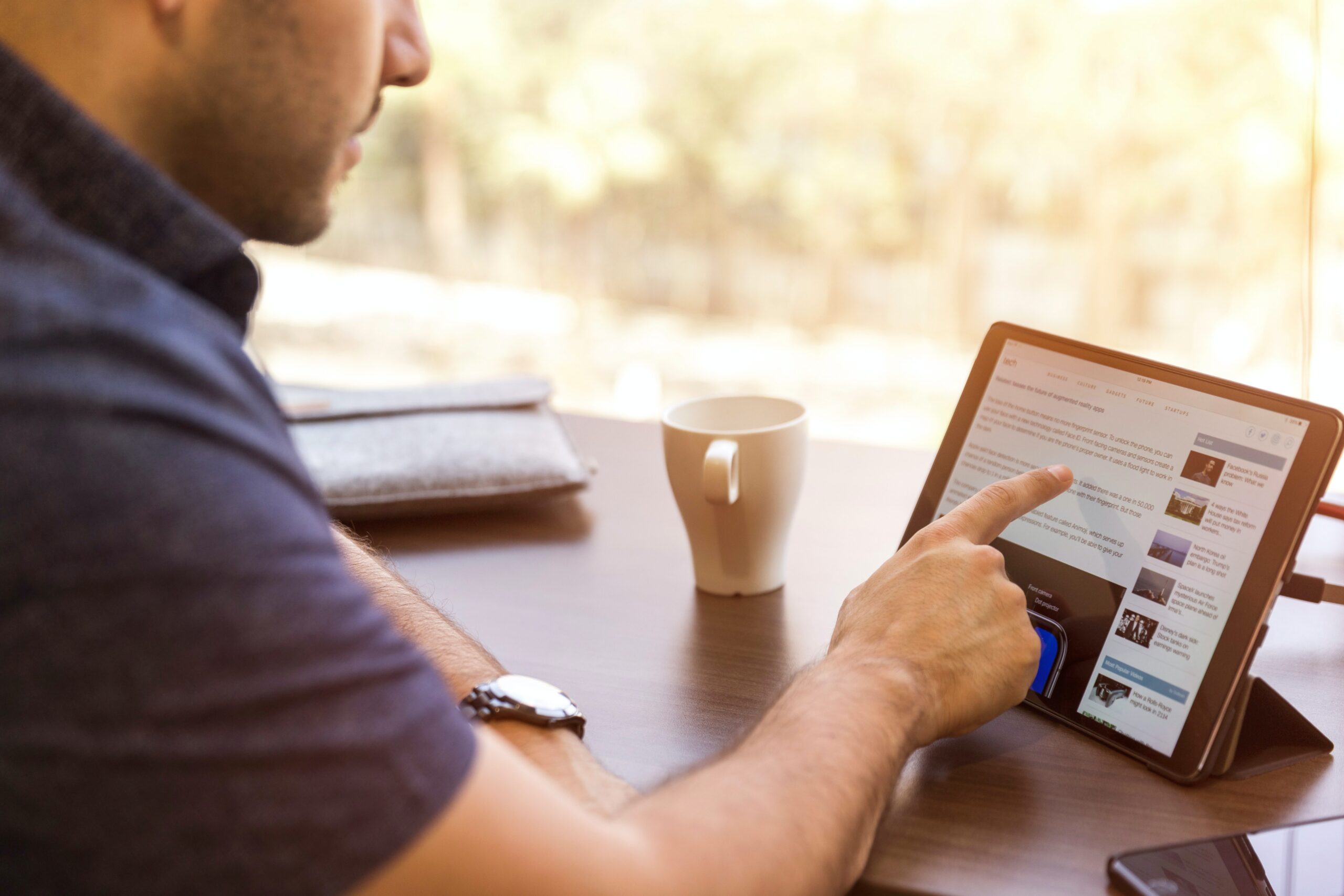 Weekly Roundup 07-30-2020
Excerpts from the most interesting articles from the last week.
5 ESSENTIAL, YET TIME-CONSUMING AREAS OF YOUR BUSINESS TO IMMEDIATELY OUTSOURCE
It doesn't matter what your niche might be, running your own business is time-consuming work. In my experience, I've seen many entrepreneurs struggle because while they know how to provide great service to their clients, they don't have a strong handle on other essential business tasks.
The thing is, you don't have to try to become an expert in everything. Nor should you. There are many tasks that you're simply not going to become an expert in, even if you burn the midnight oil trying to learn how to do everything yourself. Continue reading.
25 IN-DEMAND TECH JOBS AND SKILLS AT AMAZON
It's been a wild ride for Amazon this year. The COVID-19 pandemic forced the company to radically adjust many of its ordering and shipping processes in order to meet an unexpected spike in consumer demand. At the same time, more companies are relying on AWS to run their websites, e-commerce portals, and even machine-learning tasks.
Given this rapidly evolving environment, it's worth monitoring whether Amazon's demand for tech jobs and skills is changing on a month-by-month basis. In early June, we used Broken Glass (which collects and analyzes millions of job postings from across the country) to analyze the skill-sets and roles that the company is hiring for. Now we're back with an update, and things have slightly changed. 
5 JOB SEARCH SITUATIONS WHERE NETWORKING IS NOT THE NEXT BEST STEP
Networking is so helpful to a job search that one might assume it's the right next step in all situations. However, this is not the case, and trying to get a networking meeting rather than taking another, more appropriate action can even hurt your job search. Every impression counts. The questions you ask, the help you ask for and the information that you don't know all make an impression during your networking. Continue reading.
In other news…