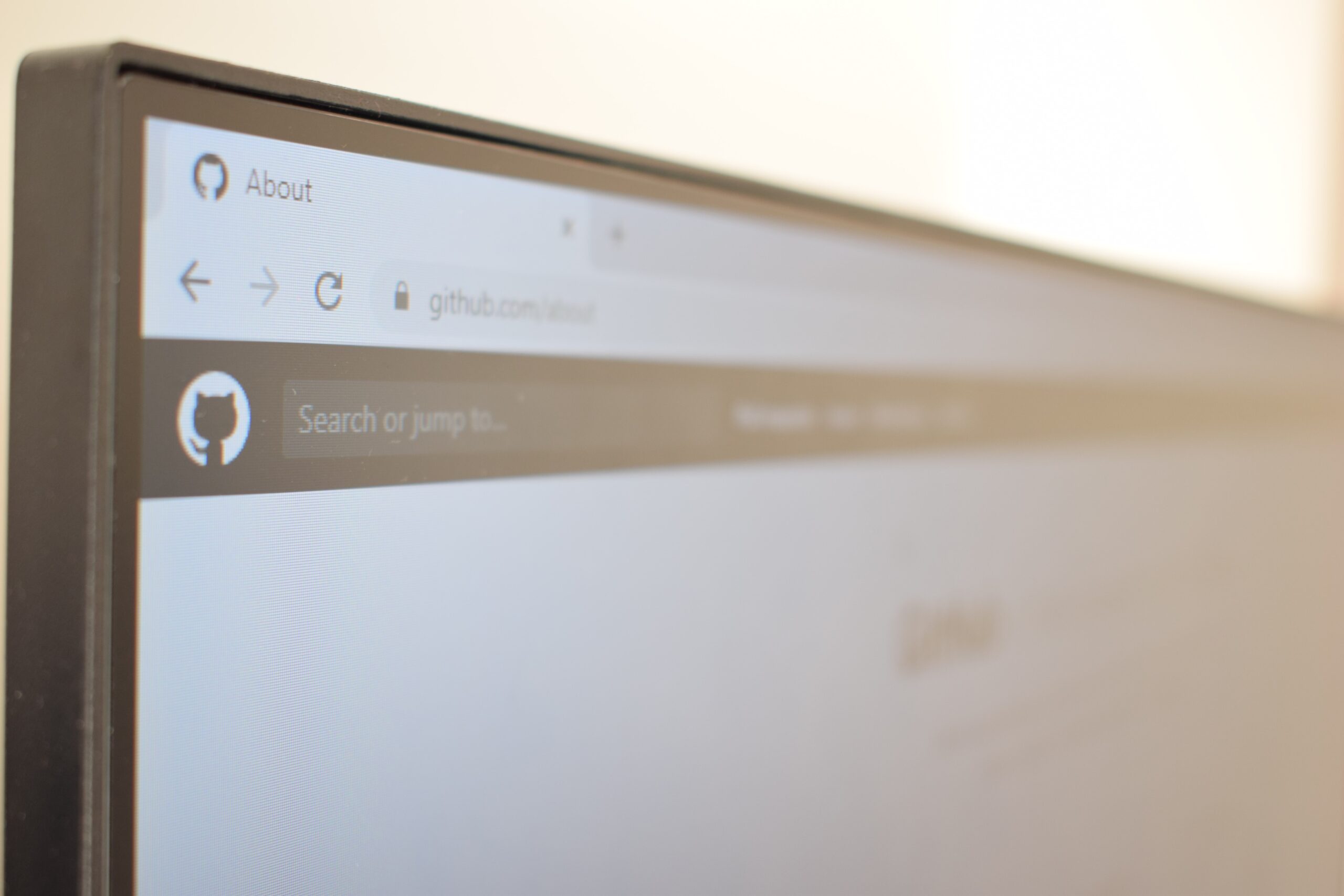 Weekly Roundup 07-21-2020
Excerpts from the most interesting articles from the last week.
GITHUB, THE WORLD'S LARGEST OPEN-SOURCE SOFTWARE SITE, JUST HAD MOUNDS OF DATA STORED IN THE PERMAFROST CHAMBER OF AN OLD COAL MINE DEEP IN AN ARCTIC MOUNTAIN FOR 1,000 YEARS
Our successors 1,000 years into the future will be able to access data from what was the world's largest network of open-source software at the start of the 21st century. Read the article here.
WHY DATA SCIENTISTS ARE BECOMING FUTURE MARKETERS
The law of success in business states: the quicker you accept and welcome innovations, the further behind you leave your competition. That's the reason why technical enhancements seem to be as frequent as coffee breaks. Here is why data scientists are becoming future marketers. Read the article here.
YES, YOU SHOULD QUIT USING GOOGLE CHROME
Is it time to stop using Chrome? We're certainly ready to put the resource-hogging browser out to pasture, especially given the recent news that a hopeful fix from Microsoft for Chrome's memory-hogging issues has been thwarted by Google itself. Read the article here.
GMAIL IS GETTING A MASSIVE REDESIGN TO WORK MORE LIKE SLACK
Slack may have launched with the purpose of replacing email in the workplace, but recently, Google has been fighting back by trying to get email to replace Slack. Following a leak earlier in the day, Google today confirmed the company is planning its largest redesign to Gmail in years, integrating a variety of its work-oriented tools like Google Chat, Meet, and Rooms right into its incredibly popular email service. Continue reading.
In other news…