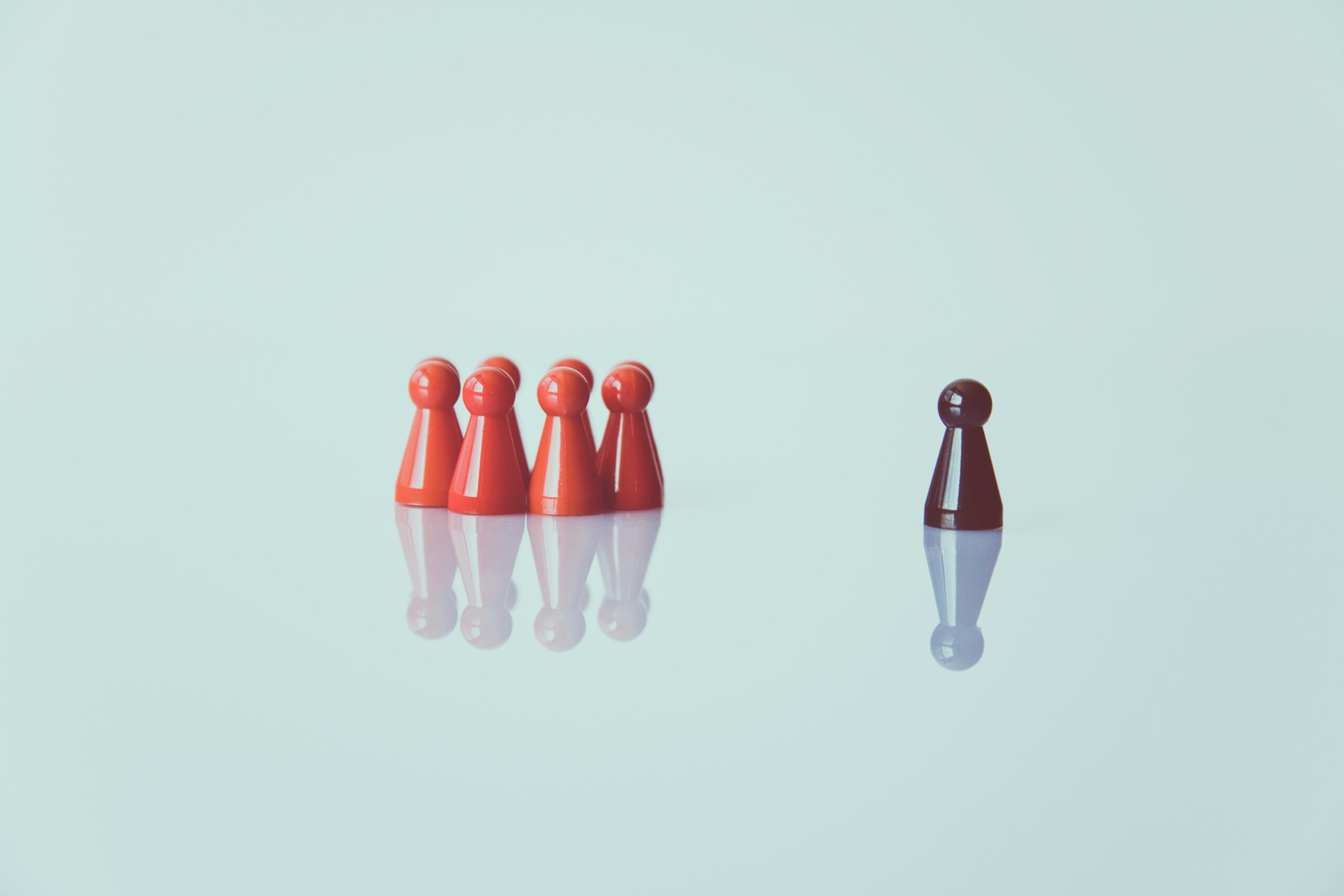 Weekly Roundup 07-10-2020
Excerpts from the most interesting articles of the week.
PERMANENT PIVOTS IN THE PANDEMIC: COVID CREATES LASTING CHANGE FOR BUSINESSES THAT MOVE QUICKLY
Lots of businesses have been hard hit by the COVID-19 economic downturn that has forced people to work from home, stop traveling and curtailed dining out. But some Pacific Northwest companies whose customers initially vanished in the blink of a gubernatorial stay-at-home order have been able to turn potentially dire situations into long-lasting opportunities. Continue reading.
HOW SEATTLE'S NEW PAYROLL TAX ON AMAZON AND OTHER BIG BUSINESSES WILL WORK
Seattle's new plan to tax top salaries at the city's highest-paying businesses is raising questions from the region's tech community. How will the novel approach work in practice? Who gets taxed exactly? Will this effort succeed where others have failed? Continue reading.
HOW IT COMPANIES CAN MAKE THE MOST OUT OF EMPLOYER BRANDING
It often happens that when discovering a new outsourcing destination: a tech company stumbles over recruitment. As the CEO of a company that specializes in IT outsourcing, I've found this is usually because very few eligible candidates respond to vacancies, and local recruitment agencies are helpless because the company is unknown for job seekers. Therefore, the employer brand can become a determining factor for successful recruitment. Continue reading.
HIGHEST-PAYING TECH JOBS: WHERE TO FIND THEM
Tech jobs remain in demand, with some positions offering hefty compensation.
According to a Global Knowledge survey, IT professionals in the US are experiencing their highest ever average salary at $113,639. Global Knowledge's IT Skills and Salary Report determined the average IT salaries in the US, Canada, and Europe, uncovering the highest-paying and lowest-paying locations. Continue reading.
In other news…