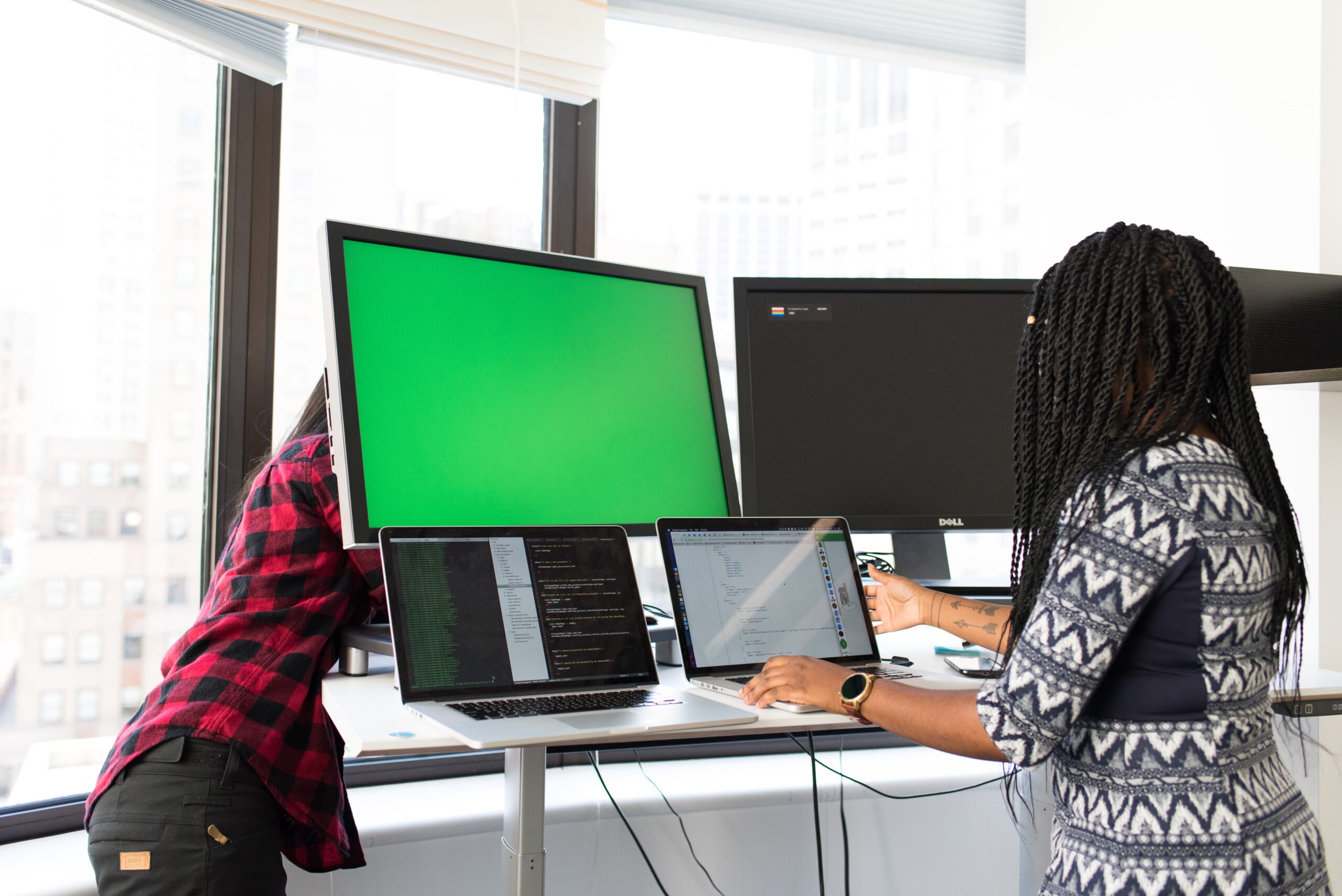 Weekly Roundup 07-03-2020
Excerpts from the most interesting articles of the week.
TO PROMOTE DIVERSITY, REWIRE YOUR BROKEN CORPORATE CULTURE
Black tech CEO Travis Montaque's take on how a company should approach diversity and inclusion and why "one-dimensional diversity agendas will not cut it." Read the article.
HOW TO LAND A JOB AT A VIRTUAL CAREER FAIR
Months into the pandemic, the coronavirus continues to take its toll on populations and local economies worldwide. While lockdown measures have lifted and many organizations have reopened for business, the economy is still far from normalized and millions remain unemployed. Recently, the Bureau of Labor Statistics reported strong monthly gains as more organizations begin to add employees. Now, some organizations are hosting virtual career fairs to help organizations engage with prospective employees. We spoke with a representative of the talent acquisition organization CareerBuilder to help candidates stand out in an employers' market rife with competition. Continue reading.
MICROSOFT TO DISTRIBUTE $20M IN GRANTS TO NONPROFITS, OFFERS FREE SKILLS TRAINING VIA LINKEDIN
The COVID-19 pandemic has had an almost immeasurable negative impact on the wider economy. Specifically in the job market, there have been millions of job losses, and in the U.S. alone unemployment numbers like these have not been seen since the Great Depression. Now, tech companies are slowly stepping up to try to address the crisis, and the latest development on that front comes from Microsoft. Continue reading.
In other news…