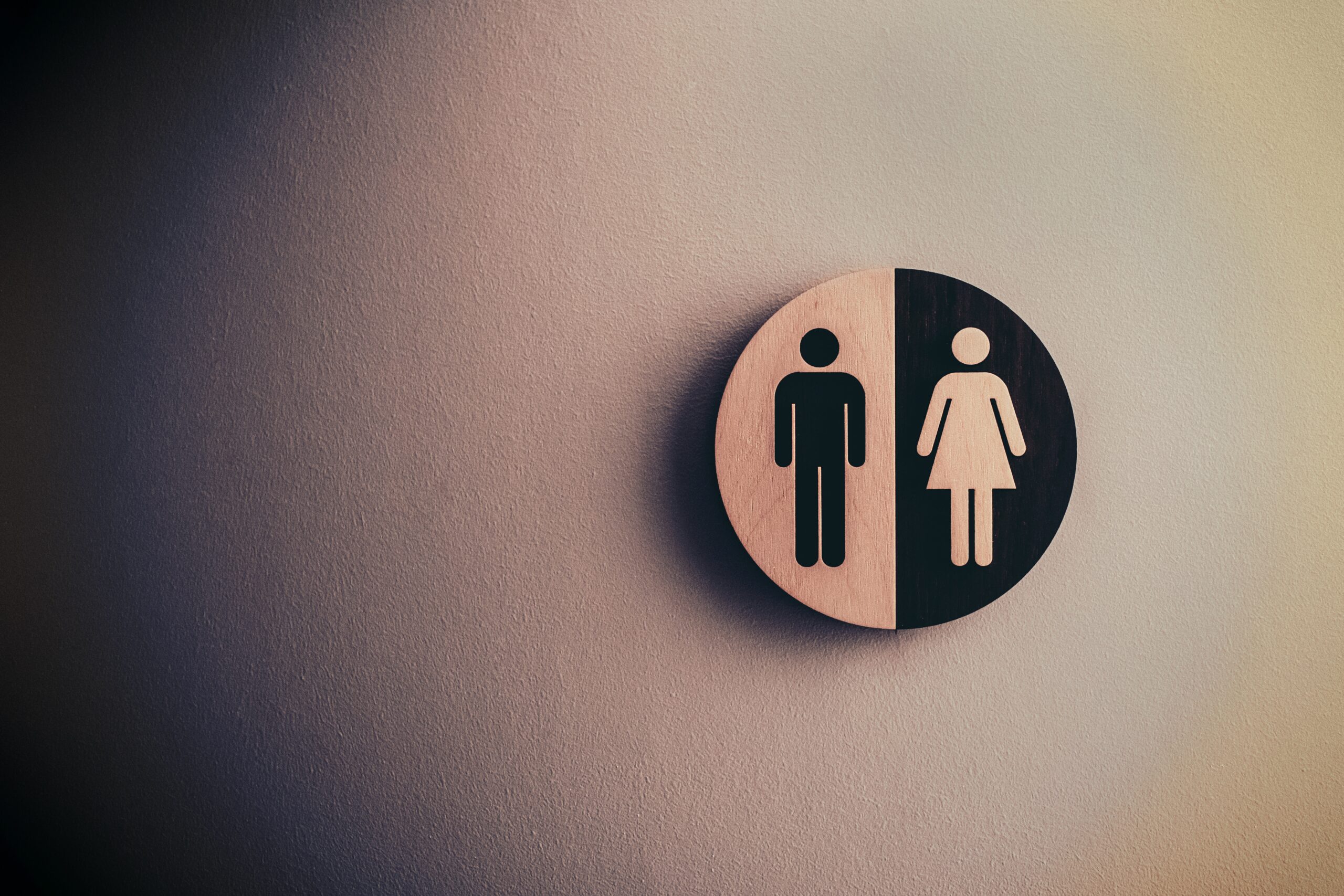 Weekly Roundup 06-26-2020
Excerpts from the most interesting articles of the week.
THE TECH INDUSTRY CAN BE AN ACCELERATOR FOR CHANGE. HERE'S HOW.
Instead of focusing entirely on company cultures and HR practices, we need to put our tech to better use. Read the article.
WOMEN REHIRED LESS THAN MEN IN COVID REOPENING, PER LINKEDIN – 7 STEPS TO HIRE MORE WOMEN
Companies in male-dominated fields, like science, technology, engineering and math (STEM), and even others in entertainment and finance, were beginning to focus on hiring and retaining women. Then COVID-19 took over the economy and women got hit, hard, on all sides. As the economy recovers, women are less able to recover their lost jobs now too, according to a new study by LinkedIn. Continue reading.
HR STRATEGIES FOR MITIGATING RISK IN A POST-SHUTDOWN WORKPLACE
As businesses reopen, employers and HR professionals are confronting unprecedented workplace changes and an evolving patchwork of new laws, regulations, and guidance that demand compliance. New workplace safety standards, leave entitlements, discrimination concerns, and budget constraints are only a few of the emerging sources of potential legal risk to employers. Continue reading.
RECESSION SURVIVAL 101: FIVE REASONS TO OUTSOURCE R&D NOW
The global pandemic has shifted our management decisions. In order to survive, businesses must reassess priorities and make strategic choices. Outsourcing is one of the options for companies to surf unscathed through a financial crisis. Continue reading.
In other news…