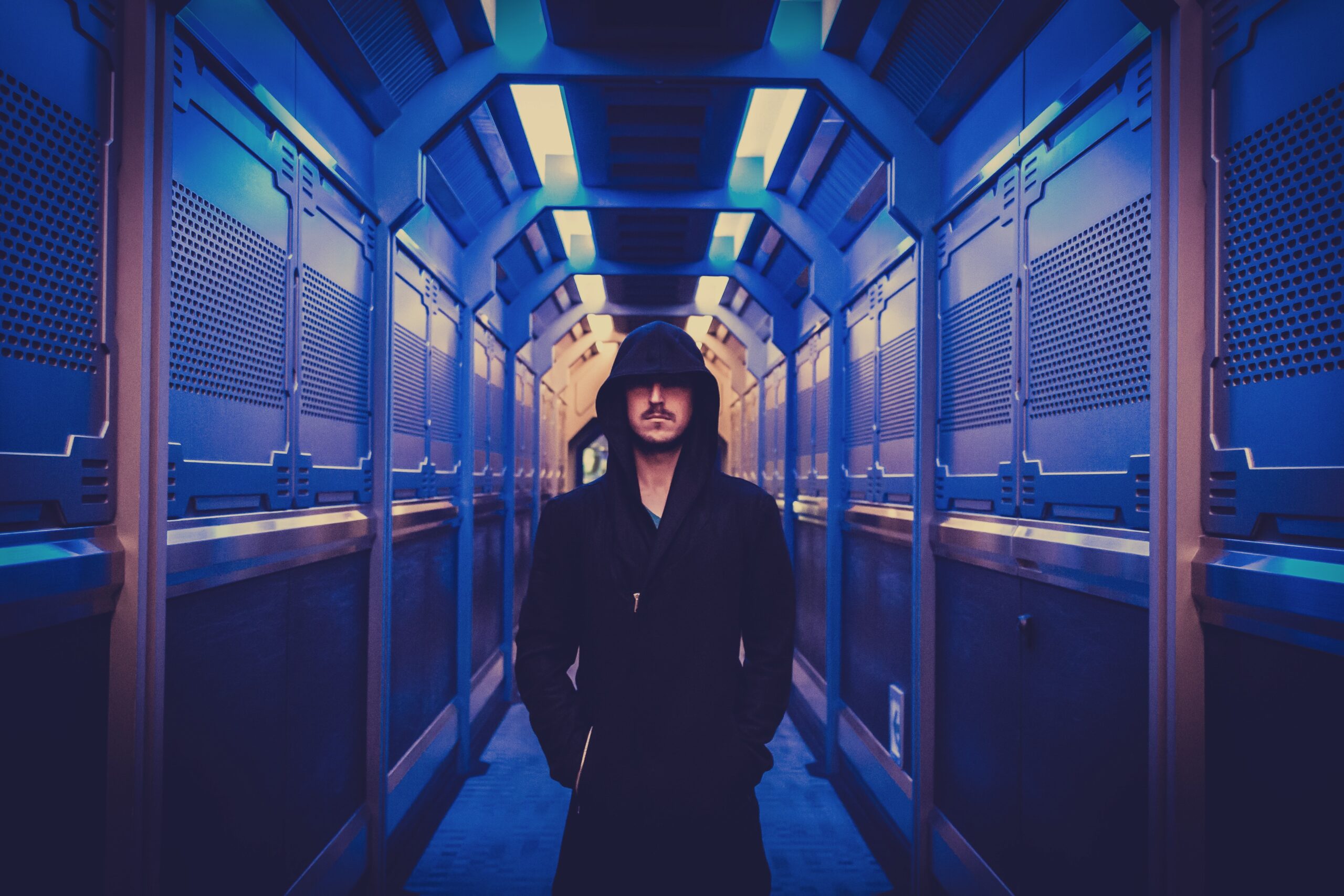 Weekly Roundup 06-19-2020
Excerpts from the most interesting articles of the week.
SEATTLE TECH SALARIES THIRD BEST IN U.S. AS NEW REPORT HIGHLIGHTS CORONAVIRUS AND REMOTE WORK CONCERNS
Career marketplace Hired is out with its annual State of Salaries report for the tech industry, and among leading hubs, Seattle showed the most modest increase in pay at just 3 percent. But the region's $142,000 average salary is still good enough for third highest behind only San Francisco and New York. Read this article.
CORONAVIRUS-HIT SEATTLE IS ONLY CITY TO SEE JOB GROWTH IN MAY: GLASSDOOR
A new job market report released by recruiting site Glassdoor found that the city of Seattle was the only area in the United States in May to see job growth during the coronavirus pandemic. Read this article.
TAKE THIS DYSTOPIAN JOB INTERVIEW WITH AN AI HIRING MANAGER TO EXPERIENCE WHAT LIFE COULD BE LIKE IF MACHINES FULLY TAKE OVER THE WORKPLACE
"How do you feel about your relationship with your mother?" is not a question most people expect to be asked in a job interview.
But in a world where the hiring process relies on artificial intelligence, bizarre and socially inappropriate questions might not be off limits, at least according to one digital artist who wants to warn us about what the future could hold if we're not careful. Continue reading.
GENDER DECODER AND BLIND RESUMES: HOW TO REMOE BIAS IN YOUR HIRING PROCESS
Companies are using text analysis and a revamped interview process to attract a broad set of job candidates and diversify the tech workforce. Human resources leaders use Textio, Gender Decoder, and Ongig to spot gender and racial bias in job descriptions. Independent analysis helps spot unconscious bias that can influence a company's image as well as who applies for open positions and who doesn't. Continue reading.
In other news…