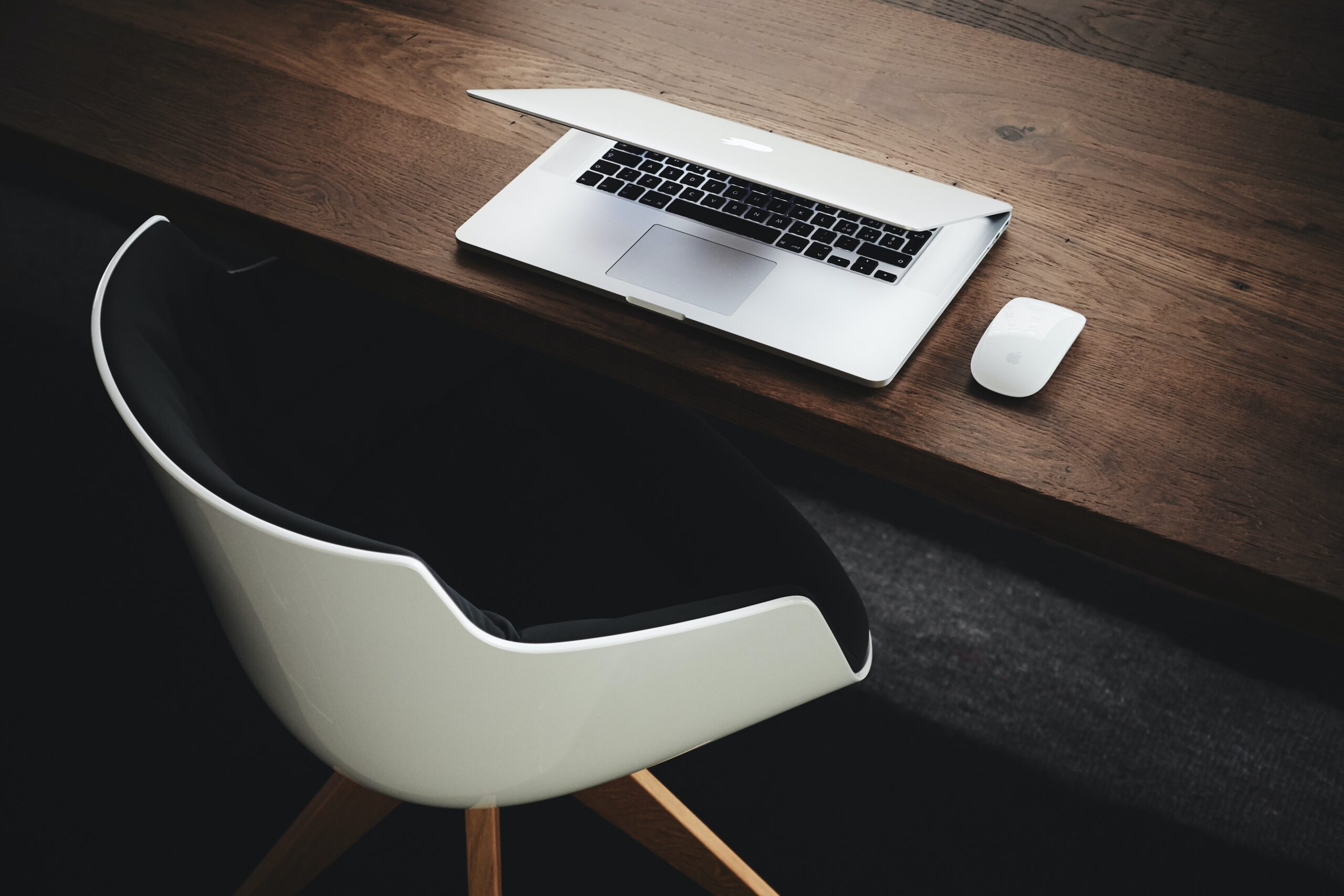 Weekly Roundup 06-12-2020
Excerpts from the most interesting articles of the week.
TECH COMPANIES GET CREATIVE WITH PANDEMIC AND PROTEST-RELATED PERKS FOR EMPLOYEES
The snack bar is out, and the care packages are in.
Tech companies are known for offering handsome office perks as a way to lure and keep talented workers.
But with most employees working from home amid the pandemic, companies are coming up with new ways to keep their teams happy and healthy. Many are also responding to the recent racial equity protests across the country, offering time off to join rallies and get involved.
As some companies allow remote work for the rest of 2020 and beyond, maintaining a positive culture takes on new meaning and is forcing HR leaders to adapt quickly.
MAY TECH JOBS: WHICH CITIES BEAT THE AVERAGES?
The economic impact of COVID-19 hasn't been uniform. Some cities and industries (such as tech) have proven far more resilient than others to the pandemic's economic impact. This is especially true in the tech industry, where many companies and professions have continued to hire despite widespread concerns over slackening demand and unemployment. Continue reading.
WHAT ARE THE KEY DRIVERS BEHIND EMPLOYMENT DURING COVID-19?
While COVID-19 has resulted in many companies reducing their overhead and/or streamlining headcount, it has also driven demand for specific technical and analytical skillsets as companies revise their strategic priorities to respond to and recover from the crisis. Continue reading.
REMOTE RELATIONSHIPS 101: COASTING WILL ONLY GET YOU SO FAR
I can't count the number of times my dad's car ran out of gas when I was a kid. Every single time, it was the same sputtering, then a period of coasting, followed by a full stop (and generally a few disapproving words from my mother.)
While remote workers may not need to worry about a full gas tank these days, this idea of coasting to a stop is becoming painfully familiar in the workplace as employees are stepping back and asking themselves… Continue reading.
In other news…