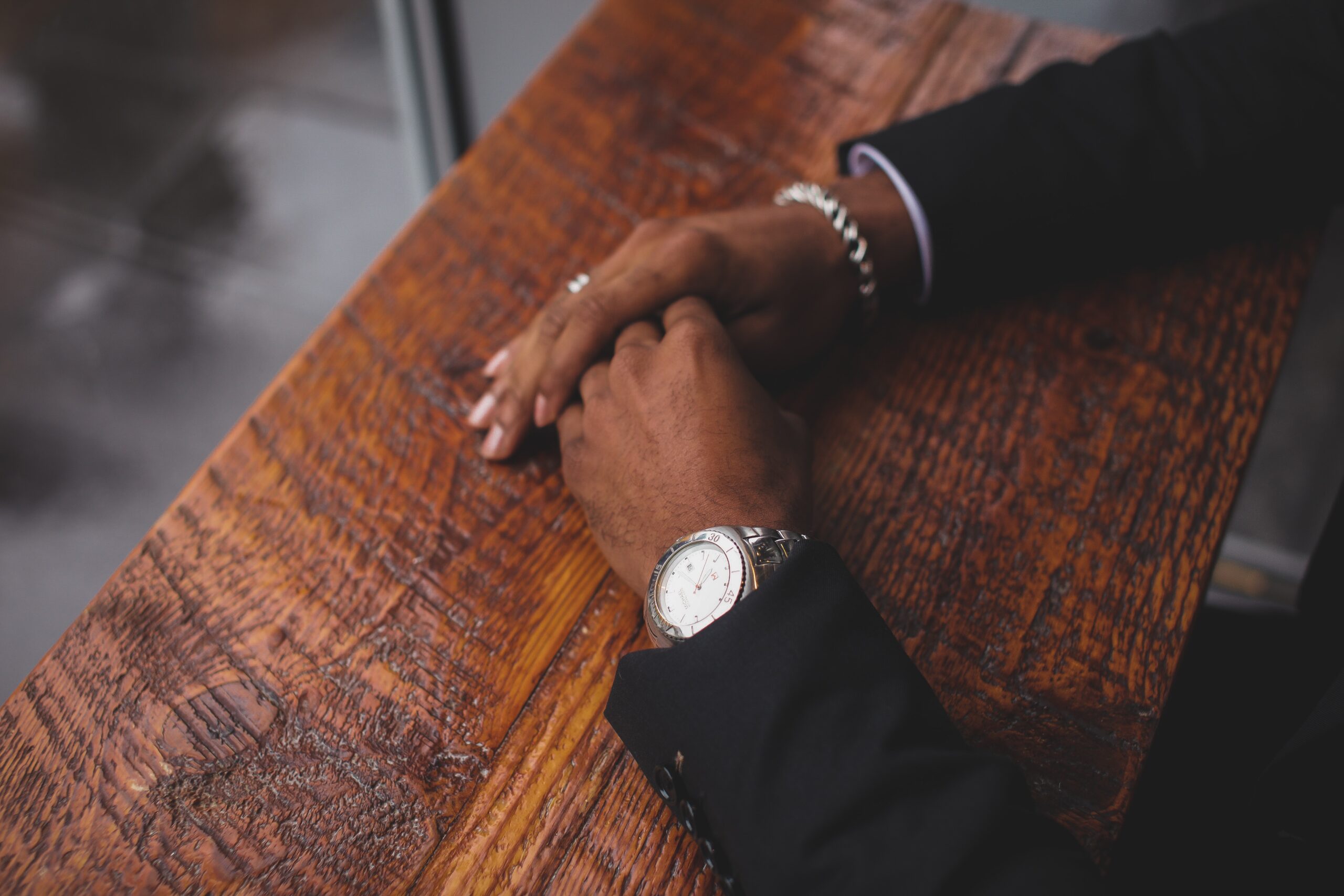 Weekly Roundup 06-05-2020
Excerpts from the most interesting articles of the week.
HOW TO BUILD AN ACTIVELY ANTI-RACIST COMPANY
In the days of protest following George Floyd's killing, brands have been showing up on social media proclaiming that Black Lives Matter and pledging their corporate support—financial and otherwise—to push for racial equality.
But what might that corporate support look like, exactly? And how can it move beyond an Instagram post and a donation to create meaningful change? Continue reading this article.
HOW TO BE A STRONG LEADER DURING DIFFICULT TIMES
Being a strong leader is challenging even when things are running smoothly. Ensuring everyone is on the same page, work is done appropriately, and team members get the attention and support they need to thrive isn't an easy task. When you add in external complications, being a strong leader is even more difficult. Continue reading.
IS OUTSOURCING THE KEY TO BIGGER RECURRING REVENUE STREAMS?
Business leaders say it's no longer a question whether you should outsource, but how much. What may come as a surprise to some MSPs is that the latest outsourcing statistics show that 60% of the outsourced work in the US relates to the IT industry, with all signs pointing to an upward trend.
So, what's the catch? How can your managed services business benefit from this model? Continue reading.
In other news…