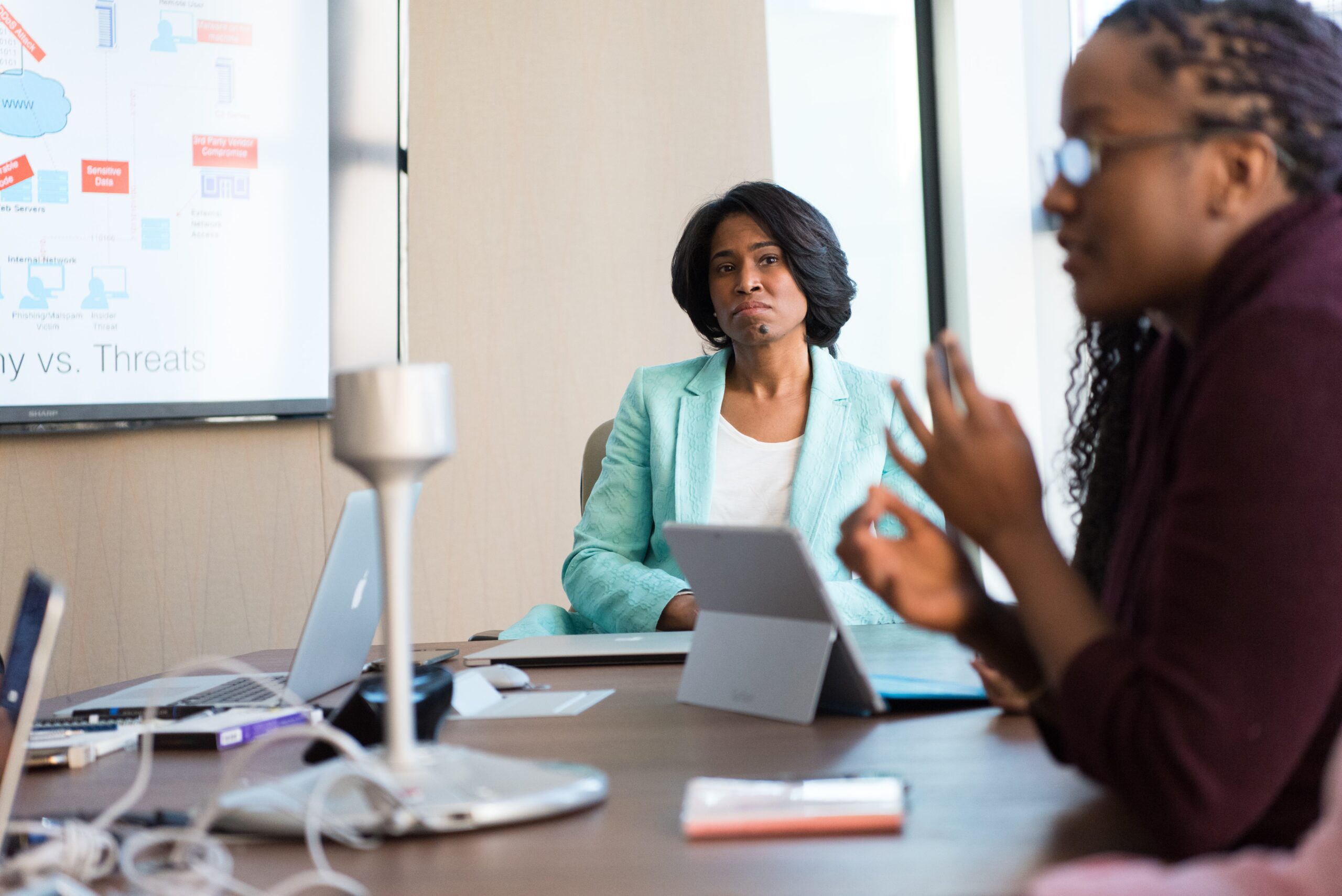 Weekly Roundup 05-29-2020
Excerpts from the most interesting articles of the week.
WHAT CAN COMPANIES DO NOW TO PREPARE FOR THE FUTURE OF HIRING?
Remote hiring is at an all-time high as businesses across the world continue to work from home, but what does that mean for the future of recruitment? We asked Talview's Sanjoe Jose.
Sanjoe Jose is CEO of Talview, an AI-powered talent assessment provider he set up under the name Interview Master in 2013. In his role, he oversees new initiatives, product strategy and the company's expansion into US and Indian markets.
AUTOPREDICT CODING TOOLS AND THE FUTURE OF DEVELOPER JOBS
Over the past few years, several interlocking trends have emerged that aim to streamline the process of coding. Not only have we seen the rise of no-code and low-code app-building platforms, but some companies have also attempted to build "predictors" that utilize machine learning to forecast what a developer should code next. Continue reading.
16 TECH LEADERS SHARE THEIR FAVORITE INDUSTRY RESOURCES
Staying on top of industry trends is vital to your continued professional growth and development. This is especially true if you work in the tech industry, which is constantly evolving as both technology and society advance.
Fortunately, staying on top of the latest tech trends isn't impossible—you just need the right resources to grow. If you're looking for some new resources for professional development, check out these top picks from the members of Forbes Technology Council.
5 REASONS TO SWITCH JOBS DURING A PANDEMIC
More than 40 million Americans have filed for unemployment and the coronavirus has rocked industries from retail to restaurants. While government and the defense industry have experienced significant shifts in how work is done, defense industry employers cite thousands of open positions that still need to be filled. Continue reading.
In other news…