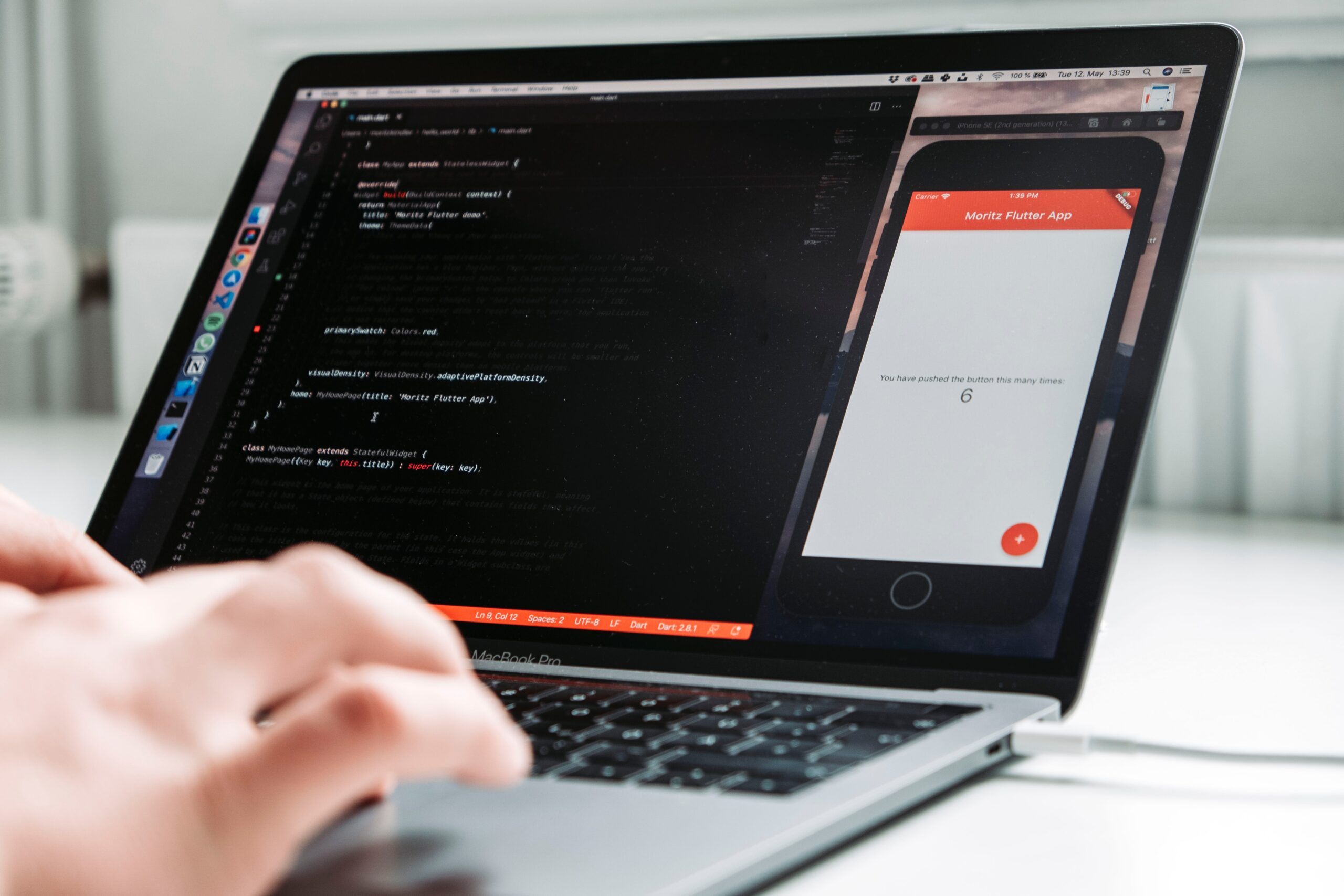 Weekly Roundup 05-22-2020
Excerpts from the most interesting articles of the week.
WHY ENTERPRISES MUST PRIORITIZE SOFTWARE DEVELOPERS' CREATIVITY
It is long overdue for companies to put more consideration into the experience of their software developers. The majority of enterprise developers are split between those that get to use modern platforms and those that don't. It's a world of haves and have-nots.
This happens because organizations trend in two directions: One type is focused on ensuring a developer's experience of writing software is as flexible and seamless as possible, and the other type overlooks its developers, squandering their potential. Continue reading.
SHOULD I ACCEPT A SUBPAR JOB OVER BEING UNEMPLOYED?
In this market, the popular saying "beggars can't be choosers" may come to mind, but that doesn't mean you should just accept any opportunity that comes your way. Continue reading.
TECH WORKERS WANT HEALTH AND SAFETY CHECKS WITH OFFICE REOPENING
Tech companies across the country are figuring out when and how to reopen their offices amidst the COVID-19 pandemic. In order to do so safely, executives must weigh a number of factors, including whether to test their employees for the virus and/or antibodies. How do employees feel about their employer putting safety checks in place? Continue reading.
HOW TO NEGOTIATE SALARY AS A WOMAN IN TECHNOLOGY
Negotiating your job offers is very important, especially as a woman. I believe that's the best way to do something about the gender pay gap in tech—which, unfortunately, isn't a myth. So I wanted to share some strategies on how to negotiate your salary as a woman in technology. Continue reading.
In other news…