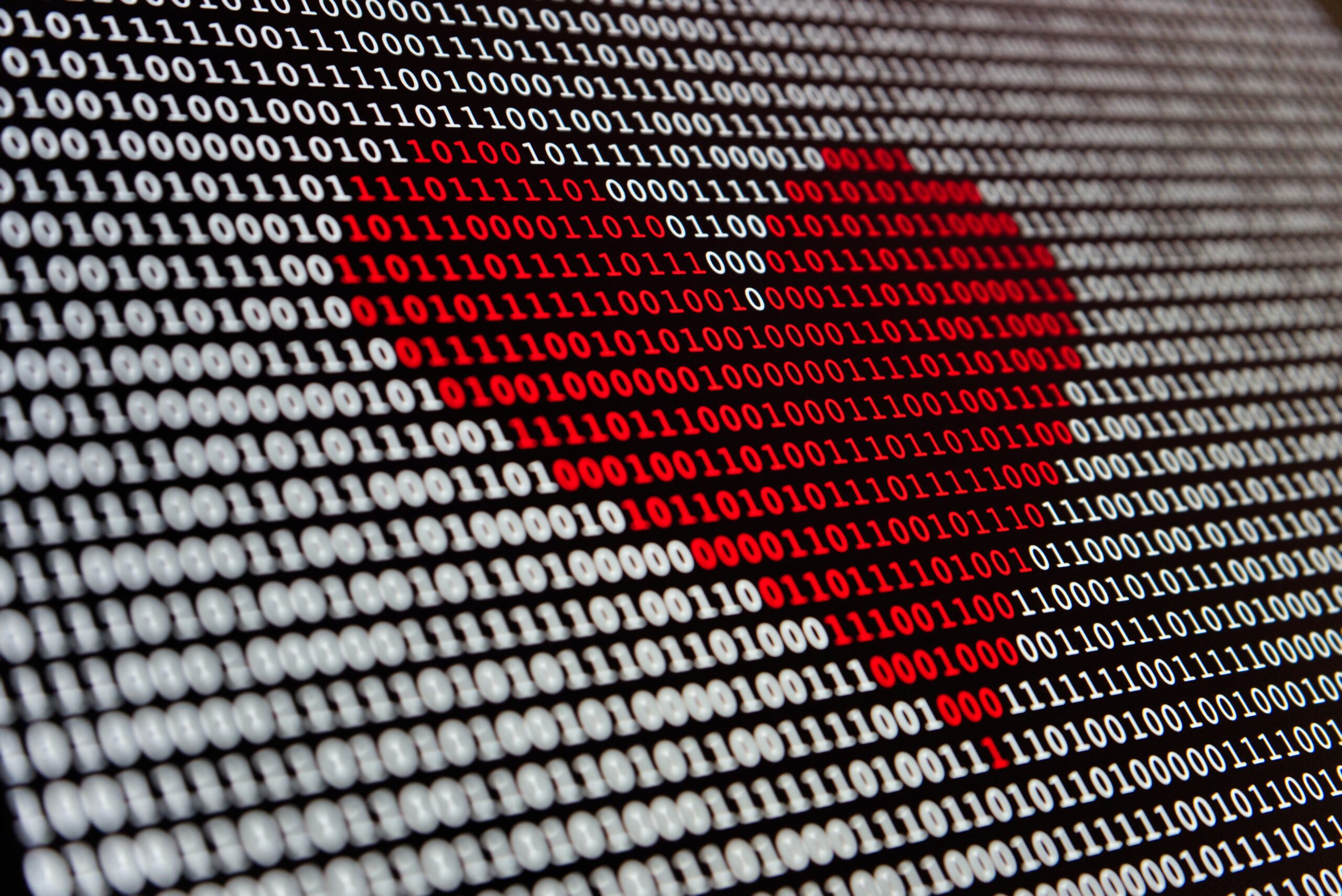 Weekly Roundup 05-15-2020
Excerpts from the most interesting articles of the week.
TECH HAS AN AGEISM PROBLEM. HERE ARE 3 THINGS TO DO IF YOU'RE OVER 40 AND WANT TO STAY RELEVANT
Zapier's engineering manager points out that unless you're Gen Z, you're closer than you think to being old—or you're already there—and you need to have a plan. Read the article.
AS WORKPLACES SLOWLY REOPEN, TECH COMPANIES SMELL A NEW MULTIBILLION-DOLLAR OPPORTUNITY: HELPING BUSINESSES TRACE CORONAVIRUS
Technology companies ranging from major professional services firms to scrappy startups are building apps and wearables for businesses to track and stop the spread of coronavirus among employees in the workplace.
It could be a multi-billion dollar market, according to one estimate.
It's probably legal for private employers to require employees to download one of these apps.
APPLE HIRING FOCUS: CLOUD, MACHINE LEARNING EXPERTS
A new report by Protocol suggests that Apple is hiring legions of cloud-computing experts, suggesting a rising interest in cloud-based apps and services. Continue reading.
HOW TO LEARN THE 16 SOFTWARE SKILLS NEEDED TO LAND ONE OF THE HIGHEST-PAYING JOBS IN AMERICA FROM YOUR OWN HOME
If you are looking to add some popular software tools to your resume before landing your next job or want to develop a new skill, there are plenty of tutorials available online to help you master these programs. Continue reading.
In other news…