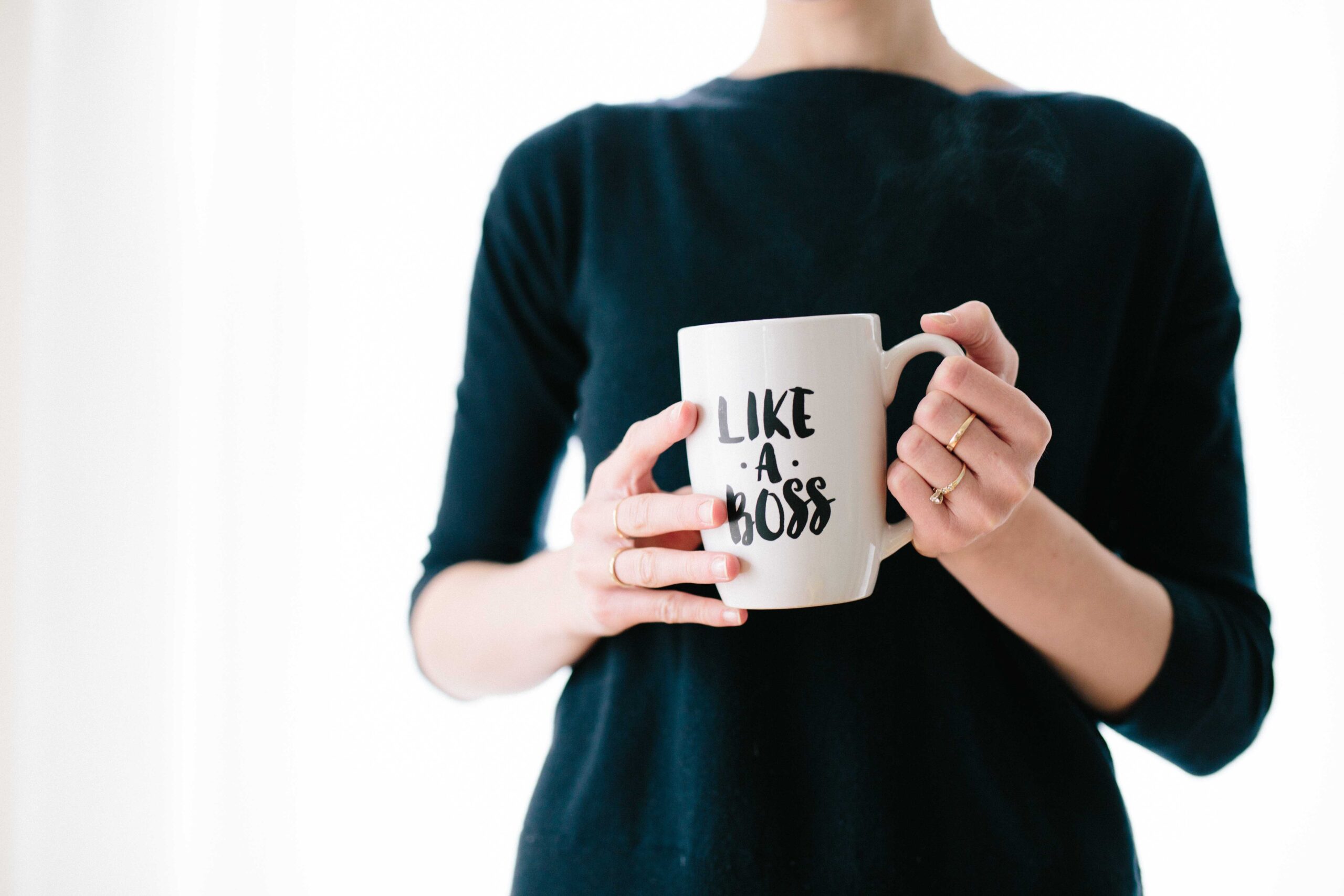 Weekly Roundup 05-08-2020
Excerpts from the most interesting articles of the week.
WHAT RECRUITERS ARE SAYING ABOUT THE TECH JOB MARKET RIGHT NOW
Given the endless drumbeat of layoff announcements — with deep cuts by Airbnb and Uber garnering much of the industry's attention this week — it's reasonable to wonder: what happens to all of the talent that's being laid off? How does the changing supply and demand balance impact pay? Is anyone safe in this market?
But the news is not all bad. Continue reading.
DIGITAL TRANSFORMATION IS ABOUT TALENT, NOT TECHNOLOGY
As The Economist recently noted, one of the most obvious consequences of the current Covid-19 pandemic will be "the infusion of data-enabled services into ever more aspects of life." We expect digital transformation to be an even bigger imperative for organizations in the short-term future.
Contrary to popular belief, digital transformation is less about technology and more about people. You can pretty much buy any technology, but your ability to adapt to an even more digital future depends on developing the next generation of skills, closing the gap between talent supply and demand, and future-proofing your own and others' potential.
3 THINGS YOU NEED TO KNOW ABOUT A MAY JOB SEARCH
It's impossible to predict what the job market will have in store over the next few months. Even as economic data continues to trend downward, it is hard to guess in what ways hiring demand for the rest of the year will be shaped by widespread reopening of the economy and the requirement to put in place new public health measures.
If you need or have a strong desire to get a new job, you'll want to start getting ready for a multitude of scenarios. While the job market is slow at the moment, it could ramp up faster than you expect or in industries you aren't yet targeting.
WHEN IS THE TIME RIGHT TO OUTSOURCE SOFTWARE DEVELOPMENT?
GitHub, Slack, Skype, AppSumo, BaseCamp, and Alibaba have all outsourced software development. Many larger companies, including Google and Amazon, have done so at one point or another, too. If you're in need of custom software developers to build unique products for your business, the thought may have crossed your mind: "Should I outsource?"
Often, outsourcing offers better solutions and results for organizations across industries and niches. But deciding to do so requires a strategy, which includes the perfect moment to start outsourcing. So, how do you know if the time is right for you to take the plunge?
In other news…