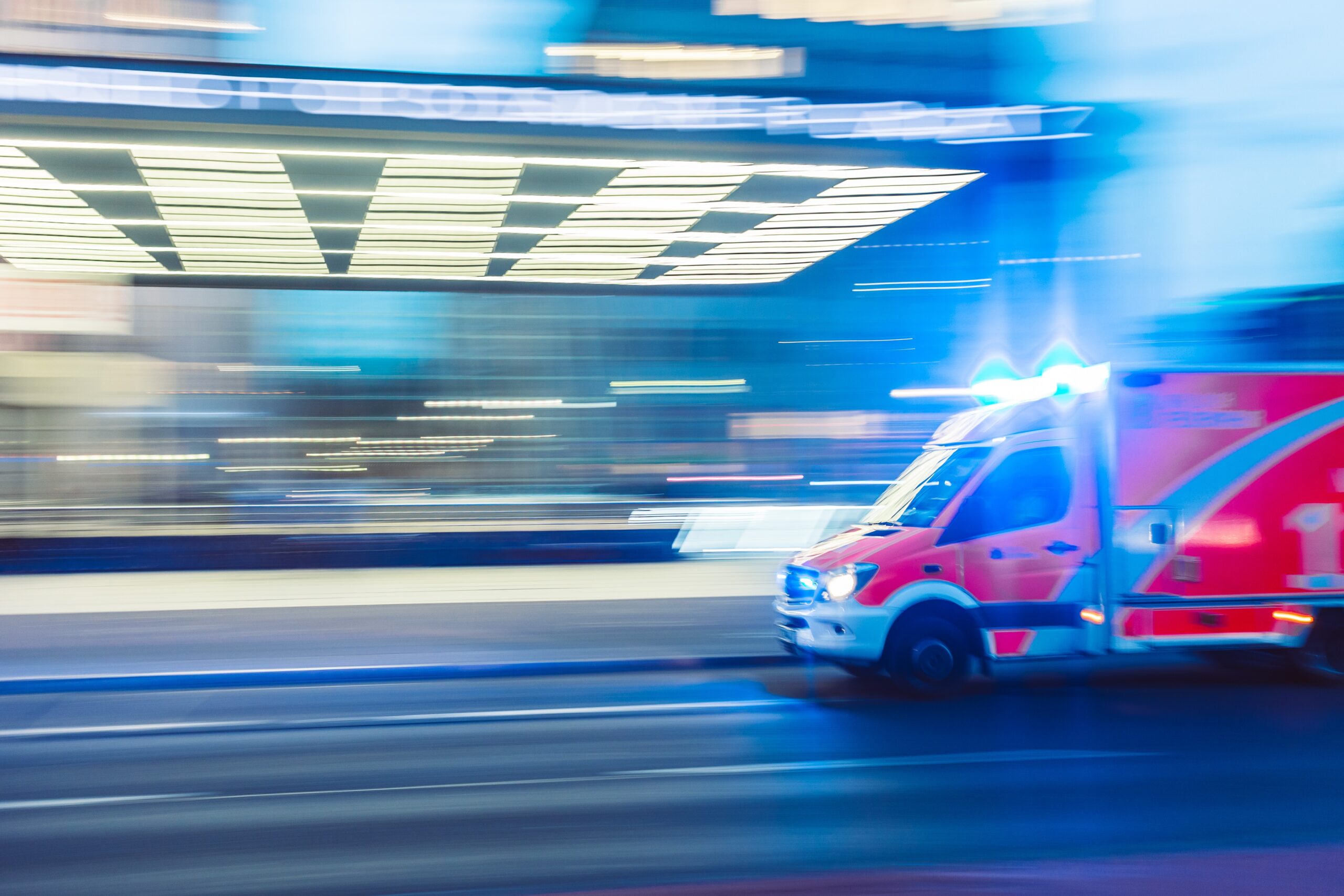 Weekly Roundup 05-01-2020
Excerpts from the most interesting articles of the week.
THE BEST ALTERNATIVES TO ZOOM FOR VIDEOCONFERENCING
If recent news has made you Zoom-hesitant, there are other apps available.
The Zoom videoconferencing app has become a highly popular means of keeping in touch for a world increasingly in isolation during the coronavirus pandemic, both for personal and professional meetings. However, in late March / early April, a number of complaints arose about Zoom's privacy and security record, as more and more people flocked to the platform and a brighter spotlight was shined on how it worked and what data it possibly collected. Continue reading.
HOW TECH COMPANIES CAN HELP FIX U.S. HEALTH CARE
Pandemics, once considered black swan events, will become a routine occurrence in this era. Globalization, localization, and increased animal protein consumption have changed our world such that localized infections now have the potential to evolve into global pandemics with greater frequency.
The products, services, and conveniences developed by the tech industry over the past decade have helped carry us through the disruption and social distancing necessitated by Covid-19. Almost overnight, we have been able to rely on companies like Amazon, Instacart, and Zoom to keep parts of our economy open. Continue reading.
6 OUTSIDE-OF-THE BOX IDEAS TO FIND A JOB OR STAY RELEVANT POST COVID-19
If you've lost your job or are concerned about the safety and long-term viability of your career, you need to plan ahead of time and not wait for the ax to fall. Continue reading.
HOW TECH CAN HELP THE CONSTRUCTION INDUSTRY RECOVER FROM COVID-19 PROJECT LOSSES
COVID-19 has led to substantial losses in nearly all industries, and construction is no exception. When the outbreak subsides, economic recovery will most likely be an elongated process. To shorten this period as much as possible, companies will need to take advantage of new construction technologies.
Next-gen tech is a valuable resource to construction companies at any time, but especially coming out of recession. By leveraging technology, firms can recover their COVID-19 losses in less time. Here are five critical areas in which construction technology can lead the sector to recovery. Continue reading.
In other news…