Weekly Roundup 04-24-2020
Excerpts from the most interesting articles of the week.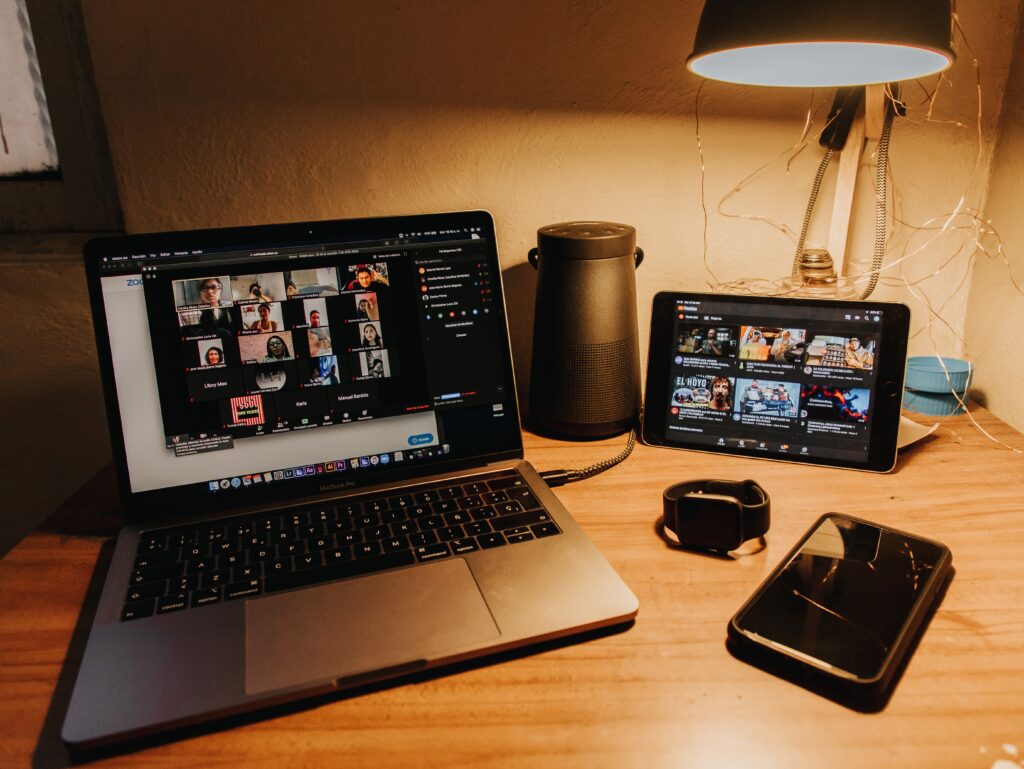 TECH HIRING STRONG DESPITE PANDEMIC
With the latest Dice Job Report, our analysis of the first-quarter jobs data suggests that, as much as employers in every industry are affected by the outbreak, there's still a pressing need for technologists who can help guide companies through these uncertain times. The Job Report offers further insight into the quarter's top employers and an extensive breakdown of in-demand skills, so it's well worth checking out. Continue reading.
HOW TO ONBOARD REMOTE EMPLOYEES
If you've ever been responsible for onboarding a new employee, you know just how important and multi-faceted the process is. In many ways, an employers' onboarding process is the first opportunity to make a real impression on their new hire once they're in the office, and it can set the tone for downstream success. With that said, onboarding is a delicate process. Remote onboarding, however is even more nuanced. Continue reading.
PROJECT MANAGER INTERVIEW QUESTIONS: 4 KEY TOPICS TO CONSIDER
Project manager interview questions can turn tricky, and your answers will obviously weigh heavily in whether or not a company decides to hire you. It's important to focus on explaining how your skills and experience all help you manage the most complex projects—no matter what kind of unforeseen complications may arise.
According to Burning Glass, which collects and analyzes millions of job postings from across the country, project managers are in high and continuing demand, with projected growth of 8 percent over the next ten years. The average time-to-fill for a position is 34 days, likewise a strong indicator of demand, and the median project manager salary is $85,418. Continue reading.
In other news…