Weekly Roundup 04-17-2020
Excerpts from the most interesting articles of the week.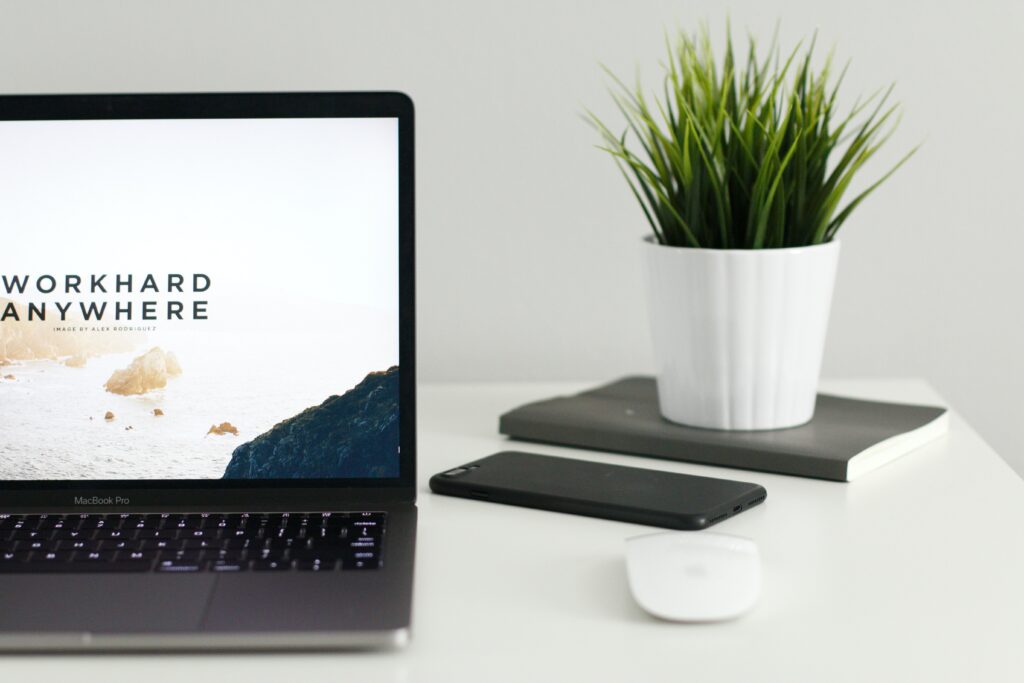 A REMOTE WORK GUIDE FOR PARENTS
Remote work can become a possible alternative to working in an office for many reasons, and becoming a parent is probably one of the most rewarding ones. You might be able to transition to remote work on purpose in order to gain more flexibility and be closer to home while still going after your professional goals and desires. But you also might find yourself suddenly working at home due to unforeseen circumstances.
From working full-time to parenting, homeschooling, and navigating new tools for video conference calls, it can be a lot to manage.In either case, with busy and demanding children underfoot, how can you make sure to stay calm and keep both life and work carrying on? Continue reading.
BIG TECH COMPANIES HIRED AGGRESSIVELY DURING THE LAST FINANCIAL CRISIS, AND THEY'RE DOING IT AGAIN. HERE'S WHAT APPLE, GOOGLE, AMAZON, AND FACEBOOK ARE LOOKING FOR.
The jobs crisis caused by COVID-19, the coronavirus disease, has led dozens of startups to furlough or lay off staff, and freeze hiring. Meanwhile, tech's biggest players are on a recruitment push.
Facebook, Amazon, Google, and Apple are all hiring tech jobs including engineers, data scientists, software designers, and cybersecurity experts, according to job listings on CareerBuilder and the companies' own job sites. Continue reading.
HOW TO ACE AN ONLINE JOB INTERVIEW
Interviewing via a Google Hangout is a lot different than meeting in person, but you don't have to let that reality blow the job for you. To help your next video interview go as smoothly as possible, I've collected some tips from a number of experts and professionals who've been on both sides of the online interview dance. Continue reading.
WHY IT'S TIME TO REVIEW HOW BUSINESSES HIRE TOP TECH TALENT
It's clear that top IT talent and digital skills will play a key role as we emerge from this current crisis – innovation and transformation of pre-COVID business models and ways of doing things will be crucial to recovery. With this in mind, isn't it time for a re-think of the huge benefit of contractors to project teams, to look again at how IR35 will negatively impact both businesses and contractors alike, and consider how businesses can access digital skills more effectively? Continue reading.
HOW TO MAINTAIN HIRING AND BACKGROUND CHECKS AMID COVID-19
Urgently needing to hire as the pandemic rages? Here are steps to strengthen your employee screening process even during a crisis.
Background checks are an integral part of a company's hiring strategy – in normal times. During these unprecedented circumstances created by COVID-19, numerous court closures are creating challenges in accessing criminal records. This is putting many companies in an untenable position where hiring managers think they must sacrifice safety for speed by not doing background checks (or accepting substandard screenings). But that does not have to be the case. If you're hiring right now, you can take tangible steps for fast and safe hiring – with thorough background checks. Continue reading.
In other news…