Weekly Roundup 04-10-2020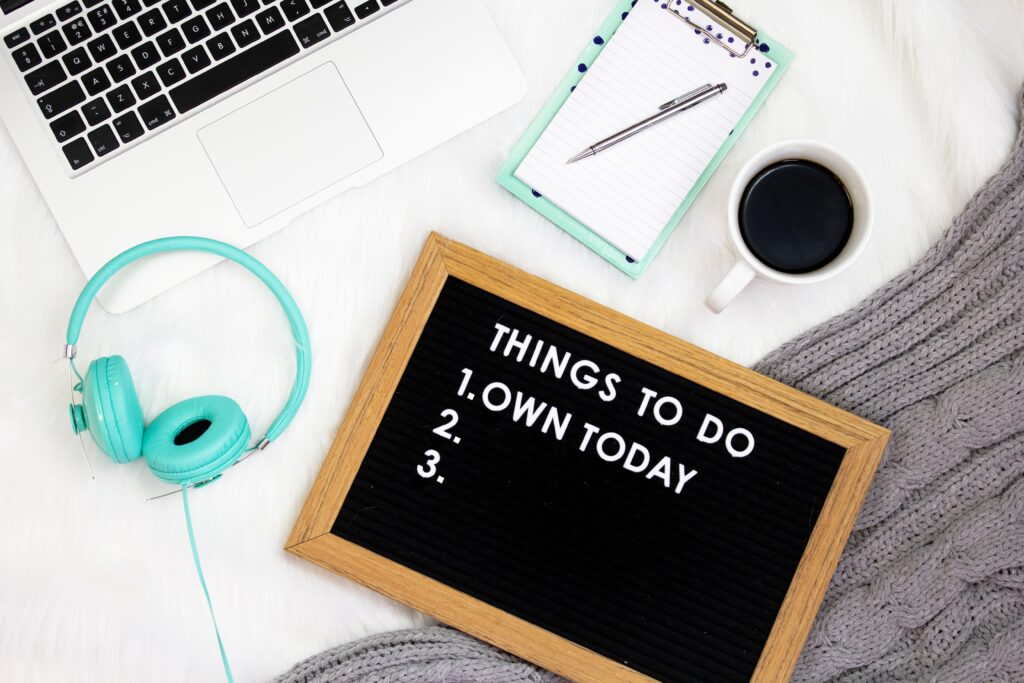 A SECOND POTENTIAL COVID-19 VACCINE, BACKED BY BILL AND MELINDA GATES, IS ENTERING HUMAN TESTING
A new COVID-19 vaccine candidate is entering Phase 1 clinical human testing today, after the U.S. Food and Drug Administration (FDA) accepted an application from Inovio Pharmaceuticals under the regulator's Investigational New Drug program. Inovio plans to inject its first volunteer test subject with the INO-4800 DNA vaccine candidate it has developed, following promising results from preclinical studies performed on animals that did indicate increased immune response. Read the article here.
HOW TO JOB HUNT DURING THE CORONAVIRUS PANDEMIC
According to the U.S. Department of Labor, over 6.6 million people filed for unemployment insurance in the week ending on March 28. Even if you haven't been laid off or furloughed, your company may be implementing hiring and salary freezes for the foreseeable future. That raise or promotion you were counting on could be delayed for months or even longer. While it may seem appropriate to sit back and wait, this isn't a time to postpone your job hunt. In fact, by developing effective job search strategies now, you'll be ahead of your peers when the situation finally normalizes. Continue reading.
GOOGLE BANS ITS EMPLOYEES FROM USING ZOOM OVER SECURITY CONCERNS
Google is issuing a ban on the use of the Zoom teleconferencing platform for employees. The company is citing security concerns with the app that have arisen since Zoom became one of the most popular services for free video chatting during the COVID-19 pandemic. The news was first reported by BuzzFeed News earlier today.
Google emailed employees last week about the ban, telling workers who had the Zoom app installed on their Google-provided machines that the software would soon no longer function. It is worth noting that Google offers its own enterprise Zoom competitor called Meet as part of its G Suite offering. Read the article here.
In other news…