Weekly Roundup 04-03-2020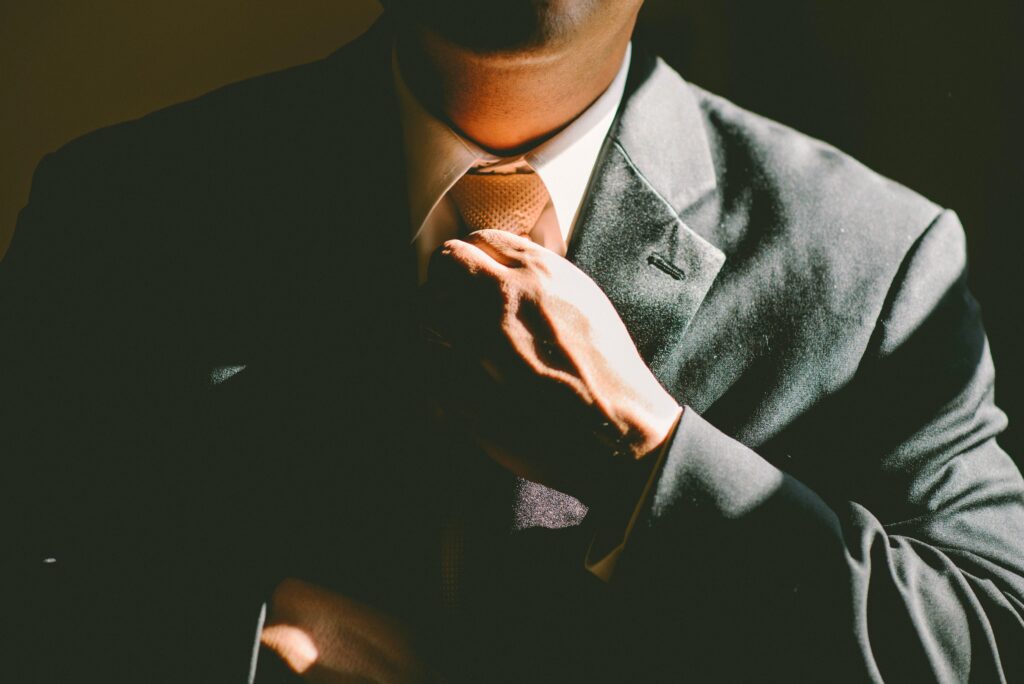 OUR POST-CORONAVIRUS WORLD: HOW TECH IS INFLUENCING WHICH NEW HABITS WILL STICK
Over the last few weeks, as the coronavirus has swept across the globe, we have all had to dramatically adjust our daily lives. Even those of us who have worked remotely before find this new level of detachment a significant adjustment.
During this time, I have also begun to wonder, when we emerge from this, which we will, if we will quickly snap back to normal or if this has the potential to embed new daily habits and ways of working permanently? Continue reading.
HOW YOUR COMPANY CAN MAKE TECH – NOT MARKETING – ITS DIFFERENTIATOR
John Hall at Forbes gives insight as to how companies and industries are changing strategies for brand building from marketing to research and development and why it's working. Read the article here.
THE MOST OUTRAGEOUSLY AWESOME WAYS TECH COMPANIES ARE HELPING IN TIMES OF THE COVID-19 CRISIS
COVID-19 has affected every part of the tech industry. From the manufacturing of products and the use of services to the way company employees work. Thank God we have these companies because they have done a tremendous job of coming together to fight this epidemic. We hear a lot in the news of COVID-19's impact on the world and what we need to do to prevent it from spreading. Now, I want to point out how some tech companies have impacted the crisis and what they have done to prevent it from spreading. Continue reading.
ANALYZING PROVISIONS OF THE CARES ACT TAX RELIEF
In his Tax Tips column, Sidney Kess analyzes some of the provisions of the Coronavirus Aid, Relief, and Economic Security Act, the $2.2 trillion package to help individuals and businesses get through the health and economic crisis triggered by COVID-19. Read the article.
In other news…