Weekly Roundup 03-27-2020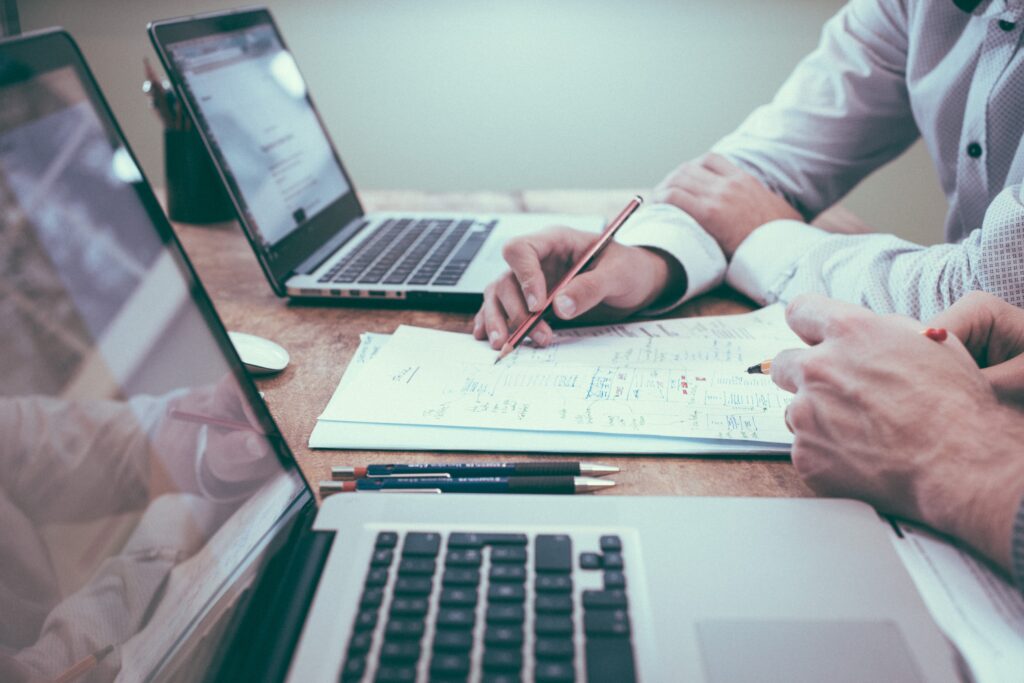 UDACITY OFFERS FREE TECH TRAINING TO LAID-OFF WORKERS DUE TO THE CORONAVIRUS PANDEMIC
Online learning platform Udacity is responding to the COVID-19 pandemic by offering free tech training to workers laid off as a result of the crisis.
On Thursday the Mountain View, California-based company revealed that in the wake of layoffs and furloughs by major U.S. corporations, including Marriott International, Hilton Hotels and GE Aviation, it will offer its courses — known as nanodegrees — for free to individuals in the U.S. who have been let go because of the coronavirus. The average price for an individual signing up for a nanodegree is about $400 a month, and the degrees take anywhere from four to six months to complete, according to the company. Continue reading.
THOUSANDS OF NEW JOBS ARE BEING CREATED IN RESPONSE TO THE CORONAVIRUS
In an effort to forecast what will happen next in the job market, Karin Kimbrough, the chief economist at LinkedIn, conducted a study of both China and Italy. These two countries bore the initial brunt of the coronavirus. By researching the trajectory of their job markets, Kimbrough maintained it would offer insights into where the United States is heading. Continue reading.
TECH CAREERS CONTINUE TO BOOM
The Bureau of Labor Statistics predicts technology careers are on the rise, with expected growth of 12 percent between 2014 and 2024. Specific fields within the tech industry are expected to experience even stronger growth, as high as 27 percent.
There's never been a better time to work in tech, particularly for those who have a knack or affinity for computer operations and networks. Here's a look at some of the promising tech careers, including some of the more lucrative, courtesy of U.S. News' "Best Technology Jobs of 2019" report. These jobs boast low employment rates and high salaries… Continue reading.
TIPS FOR NEGOTIATING NEW TECHNOLOGY AGREEEMENTS IN THE TIME OF COVID-19
In the midst of the COVID-19 pandemic, many buyers and sellers of tech services and goods are in the process of (1) examining their existing tech agreements to determine whether the pandemic constitutes a force majeure event under the governing law of the agreement and excuses related failures or delays in performance, and (2) assessing how to negotiate new tech agreements within the uncertainty of the pandemic. The former has been addressed by recent client updates. Continue reading.
In other news…