Weekly Roundup 03-20-2020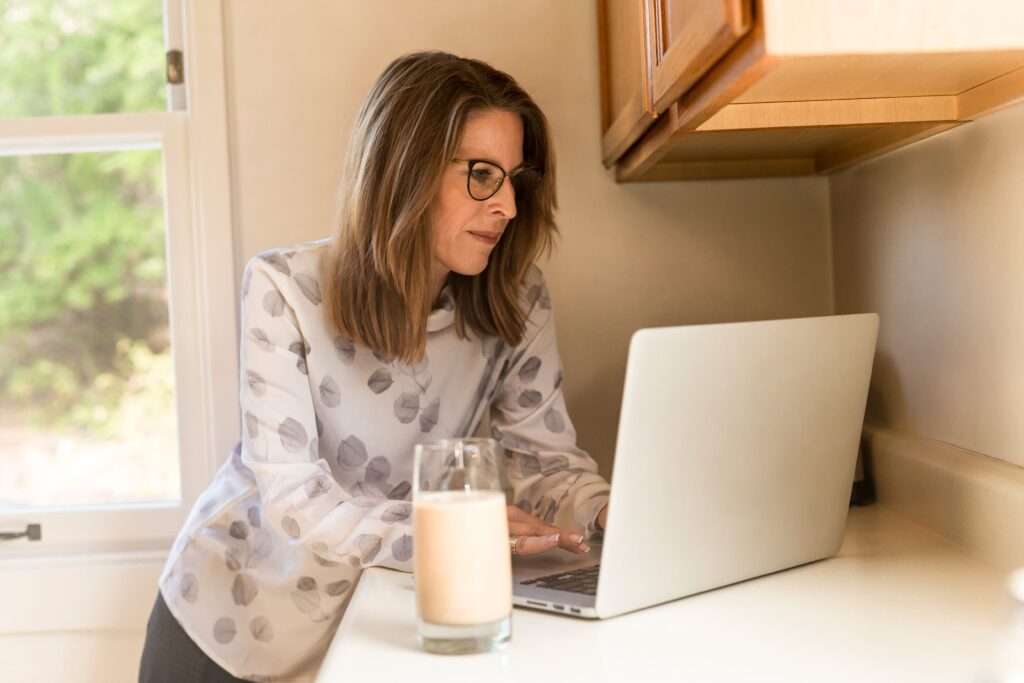 CALL TO ACTION TO THE TECH COMMUNITY ON NEW MACHINE READABLE COVID-19 DATASET
Today, researchers and leaders from the Allen Institute for AI, Chan Zuckerberg Initiative (CZI), Georgetown University's Center for Security and Emerging Technology (CSET), Microsoft, and the National Library of Medicine (NLM) at the National Institutes of Health released the COVID-19 Open Research Dataset (CORD-19) of scholarly literature about COVID-19, SARS-CoV-2, and the Coronavirus group.
Requested by The White House Office of Science and Technology Policy, the dataset represents the most extensive machine-readable Coronavirus literature collection available for data and text mining to date, with over 29,000 articles, more than 13,000 of which have full text. Continue reading.
CORONAVIRUS A BLOW FOR CONSULTANTS, BUT ALSO AN OPPORTUNITY
The Coronavirus outbreak marks a major blow for consultants. However, like any crisis, it could also present an opportunity, according to the leaders of four global strategic consulting firms. Read the article.
TECH CALLED UP 'IN THE WAR AGAINST THE UNEXPECTED'
With much attention understandably focused on health care related to the outbreak of the novel coronavirus known as COVID-19, a new report has spotlighted the downstream effects the outbreak could have on various technologies. Read the article.
SEATTLE TECHIES GET THE FIRST SHOTS IN KAISER PERMANENTE'S CORONAVIRUS VACCINE TRIAL
Seattle's tech community is well-represented in the first group of participants to get their shots in the first U.S. clinical trial of a vaccine for coronavirus.
The first volunteer in line was Jennifer Haller, a veteran of the late Microsoft co-founder Paul Allen's Stratolaunch space venture. Haller now serves as operations manager for Attunely, a Seattle startup that uses machine learning to help debt collection agencies improve their recovery strategies. Continue reading.
In other news…