Weekly Roundup 03-13-2020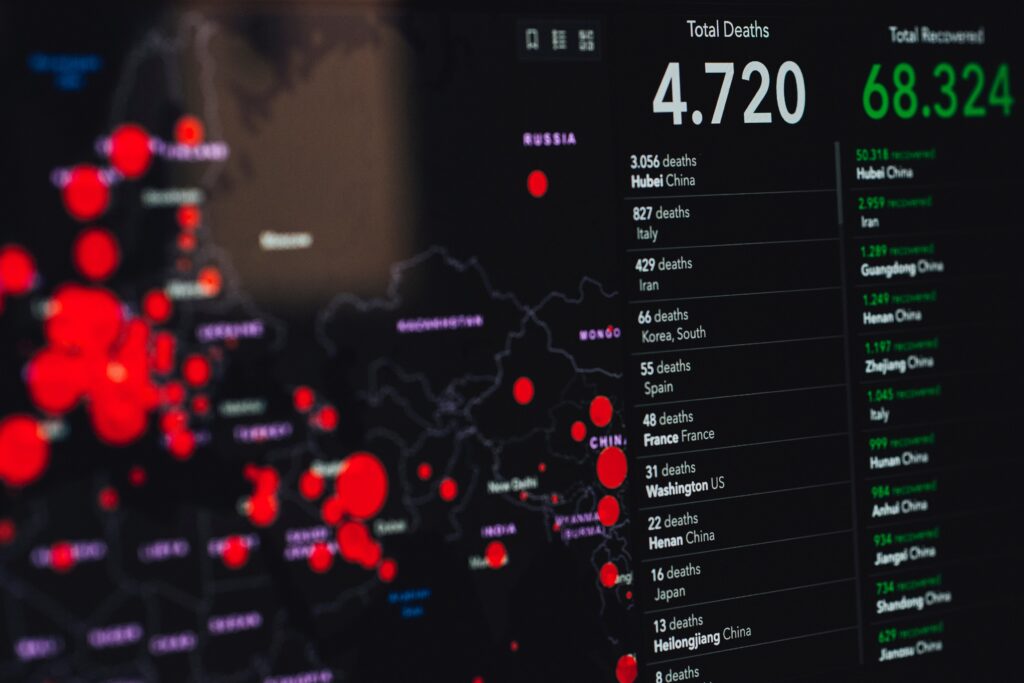 UBER MAY SUSPEND THE ACCOUNTS OF RIDERS AND DRIVERS EXPOSED TO CORONAVIRUS
Uber has also said it would give drivers up to 14 days of sick pay if they miss work due to coronavirus or their account is suspended. "We've already helped drivers in some affected areas, and we're working to quickly implement this worldwide," the company says. Lyft has also said it would provide financial assistance to affected drivers. Read the article here.
HOW TO WORK FROM HOME
If you're starting to work from home or just got a remote position, you're probably looking forward to not spending time on a frustrating commute and staying in your pajamas until noon. Enjoy that for the first day or two! But if you're planning to work from home for an extended period of time — or permanently — there are a few ways to make sure you can be productive at your job while still enjoying the perks of not having to travel to an office. Continue reading.
CORONAVIRUS IMPACT: U.S. TECH COMPANIES FEAR JOB CUTS, INCOME LOSS
Depending on the company, U.S. tech giants from Amazon to Cisco Systems are worried that national quarantines and a deteriorating business environment caused by the global coronavirus pandemic will lead to layoffs and loss of income.
Based on an emailed survey to tech company staffers hosted by Blind, 53.8% of employees at the big U.S. tech firms are concerned about job security. Some 62% think their total income is going to be negatively affected by the outbreak. More here.
MICROSOFT BUILD DEVELOPER EVENT IN SEATTLE MOVED ONLINE AMID CORONAVIRUS OUTBREAK
Microsoft Build will be an online-only event this year due to the COVID-19 outbreak. The annual developer event draws about 5,000 people and was scheduled for May 19-21 in Seattle.
The decision comes one day after Washington Gov. Jay Inslee announced a ban on events with more than 250 attendees in King, Snohomish, and Pierce counties through the end of March. The moratorium is the state's latest and toughest effort to stem the spread of COVID-19. Inslee said the prohibition will last until the end of the month but cautioned, "it is very highly likely that it will be extended beyond March." Continue reading.
In other news…