Weekly Roundup 03-06-2020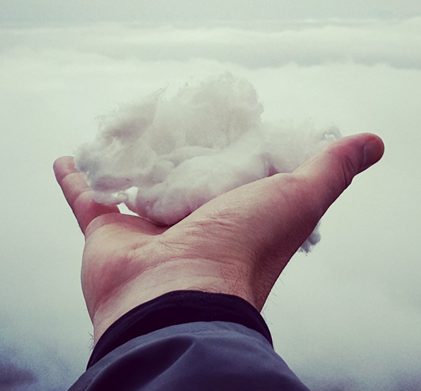 SOFTWARE, DATA AND IT ROLES DOMINATE INDEED'S BEST JOBS LIST
This year's edition of Best Jobs of 2020, a yearly ranking from jobs site Indeed, is peppered with tech positions. Out of the top 15 roles, eight are in the technology space. In last year's ranking six tech jobs made it to the top 15.
THE BENEFITS OF OUTSOURCING SOFTWARE DEVELOPMENT
If you're planning an upcoming project that requires software development, you may want to consider outsourcing. Outsourcing software development can benefit you and your project in a variety of ways. Read on to learn more about the best reasons to outsource.
3 STEPS TO ADDRESS THE CLOUD TALENT DROUGHT
Lost opportunities continue to pile up, along with lost revenue and rising costs. So, what can CIOs do to manage this growing talent deficit?
A balanced, three-pronged solution is in order, taking into account serious investment in the training and retention of critical-skilled tech employees, automation, and a modern outsourced services strategy. This approach enables businesses to embrace the changing landscape and invest in their internal talent while simultaneously intelligently leveraging outside resources. Continue to Forbes.
MAJOR TECH COMPANIES ASK SEATTLE EMPLOYEES TO WORK FROM HOME AFTER CORONAVIRUS CASES
Amazon, Facebook, Google and Microsoft are all encouraging employees in the Seattle area to work from home due to concerns about the novel coronavirus as the outbreak in Washington grows. More on the topic here.
WFH 101: TIPS AND TRICKS FROM THE HOME FRONT AS TECH WORKERS GO REMOTE DURING CORONAVIRUS CRISIS
It's one thing to stay home now and then and answer some email from your phone or finish a project with your laptop propped on a pillow in bed. But being away from the technical comforts of work — including in-person interactions with co-workers — for such an extended period will demand a more regimented structure when it comes to home workspace, equipment, etiquette and more. See GeekWire's tips for staying focused at home.
In other news…
---