Weekly Roundup 02-28-2020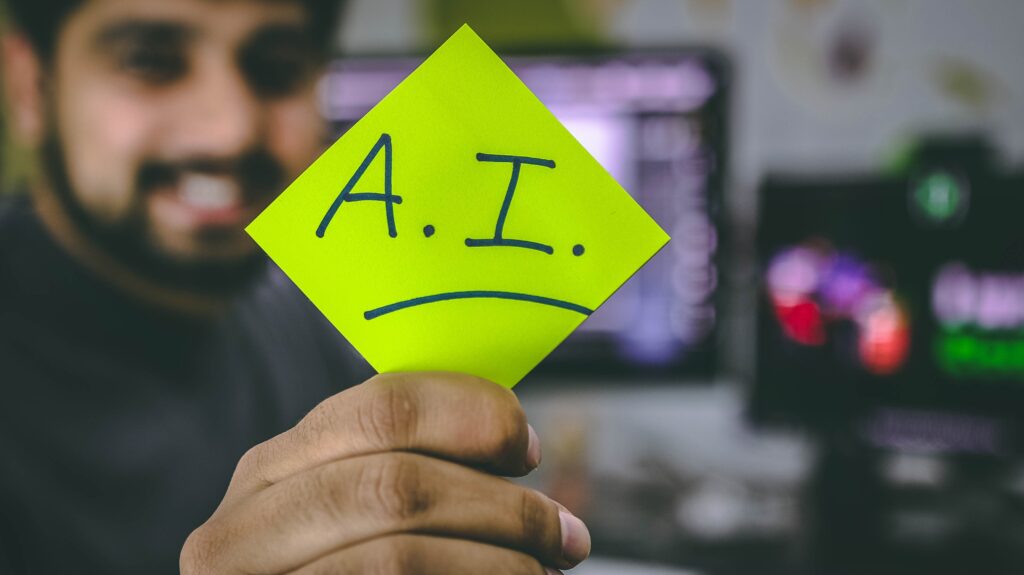 HOW ARTIFICIAL INTELLIGENCE WILL JAZZ UP SOFTWARE DEVELOPMENT AND DEPLOYMENT
A majority of IT managers, 61 percent, report that AI is dramatically changing software development and deployment processes, and 57 percent expect it to similarly influence software deployment processes. Those who have already implemented AI are more likely to report a strong impact on both software development and deployment. See the article.
Seattle Boasts More Than 110,000 Job Openings But Ranks Near the Bottom of the Top 25 Best Cities for Jobs
Seattle tied for fifth among the 25 major metro areas analyzed in the category of job satisfaction, which is based on employee-generated company reviews shared with Glassdoor. Seattle also ranked fifth overall in terms of hiring opportunity, which is based on the ratio of job openings (111,979 in Seattle as of Jan. 22) to population. The Glassdoor job-market report is based on an analysis of millions of online jobs and salaries posted on Glassdoor. However, in the third major component of the ranking formula, cost of living, Seattle ranks near the bottom, at No. 24 ― pushing down its overall ranking in the study to 23rd.
Seattle-area tech workers earn $279K/year on average in total compensation, according to new BLS data
Tech workers in the Seattle region were making an average annualized salary of $279,084 in the third quarter of 2019. That's more than double the average wage of any other sector in the area, according to the latest figures from the U.S. Bureau of Labor Statistics. It's worth noting that the report does not include median salaries, a metric that would better reflect what most tech workers earn. High-paid executives have an outsized impact on the average. Tech salaries in Seattle are far outpacing the income of financial workers in New York, an industry that has long been associated with generous paychecks and luxury lifestyles. Read the article here.
TOP CLOUD ARCHITECT INTERVIEW QUESTIONS AND TIPS
Most places looking for a cloud architect are migrating to the cloud, or trying to build cloud-based solutions and applications that can save them money in the long run. If you can prove that you're capable of these tasks, then you're a step ahead of the rest. Here are the top cloud architect interview questions and how to answer them.
In other news…