Weekly Roundup 02-21-2020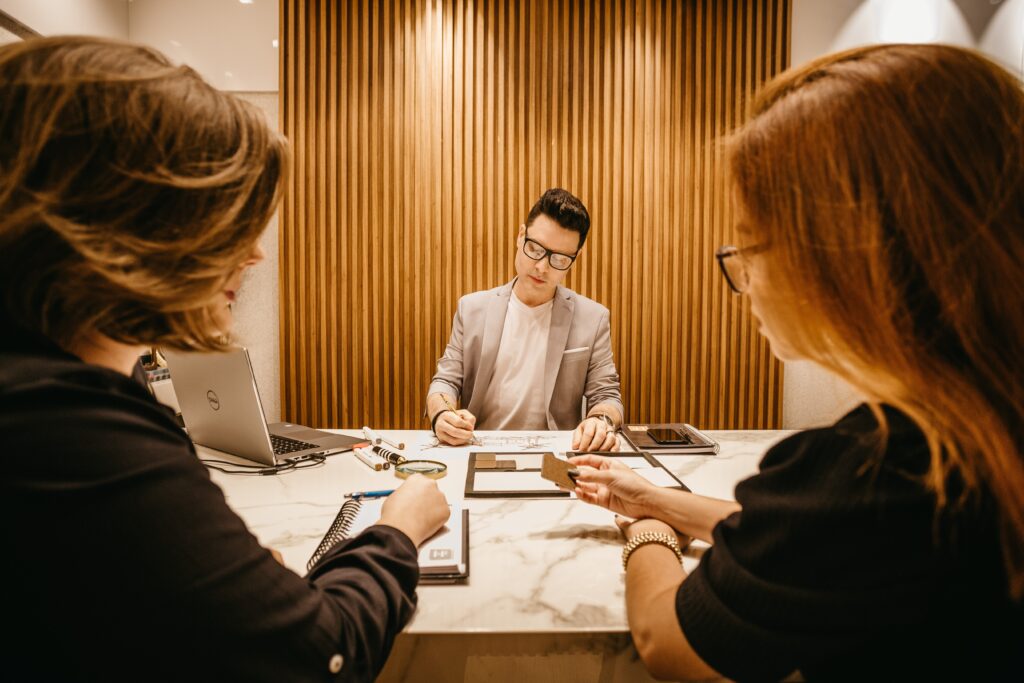 IT'S NEVER BEEN THIS HARD FOR COMPANIES TO FIND QUALIFIED WORKERS
The surge in demand for technical skills coupled with a drop-off in manufacturing activity has exacerbated what has become the great divide in the U.S. labor market. "The labor market just gets tighter," said Becky Frankiewicz, president of Manpower Group North America. "There's a talent shortage. People are realizing that it's a bit of a crisis." Jobseekers are calling the shots.
CORONAVIRUS IMPACT ON TECH MARKETS LIKELY TO BE LIMITED IN TIME AND BY COUNTRY – FOR NOW
ZDNet posted an interesting article touching on how the Coronavirus (or COVID-19) will impact markets in different countries. Read the full article here.
UBER SHUTS DOWN ITS DOWNTOWN LA OFFICE, LAYING OFF ABOUT 80
Without advance notice, staffers were informed Thursday their jobs would be shifted to a large customer support office the company maintains in Manila, according to sources who asked to remain anonymous for fear of losing severance. Ruffin Chevaleau said, "I know that this is a shock. This meeting is to inform you all that today is the last day in this office." See the article.
In other news…