Weekly Roundup 02-14-2020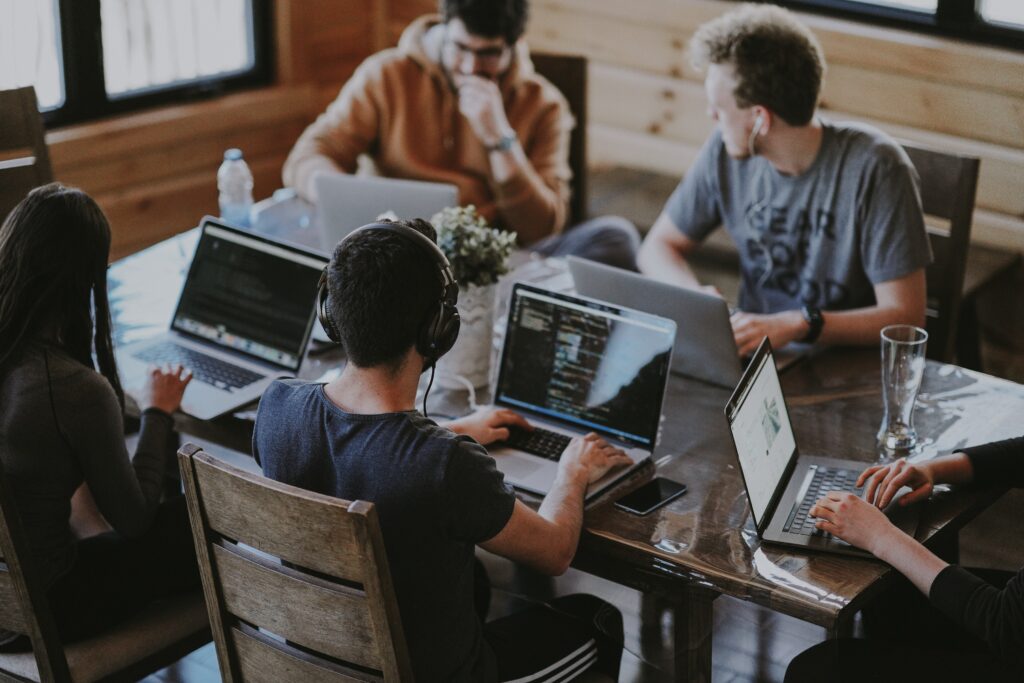 Every week, we round up the most interesting and relevant stories from the previous week.
WHY SHOULD SMALL BUSINESSES USE TECH CONSULTANTS?
TechBullion published an insightful article with five benefits to using tech consultants. Read more here.
KICKSTARTER WORKERS VOTE TO FORM FIRST UNION IN TECH INDUSTRY
Amid growing discontent among employees at technology companies such as Google, Amazon and Microsoft, Employees at crowdfunding platform Kickstarter voted on Tuesday to form a union, the first of its kind in the technology industry.
EUROPE UNVEILS NEW PLANS TO COMPETE WITH SILICON VALLEY
On Wednesday, the European Union unveiled plans to create a single market for data that will help its companies compete on the next round of tech innovations and curb the power of data giants such as Facebook and Google . Officials also released a paper on artificial intelligence, proposing first-of-their-kind rules to govern the technology's use.
PAY FOR SOME TECH JOBS ARE ROCKETING. CLOUD COMPUTING IS THE CAUSE
Project managers, business analysts, and security and testing experts are seeing a big bump in salaries as the rise of cloud computing changes the skills that companies are seeking. More here.
Also, these posts provide useful tips if you are actively searching for new opportunities.
One last note…
Forbes published an interesting article on how to benefit from the Tech Jobs Boom for Non-Technical Professionals. Read it here.
And if you are interested in new consulting or career opportunities, check out our openings here.